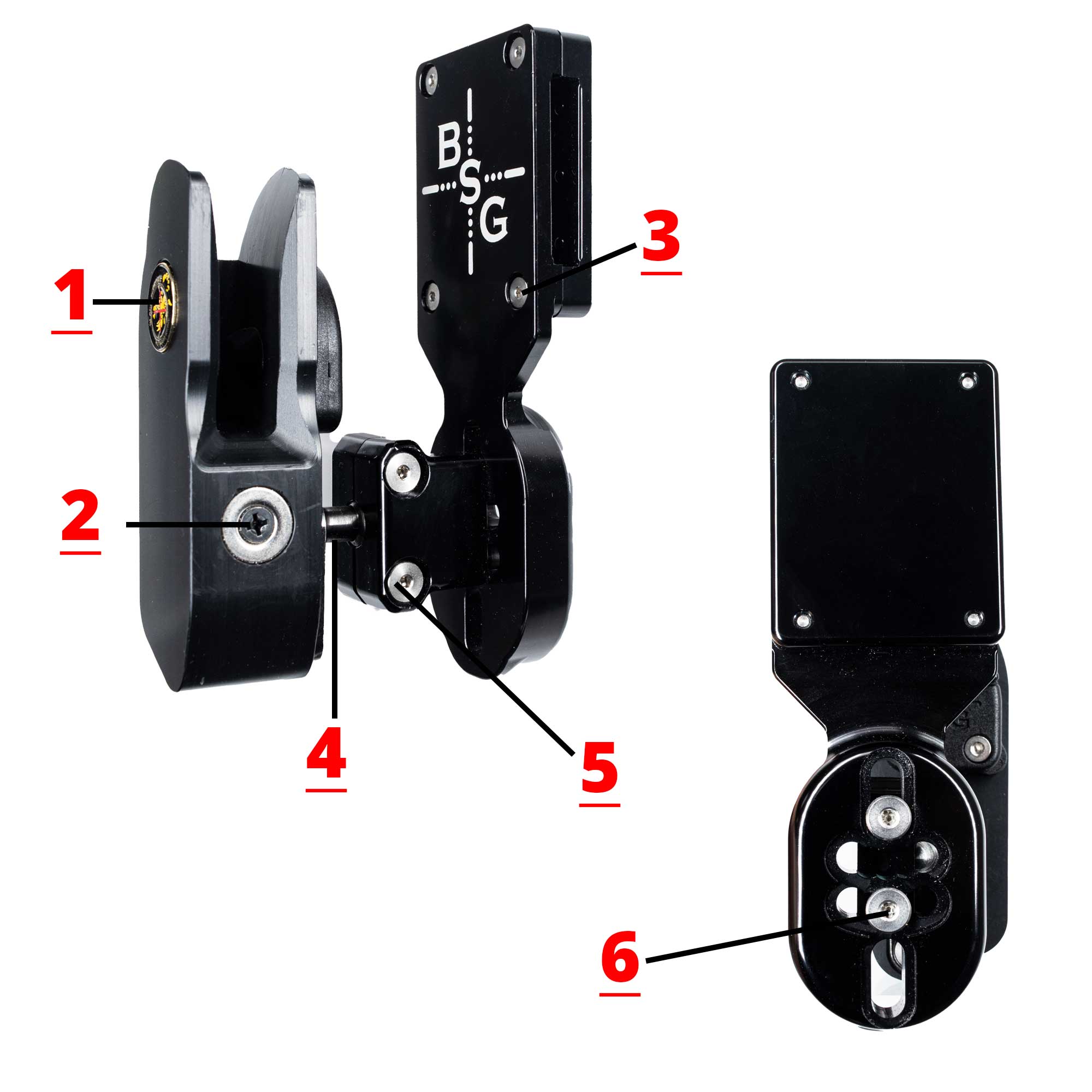 Pro Heavy Duty Competition Speed Holster Hardware Replacement Kits
SKU: Hardware-HDHolster-1
---
1.) BSOG Badge
2.) Magnets and Phillip Screw- Includes 2x Magnets and Phillip screws to secure the magnet to the block
3.) Belt Attachment Screws - Includes 4x 2mm Allen screws
4.) Ball Joint and Spacer Block - Includes the ball joint and connecting spacer block
5.) Spacer Block Screws - Includes 2x 4.5mm Allen screws. These screws tighten the spacer block around the ball joint
6.) Belt Attachment to Spacer Screws - Includes 2x 3mm Allen Screws
You can purchase the complete Pro Heavy Duty Competition Belt Attachment in Black, Blue or Red HERE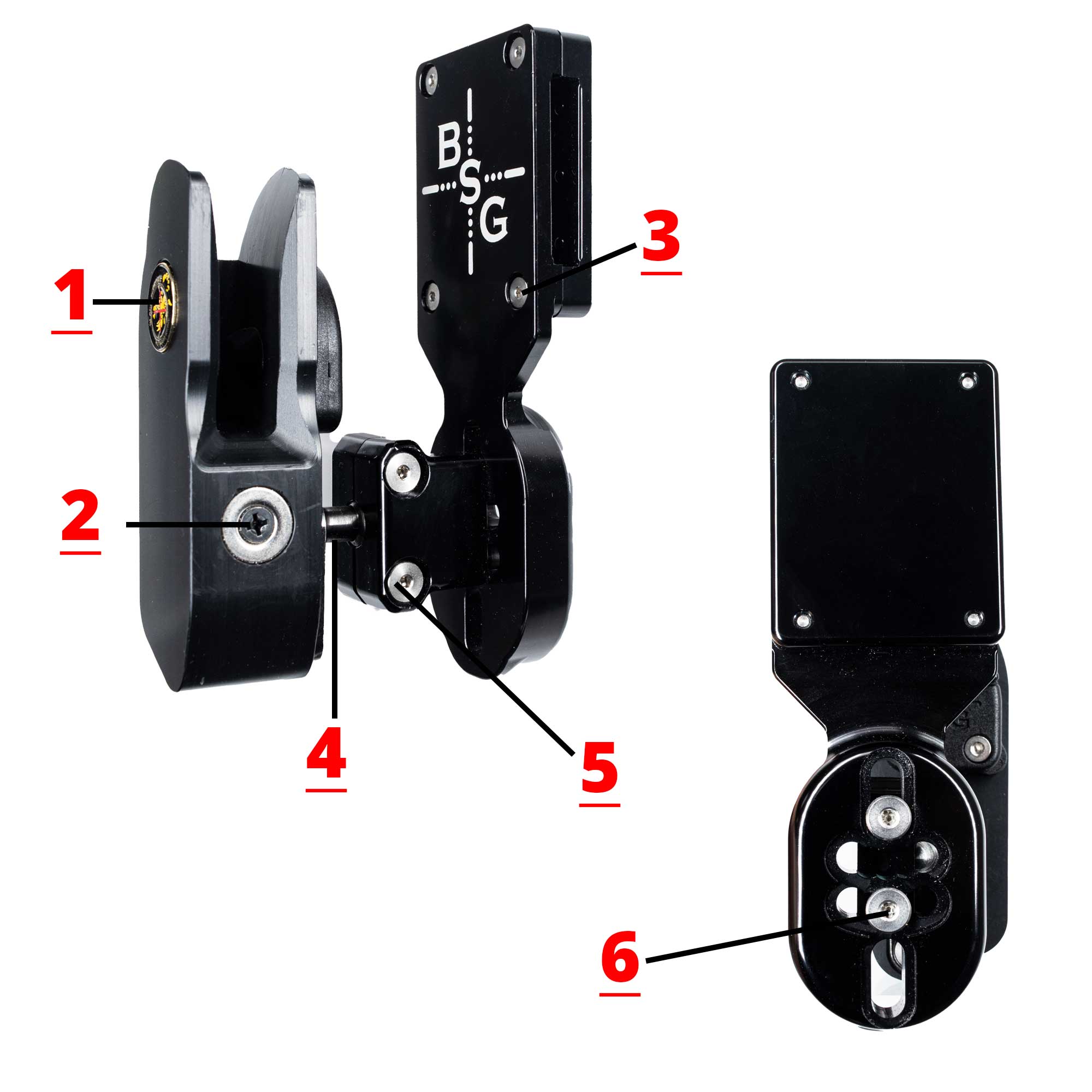 Pro Heavy Duty Competition Speed Holster Hardware Replacement Kits
Sale price

$4.99
Regular price
Choose options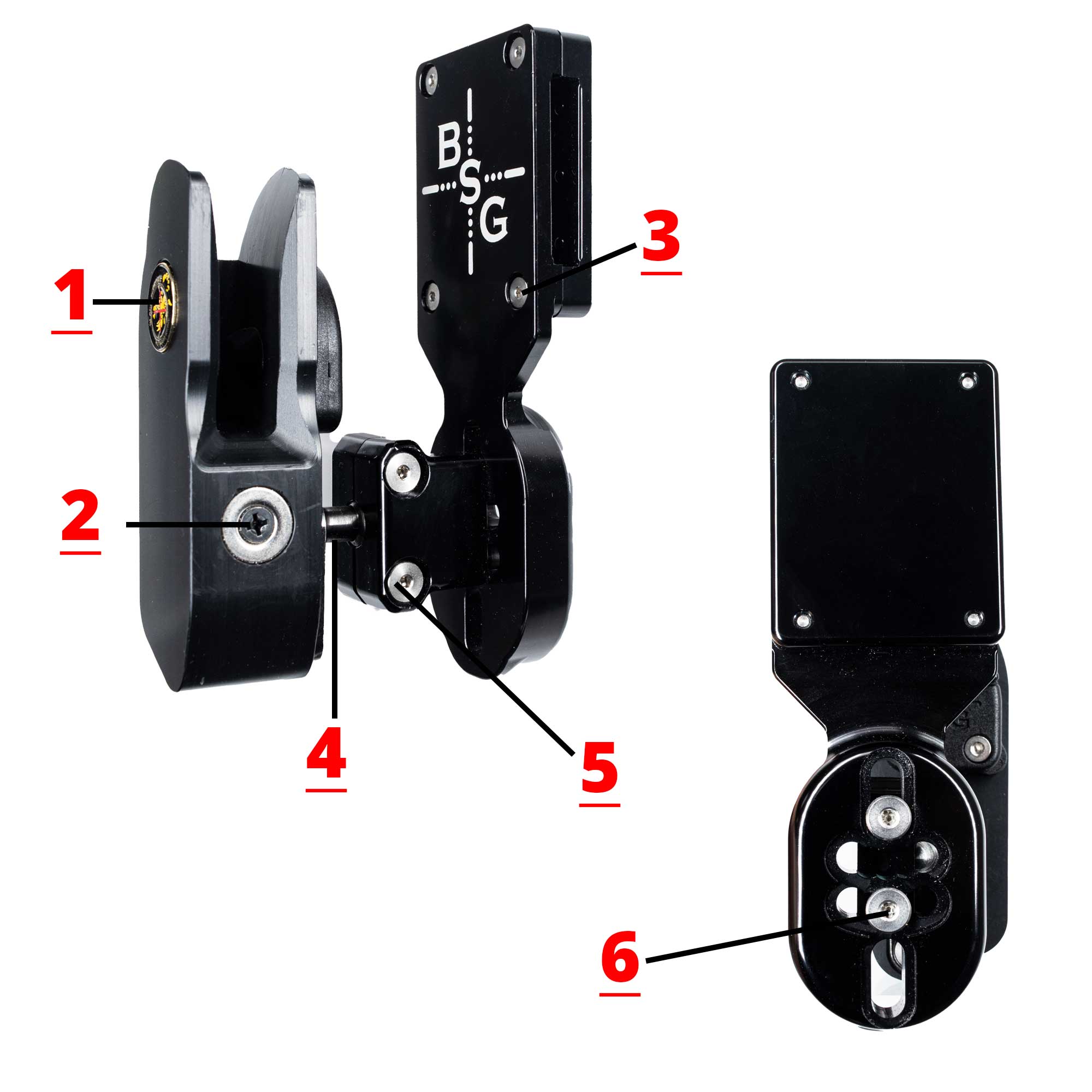 Money saver
Excellent option for repairs and to avoid additional maintenance costs.
Hardware came quick but should be free of charge
Love the holster but retention hardware comes loose constantly. I know I can loctite the threads but I really don't want to. Pain in the ass if I have to remove them for whatever reason. I will loose more screws for sure. Would rather not have to pay for them. I ordered & the package arrived after 3 days I believe. Super quick yet would love to not have to replace often. I'll really have to pay attention when belt & holster is being worn @ the range even when running & gunning i.e training
Pro Heavy Duty Competition Holster Hardware Replacement Kit
Fast delivery
I ordered a hardware replacement kit for my holster. The order was received 3 days prior to the date guaranteed and everything was received.