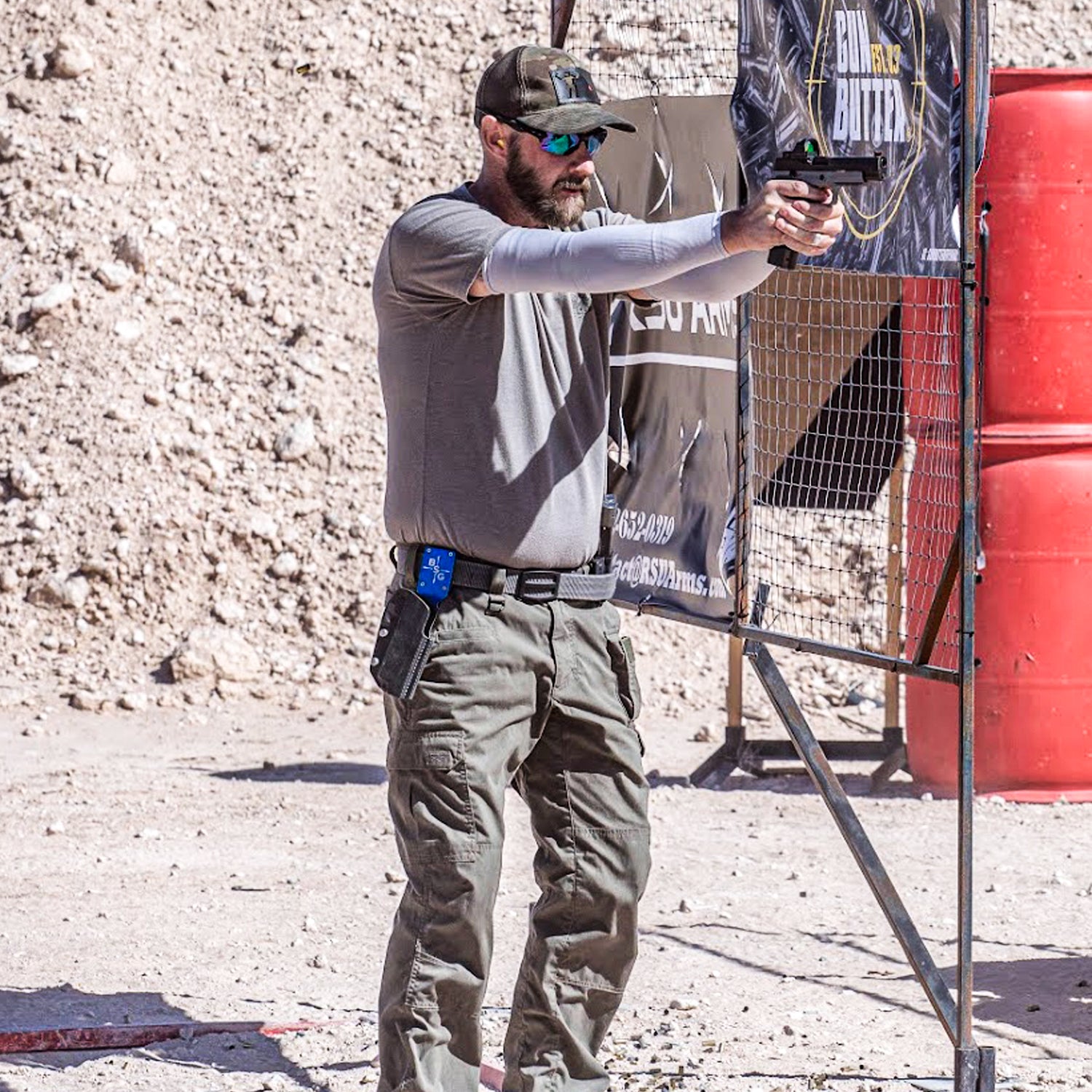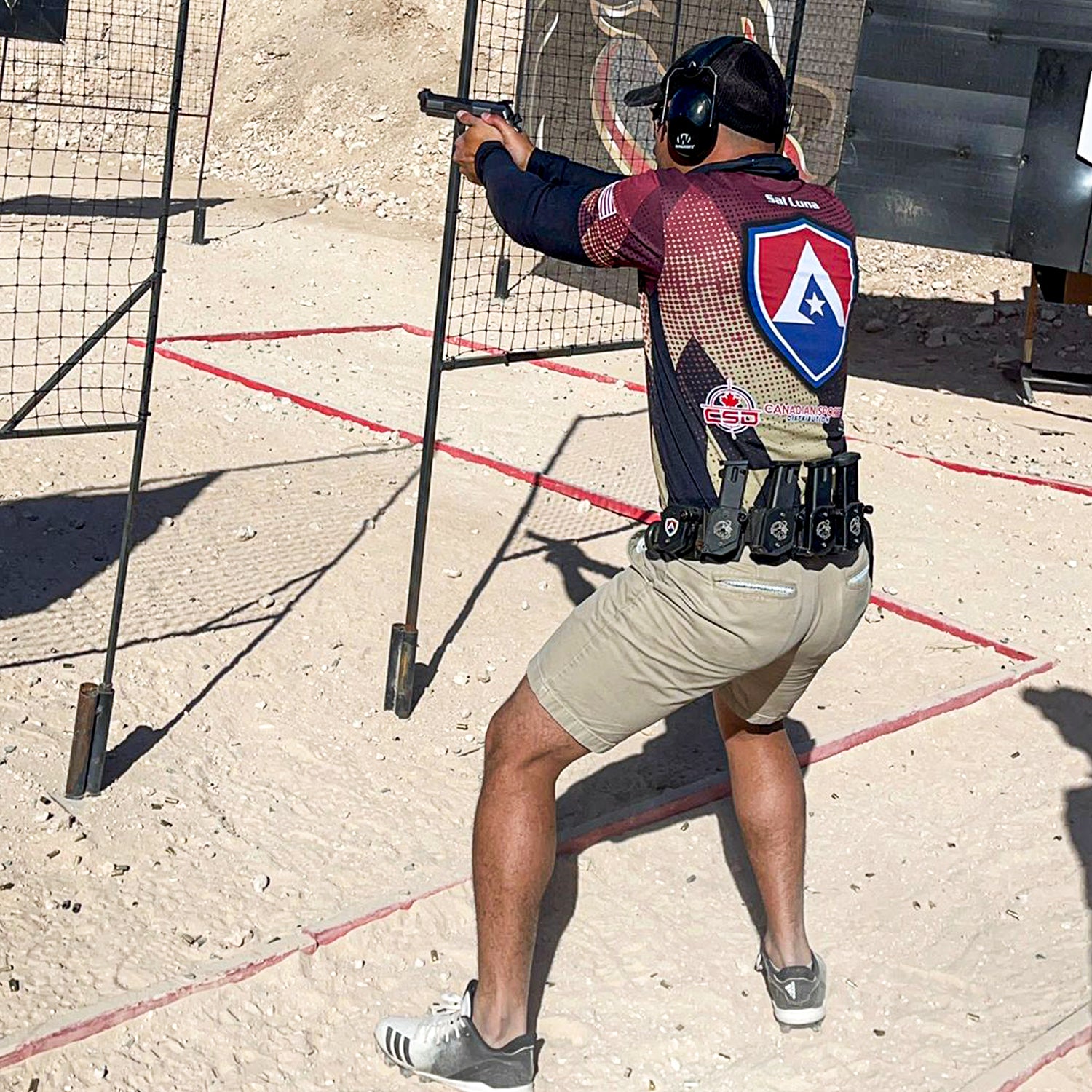 INDUSTRY LEADING COMPETITION & CONCEALMENT GEAR
Welcome to the pinnacle of shooting gear perfection, meticulously crafted for shooters of all levels! Elevate your shooting experience with our exceptional products, designed by the industry's finest minds.
As proud US manufacturers, we offer free same-day shipping on all US-based orders with rates available for international orders.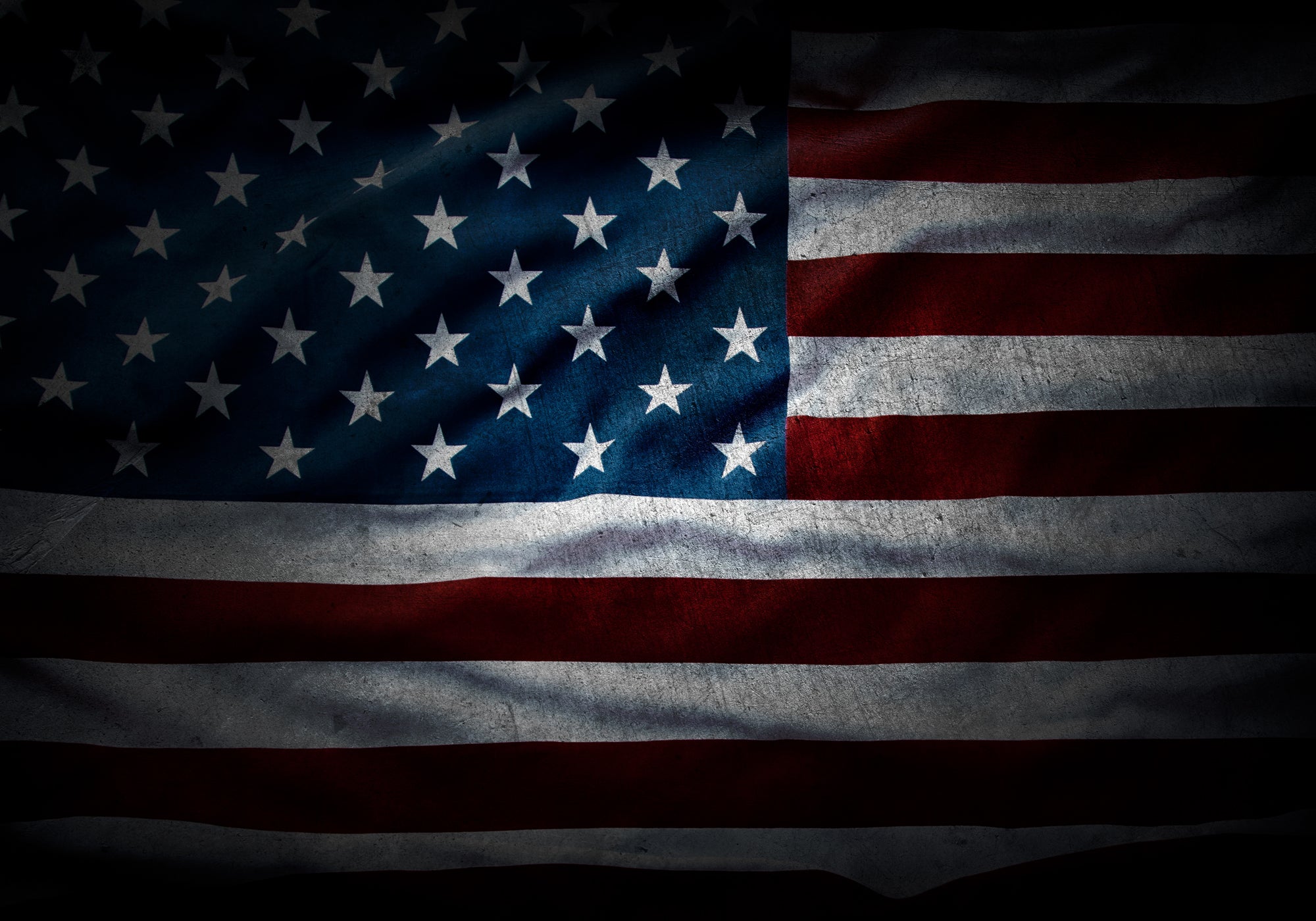 Proudly made in the USA
MANUFACTURED IN SUNRISE, FL.
We take pride in providing top-notch, American-made holsters that are readily available and waiting to be shipped to you.
Crafted with precision and dedication, every item in our collection is produced in-house, ensuring the highest quality standards. Our team of skilled and qualified individuals work diligently to create the perfect holsters, belts, mag pouches, and more, tailored to meet your needs.
At our core, we prioritize prompt service and customer satisfaction. That's why we guarantee same-day shipping for all orders placed before 2:00 PM EST.
COMPETITION MAGAZINE POUCHES
Ready to upgrade? The most versatile and competition-ready mag pouches for IPSC and USPSA.
Let customers speak for us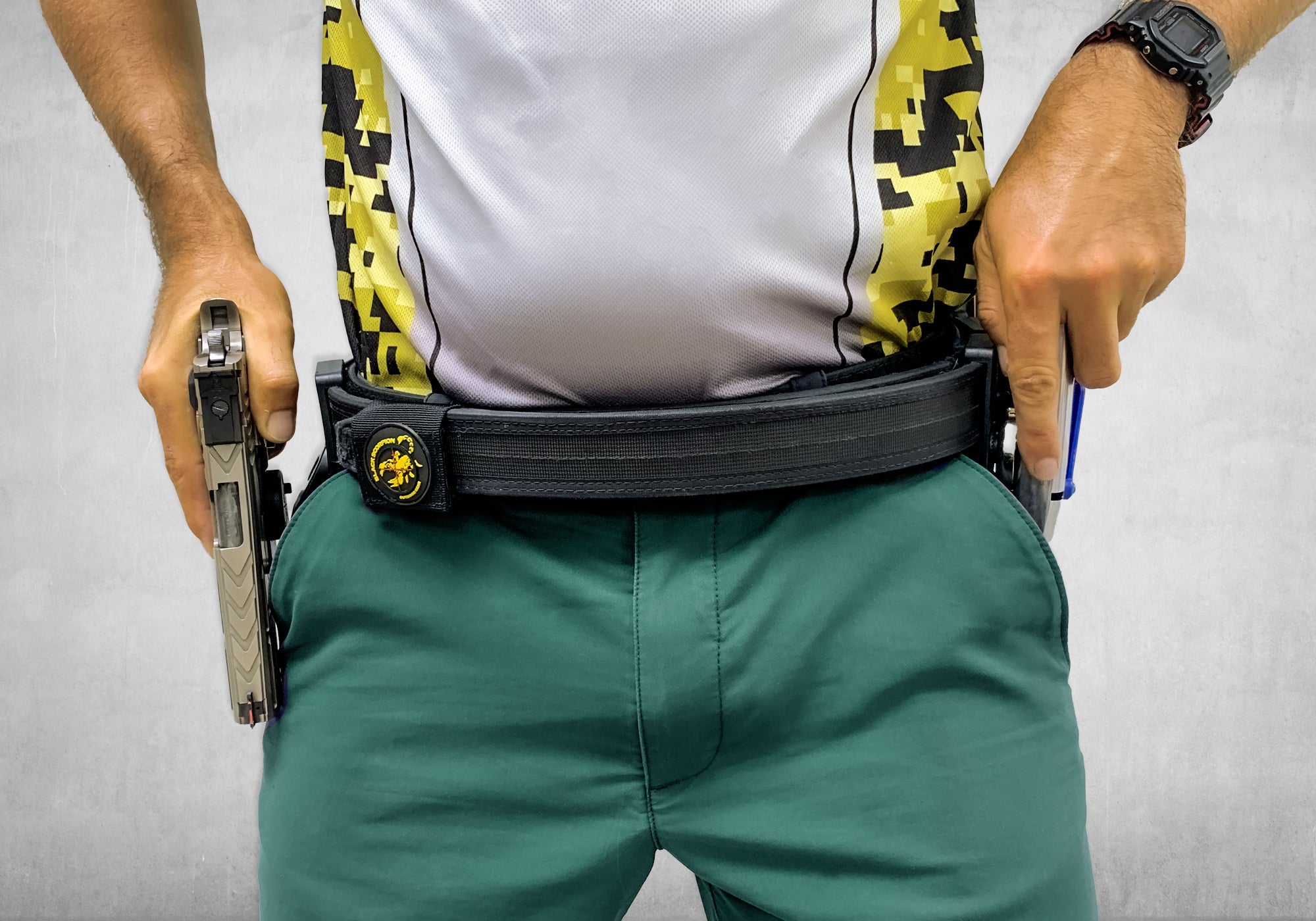 Contact us
Interested in more details?
Our team is standing by ready to assist you in answering any questions regarding our holsters, mag pouches, belts, etc.
Main: (954) 384-8055 Mon-Fri: 9:00am - 4:30pm EST.
Black Scorpion Outdoor Gear: 10218 NW 50th St. Sunrise, FL 33351
CONTACT US