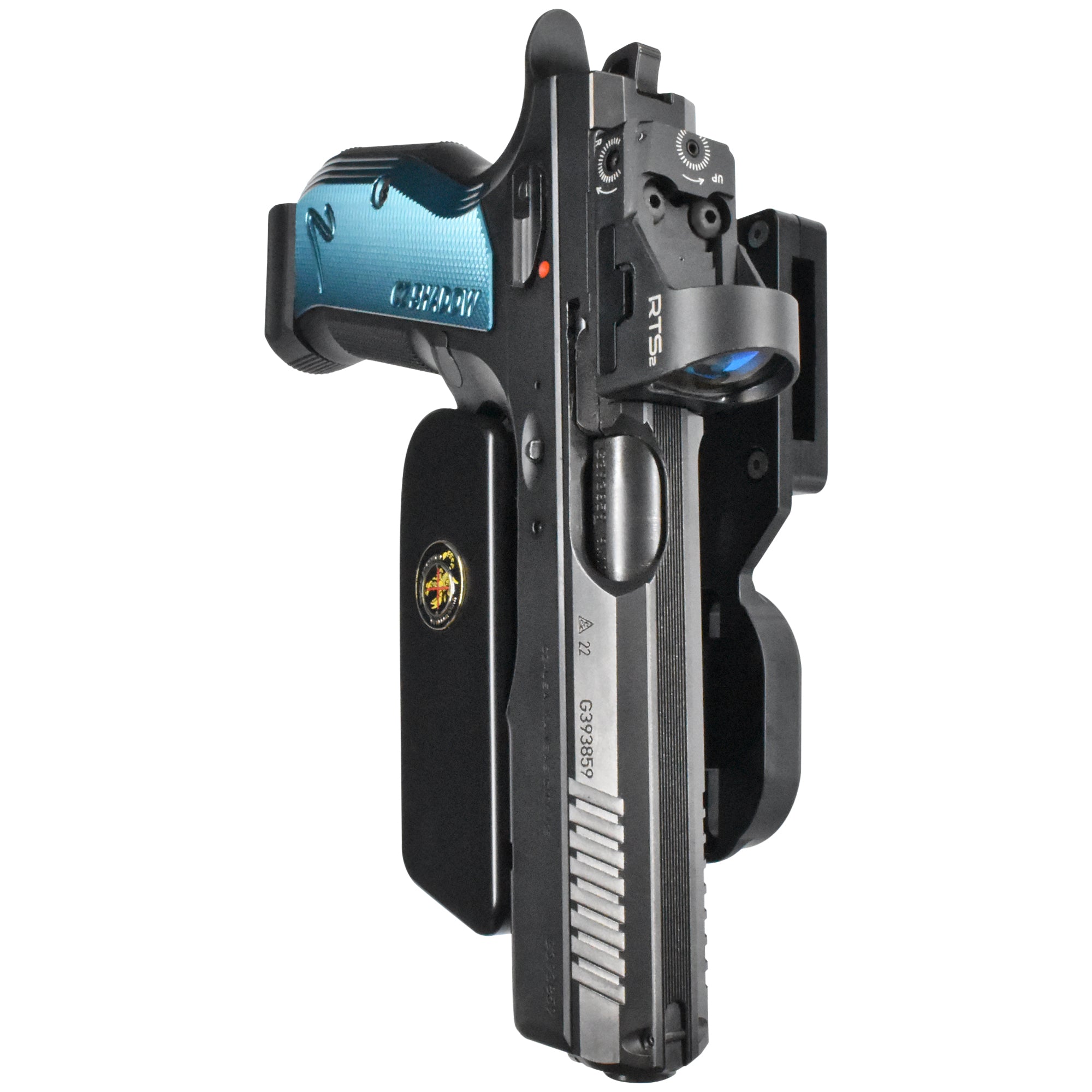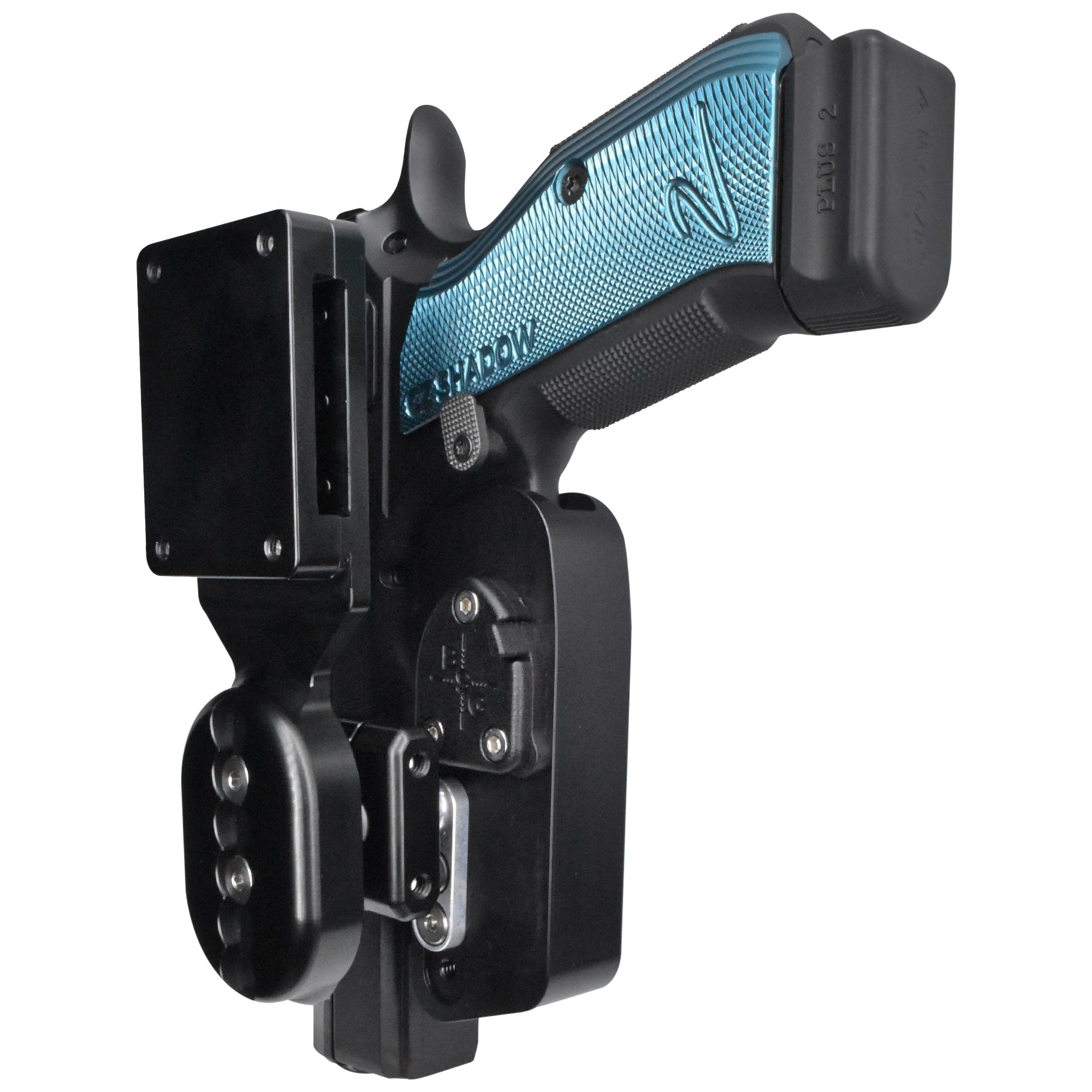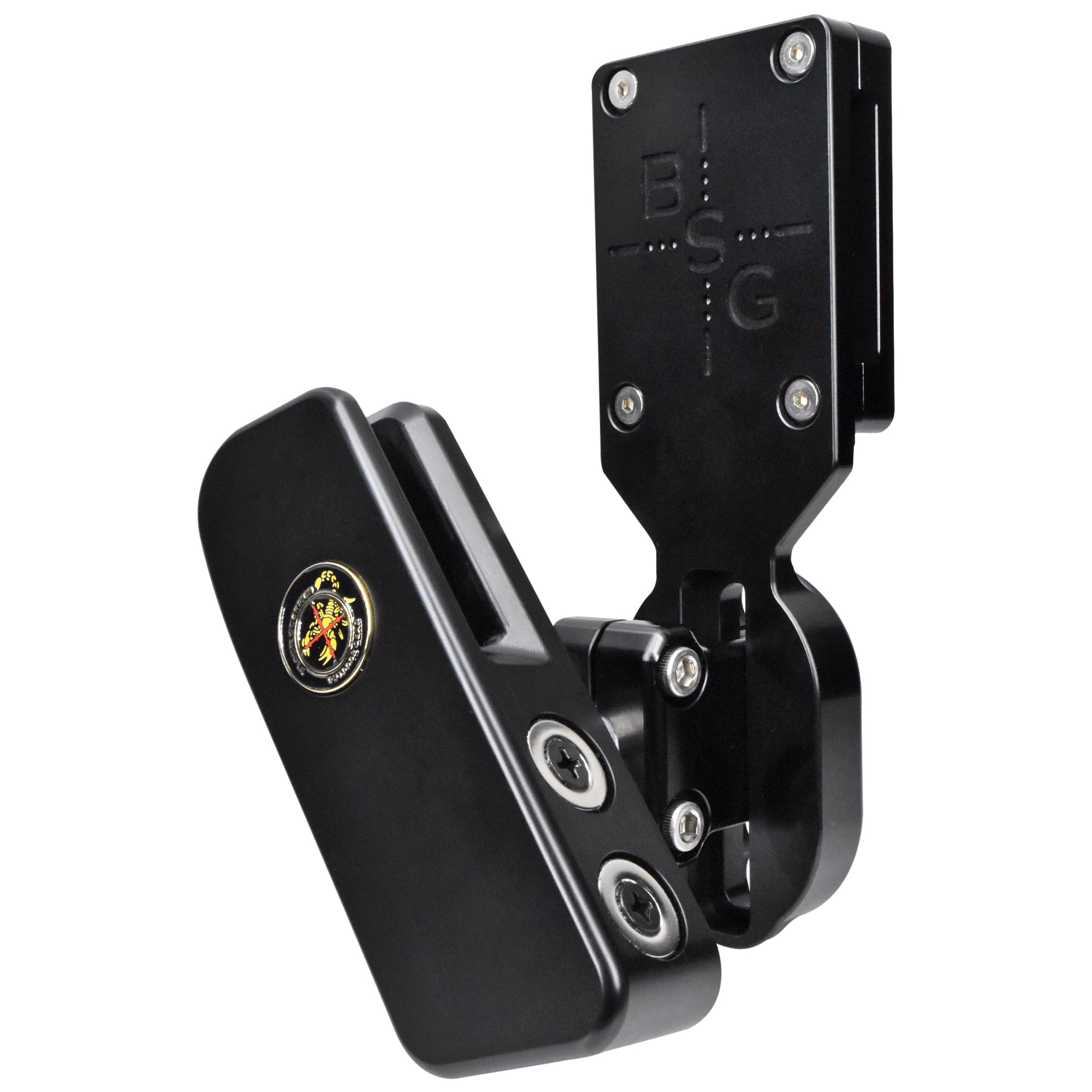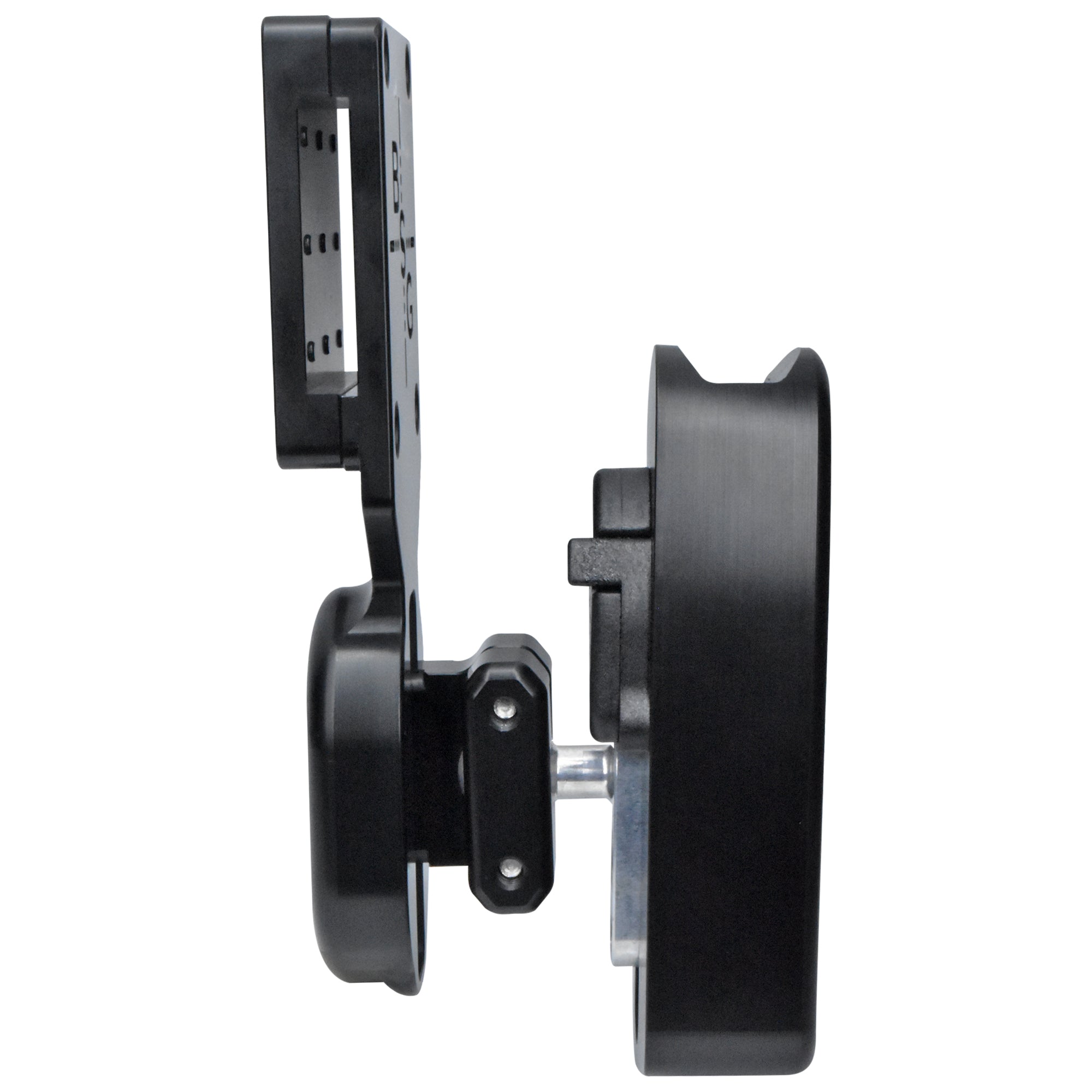 CZ Shadow 2 Pro Heavy Duty Competition Speed Holster w/ Magnets
SKU: HC07-USPSA-CZSHADOW2
Introducing the new and improved Pro Heavy Duty Speed Holster, expertly crafted from durable Aluminum and Delrin materials. Engineered with precision, this holster is designed to elevate your shooting experience to new heights.

Secure and Reliable: The Pro Heavy Duty Speed Holster boasts a cutting-edge locking lever mechanism that ensures your firearm stays securely in place. With a simple pull-down, you can lock your firearm securely, providing peace of mind during active movement. To draw your weapon, just raise the lever, and you're ready for action.

Enhanced Support: Equipped with upgraded dual N52 magnets, this holster provides exceptional support to your firearm's frame. Feel confident that your weapon remains stable throughout your dynamic shooting sessions.

Optimal Angle and Comfort: Designed for utmost comfort and practicality, the anodized aluminum belt attachment features a 15mm bottom that rests comfortably against your thigh, maintaining your firearm at a perfect 90-degree angle. This strategic design ensures that the firearm is never pointing at your leg.

Versatility Meets Precision: The Pro Heavy Duty Competition Speed Holster takes versatility to a whole new level. Thanks to the innovative ball joint, you have complete freedom of movement to customize your firearm's draw. No matter your shooting style, this holster will adapt to your needs effortlessly.

Perfect Fit for Shadow 2 Frames: Specifically engineered to work seamlessly with the CZ Shadow 2 frame, this holster delivers a flawless fit for your firearm.

Features at a Glance:

• Matte Black Anodized Aluminum Belt Attachment: Crafted from premium-grade aluminum, our matte black anodized belt attachment integrates seamlessly with 1.5'' competition belts, combining durability with a touch of sophistication.

• Adjustable Ride-Height: Empower yourself with a 2.3'' slot for fine-tuning the ride height. Find the perfect balance between accessibility and comfort, allowing you to move swiftly during critical moments.

• Aluminum Ball Joint: The highlight of our Pro Heavy Duty Competition Speed Holster is the aluminum ball joint mechanism. Effortlessly adjust the holster's angle to suit your shooting style, providing the ultimate competitive advantage.

Elevate your shooting performance with the Pro Heavy Duty Speed Holster, the go-to choice for USPSA's Open and Limited Optics divisions.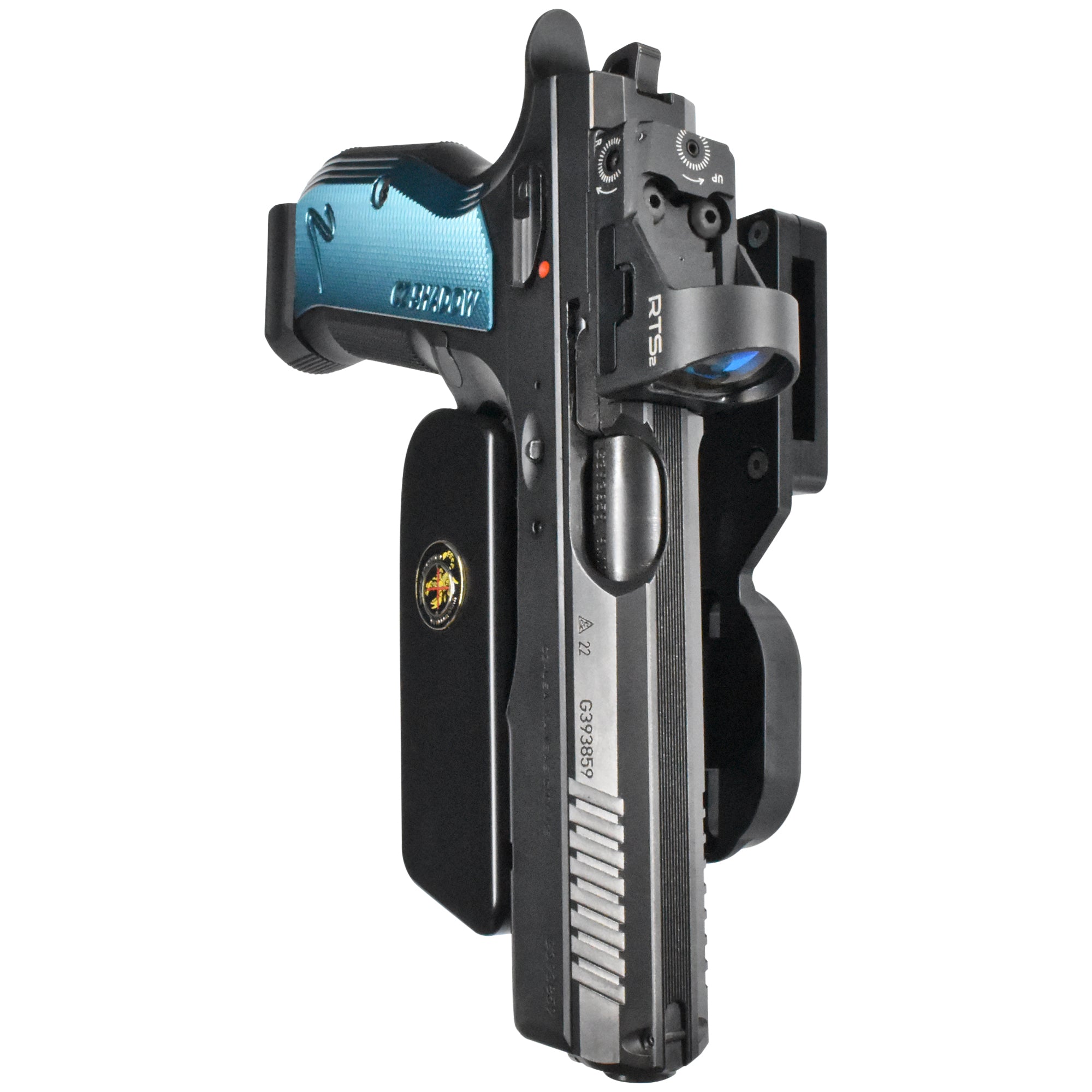 CZ Shadow 2 Pro Heavy Duty Competition Speed Holster w/ Magnets
Sale price

$169.99
Regular price
Choose options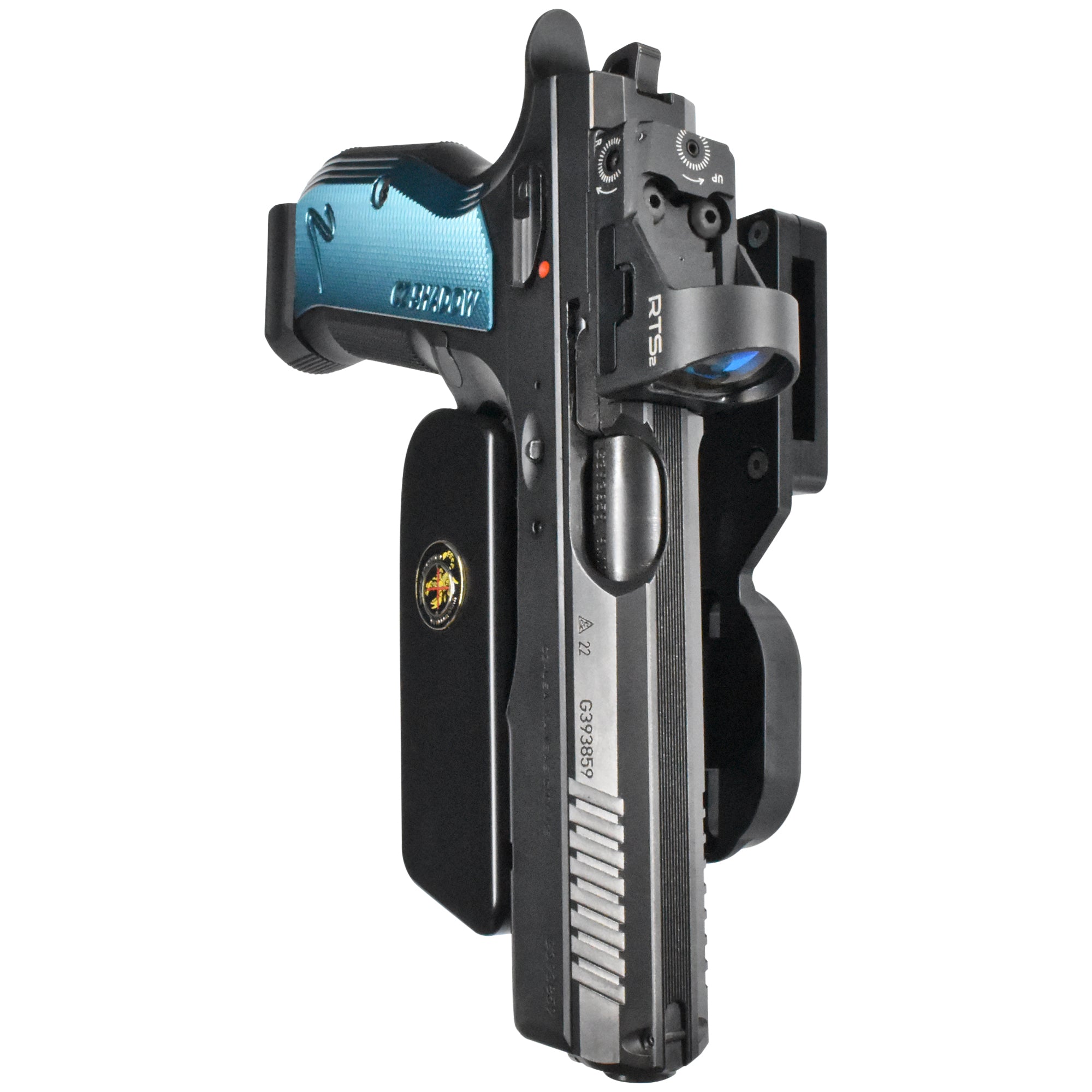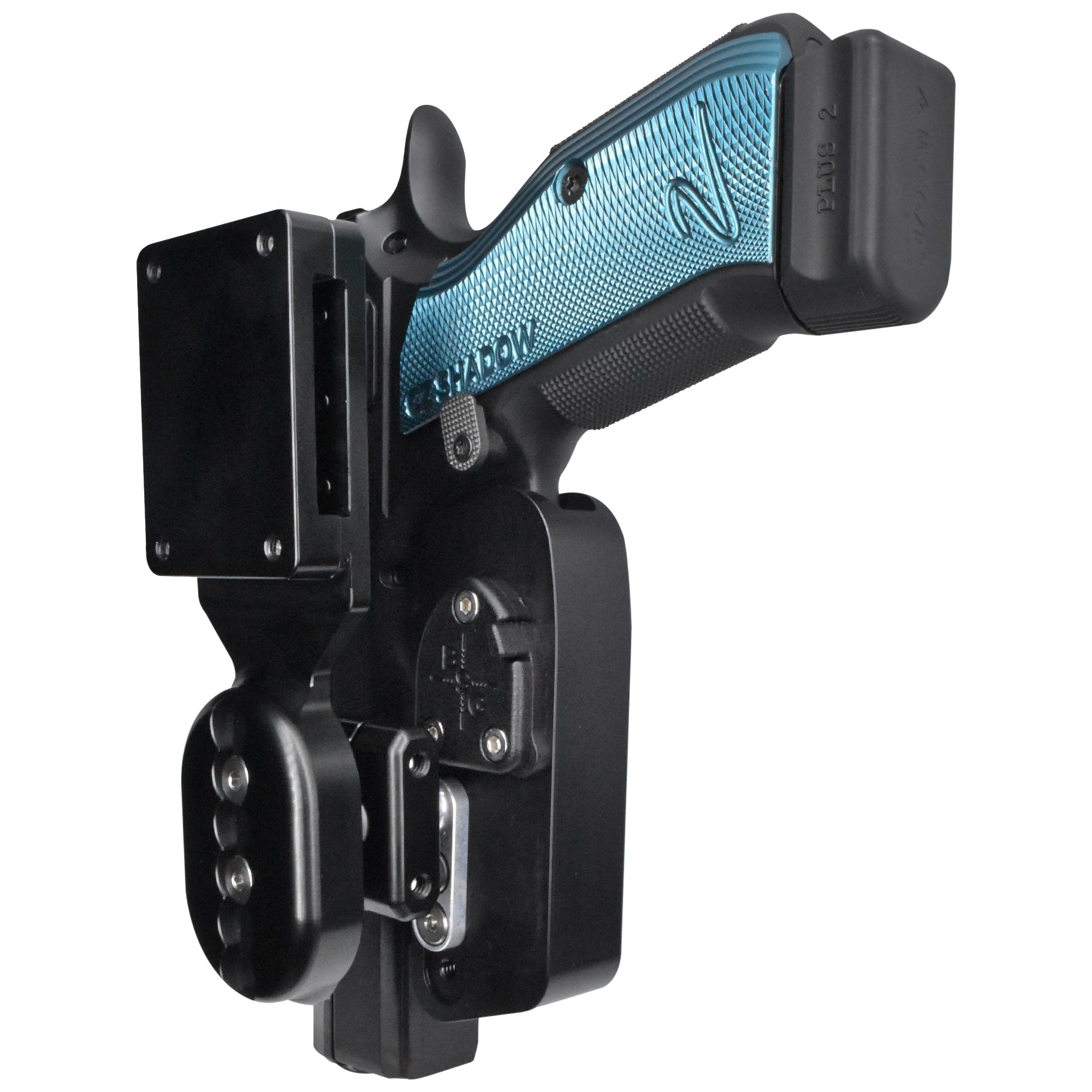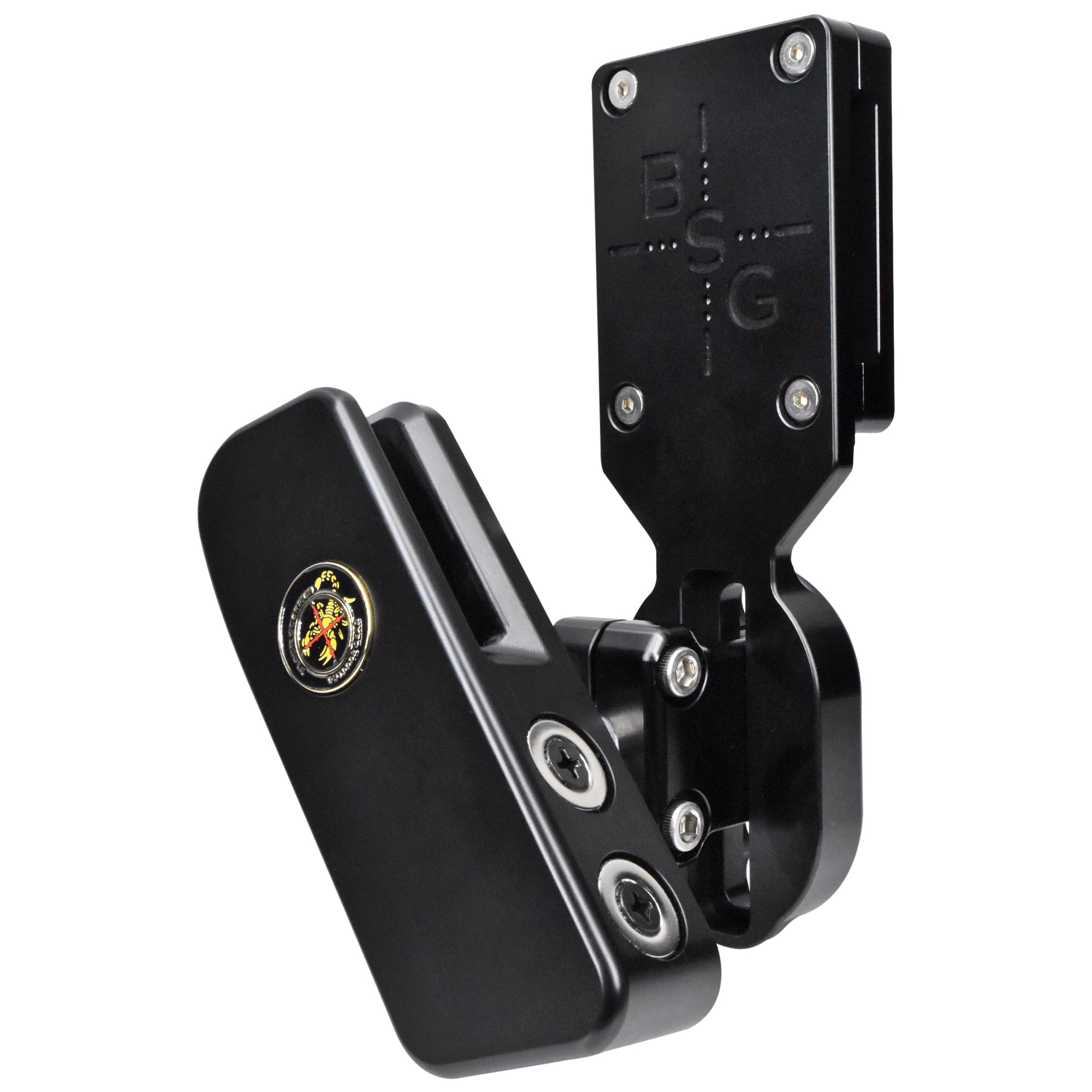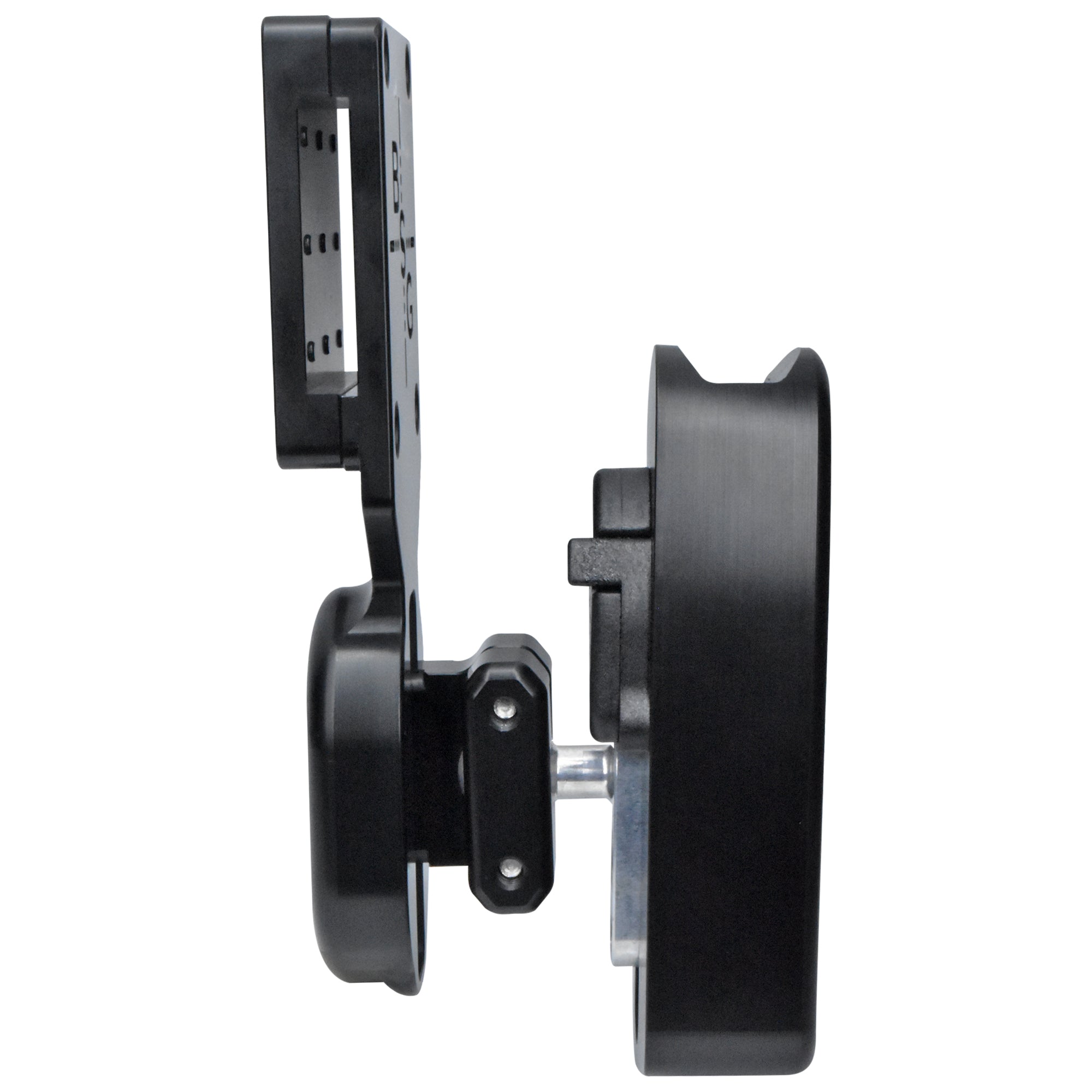 PRO HEAVY DUTY COMPETITION SPEED HOLSTER FEATURES:
The locking lever keeps your firearm secure before and after starting a stage. The Speed Holster also features N52 magnets that provide additional support to the frame of the firearm.
The belt attachment has a 2.3'' slot, granting you the flexibility to tailor your firearm's carrying height, while the ball joint system empowers you to position your firearm at your desired angle with ease.
The Pro Heavy Duty Competition Speed Holster eliminates all constraints when it comes to personalizing your firearm, accommodating everything from thumb rests to frame-mounted optics and suppressors with ease.
The belt attachment is designed to work with 1.5'' competition belts.
Designed, Manufactured & Ships from Sunrise, FL
Package Contents
1X Belt Attachment - 1X Holster Block w/ Hardware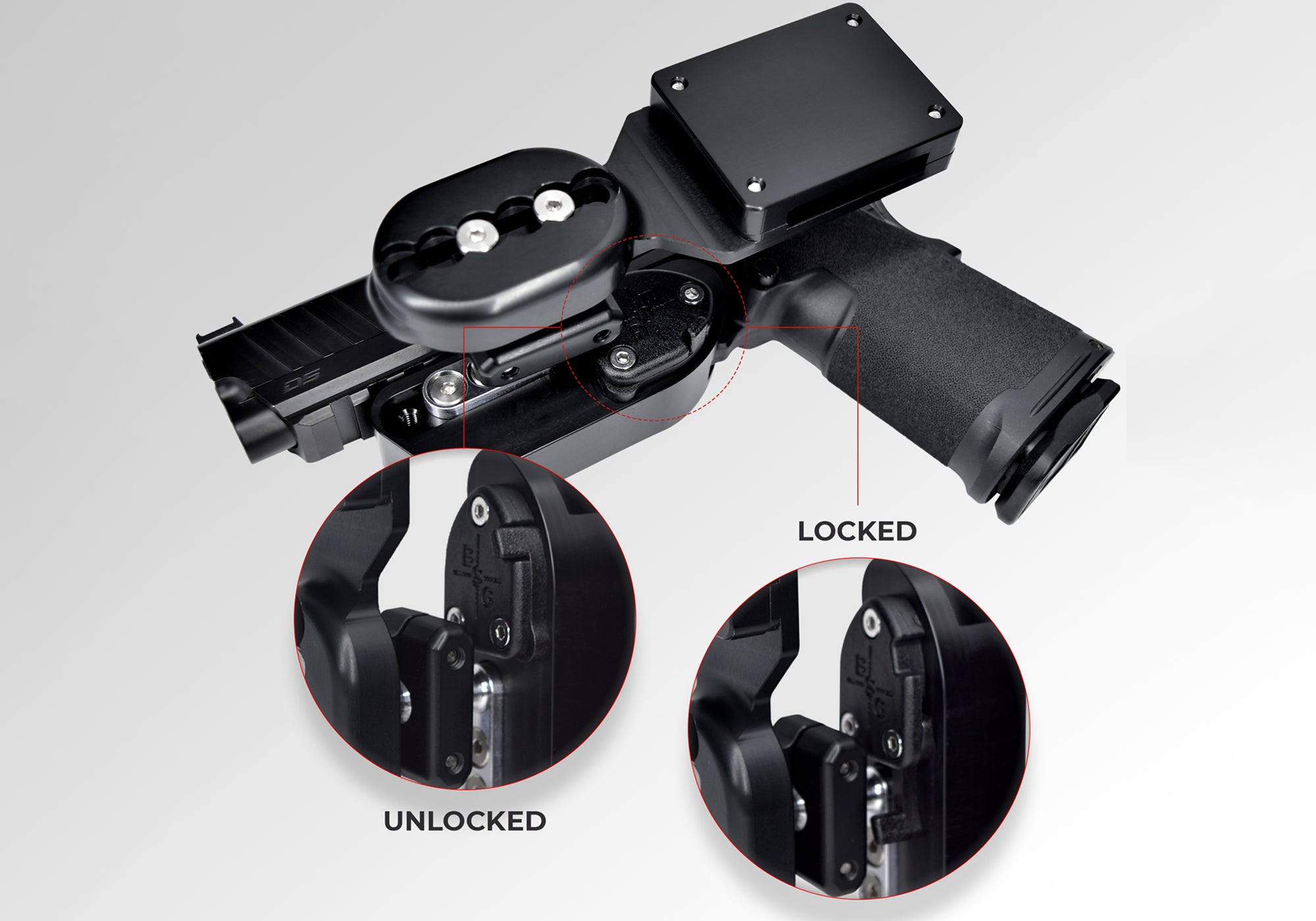 Locking Lever
The Pro Heavy Duty Speed Holster features an advanced locking lever system that guarantees a steadfast grip on your firearm. With a smooth downward motion, you can effortlessly secure your weapon, enjoying unwavering confidence even in high-energy scenarios. To access your firearm swiftly, a quick upward lift of the lever readies you for immediate action.
Model shown: Springfield Armory Prodigy 5''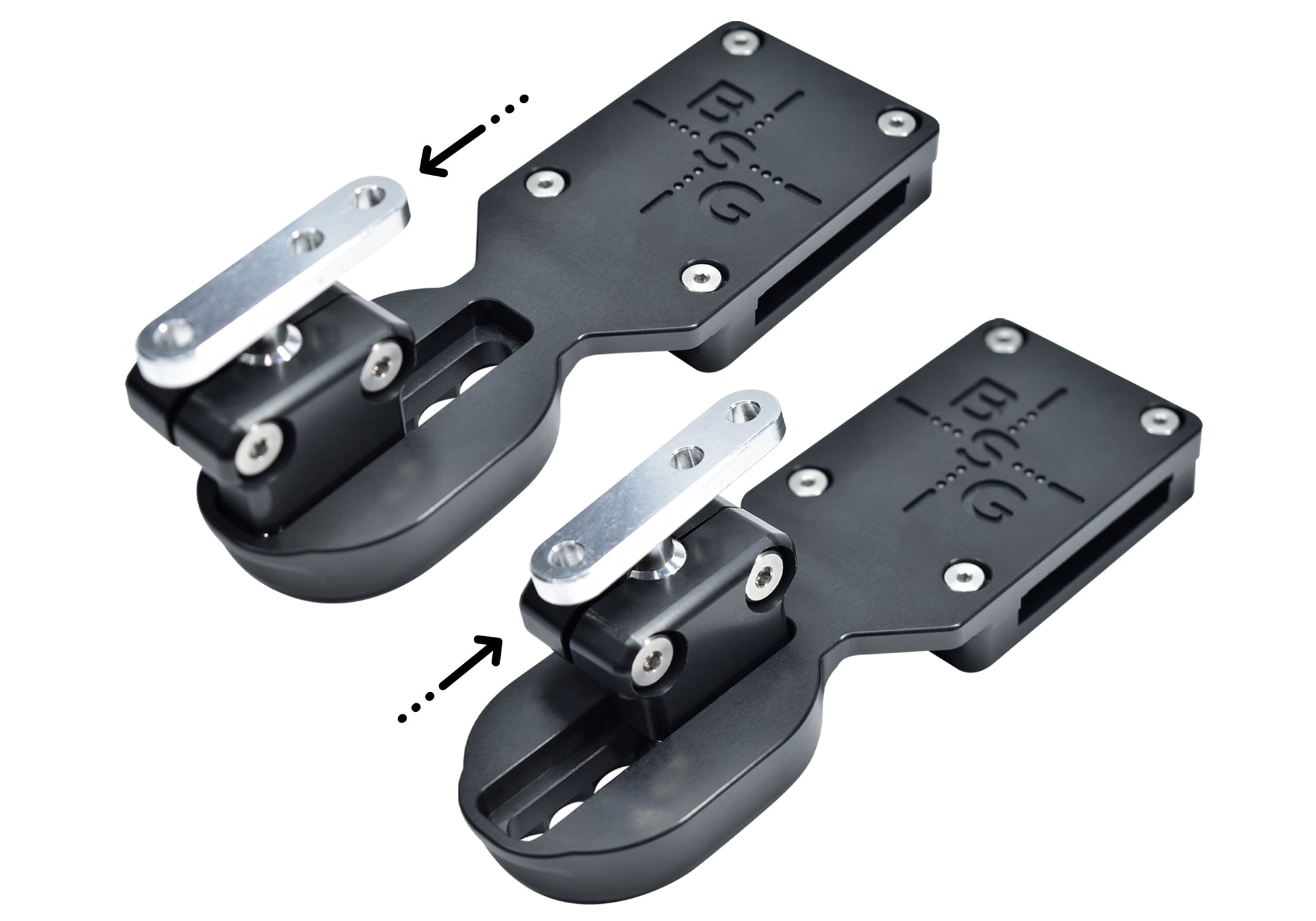 ADJUSTABLE RIDE HEIGHT
With a 2.3'' slot, our innovative belt attachment empowers you to fine-tune the ride height according to your preferences.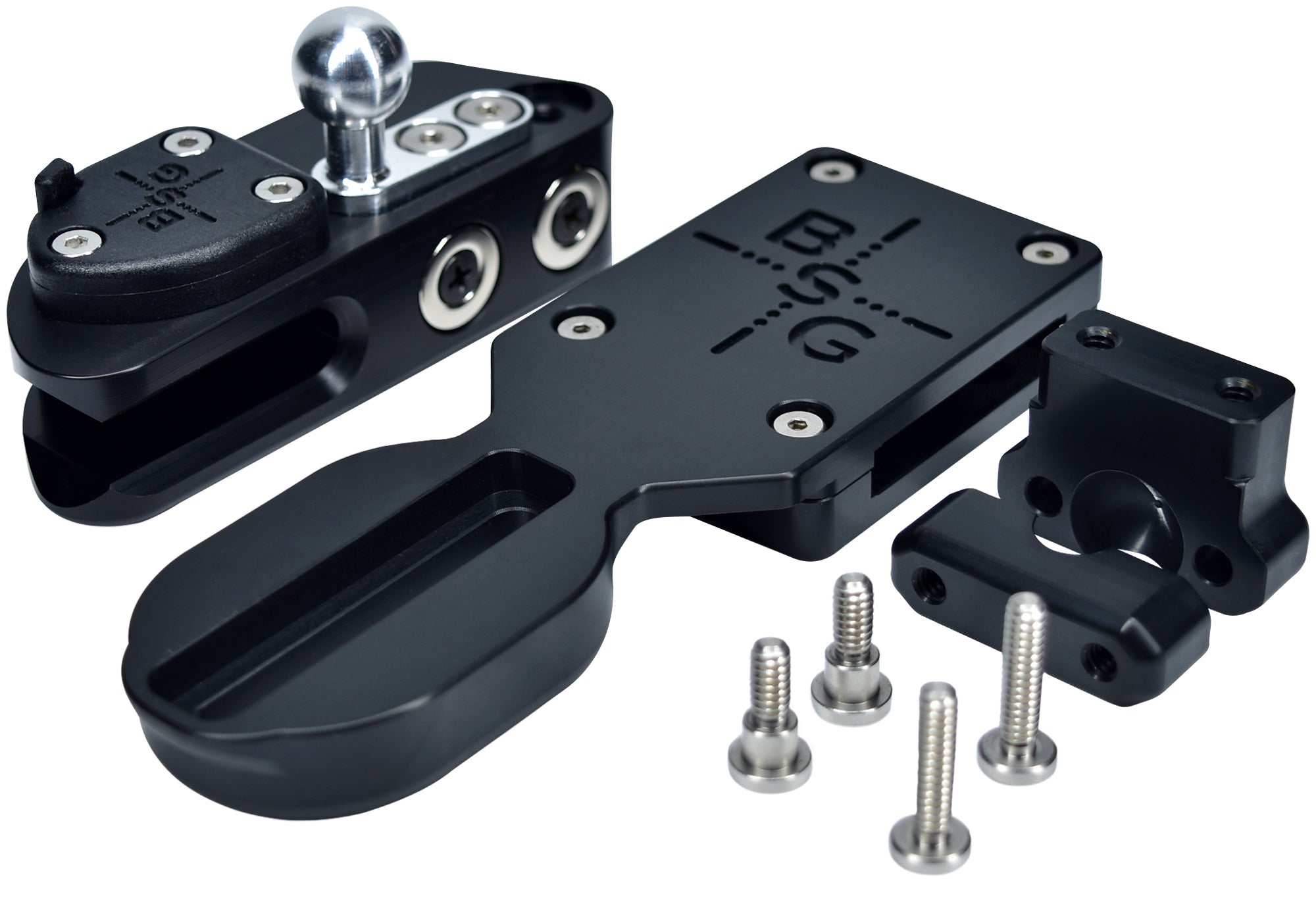 Fully Adjustable
Seamlessly customize the angle and position of your holster to adapt to any shooting style, ensuring optimal draw and presenting the ultimate advantage in any shooting competition.