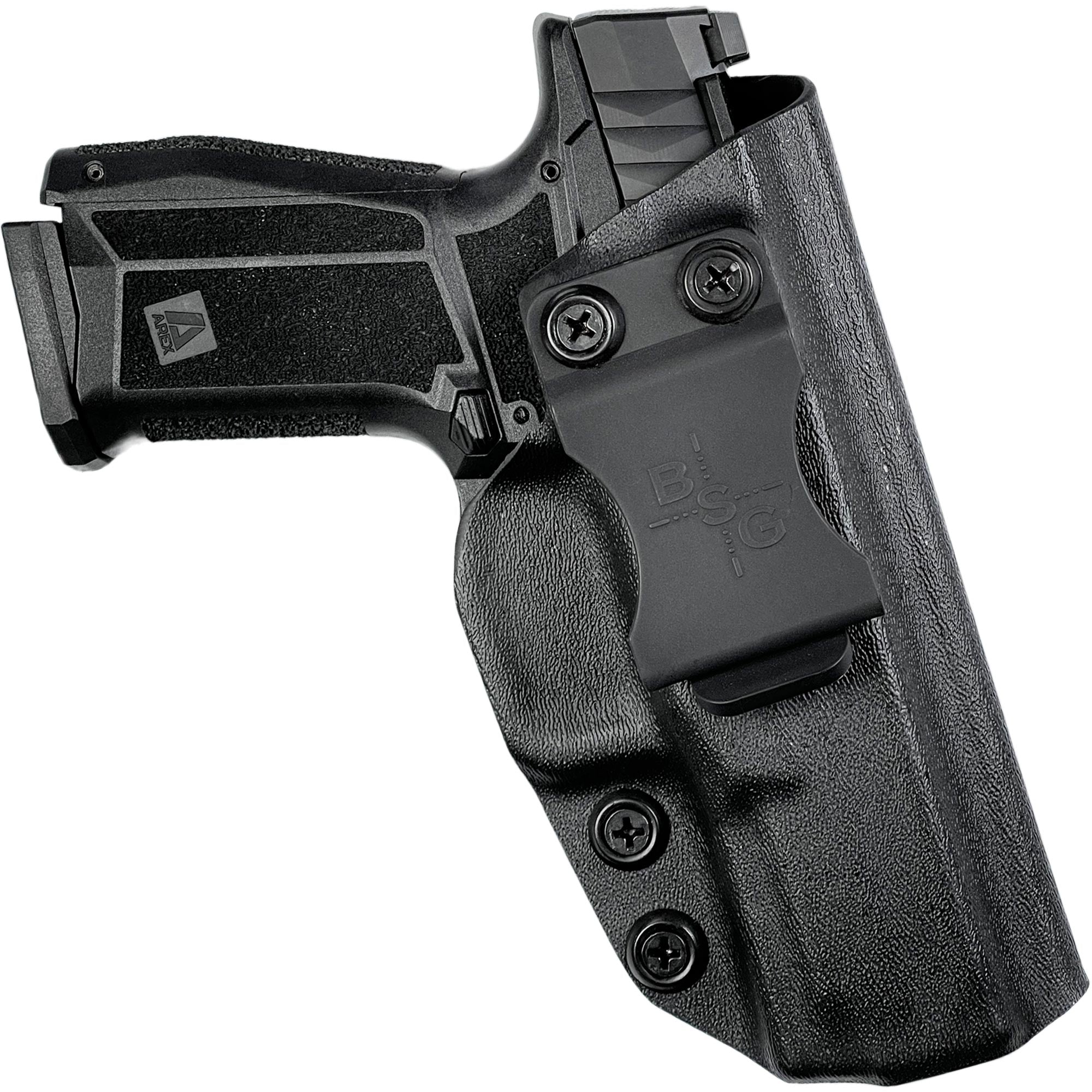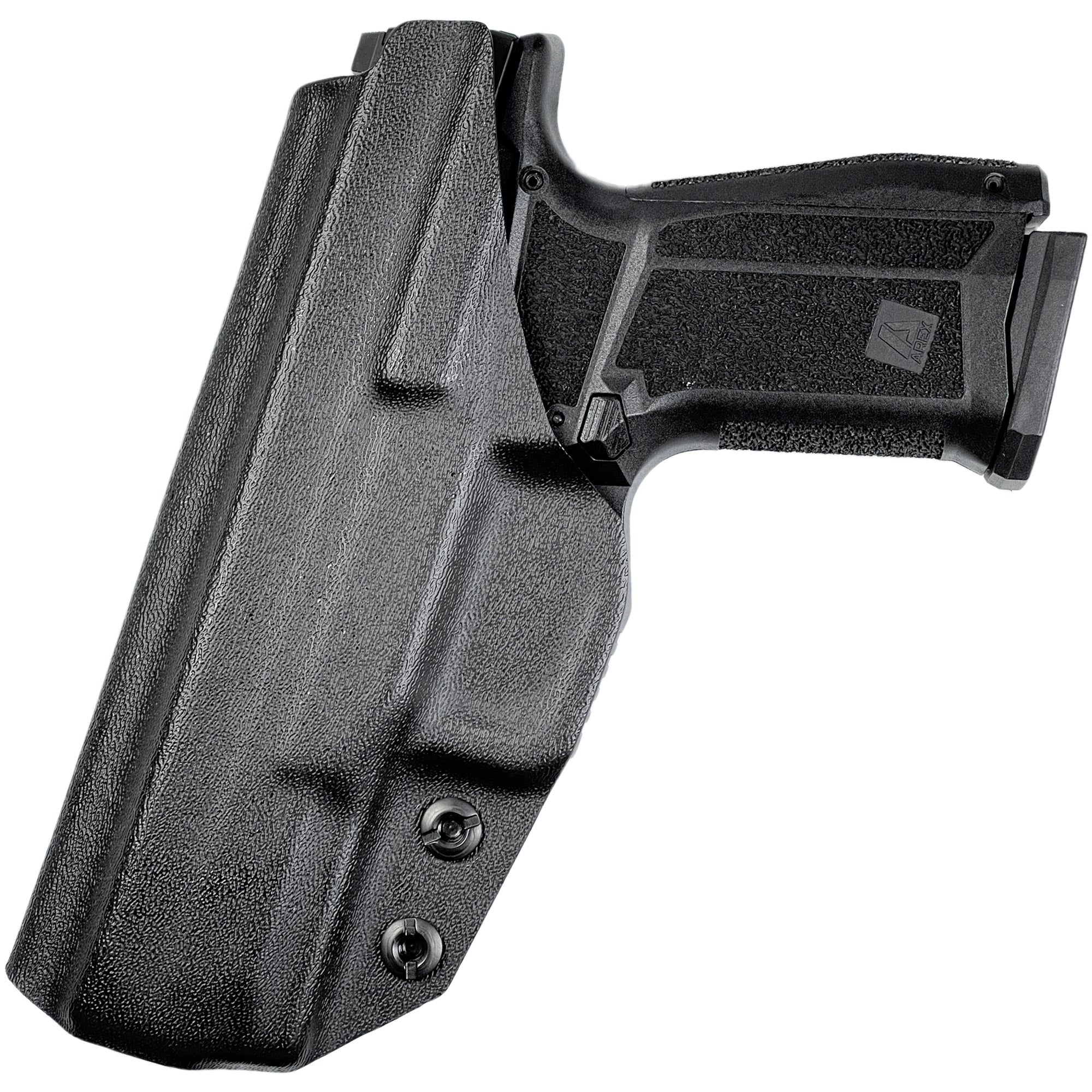 IWB Full Profile Holster
SKU: HC21-IWB01-19113-BKRH
The Inside the Waistband Full Profile Holster is designed to cover the majority of your firearm but also ensures a swift and safe draw whenever you need it.
Designed to perfection, the IWB Full Profile Holster is perfect for firearm models without red dot sights. The belt attachment is compatible with 1.5'' belts and offers a 30-degree cant adjustment, guaranteeing a draw position tailored to your preference.
Hear a distinct audible click that resonates when your firearm finds its rightful place within the holster. The IWB Full Profile Holster is a level 1 concealed-carry holster, complete with customizable retention screws.
Crafted from premium 0.08'' Kydex, this holster is more than just an accessory - it's a statement of reliability and resilience.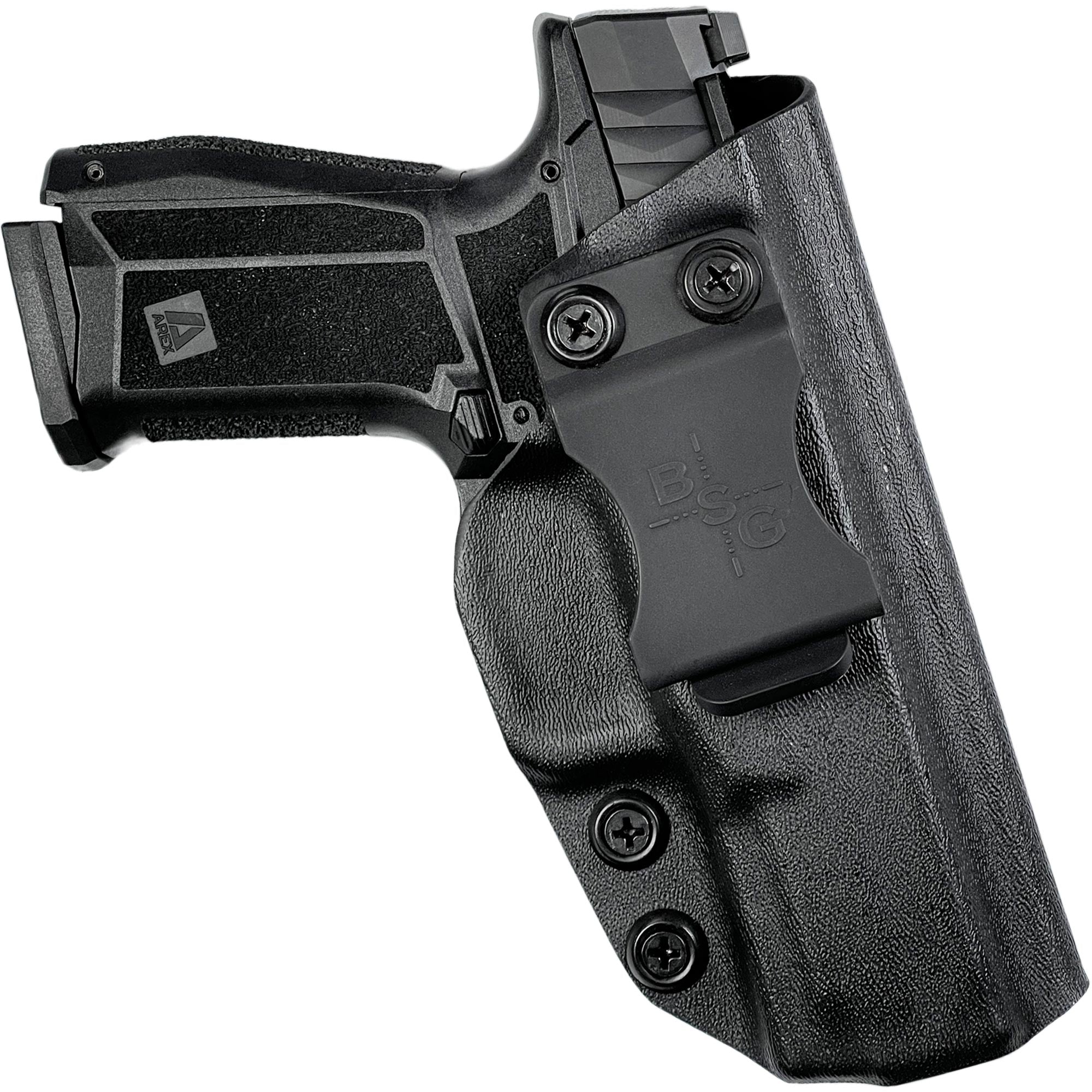 IWB Full Profile Holster
Sale price

$31.99
Regular price
Choose options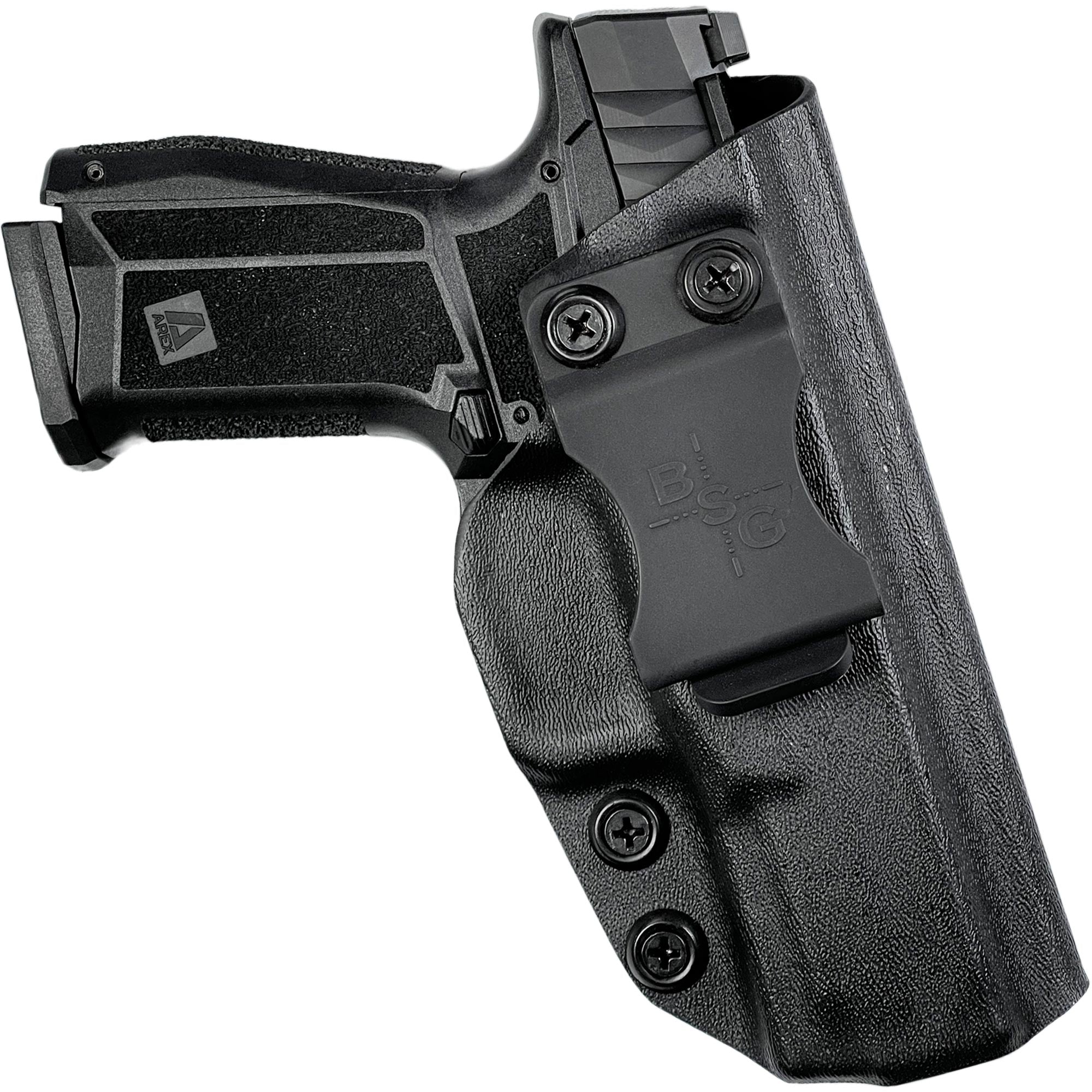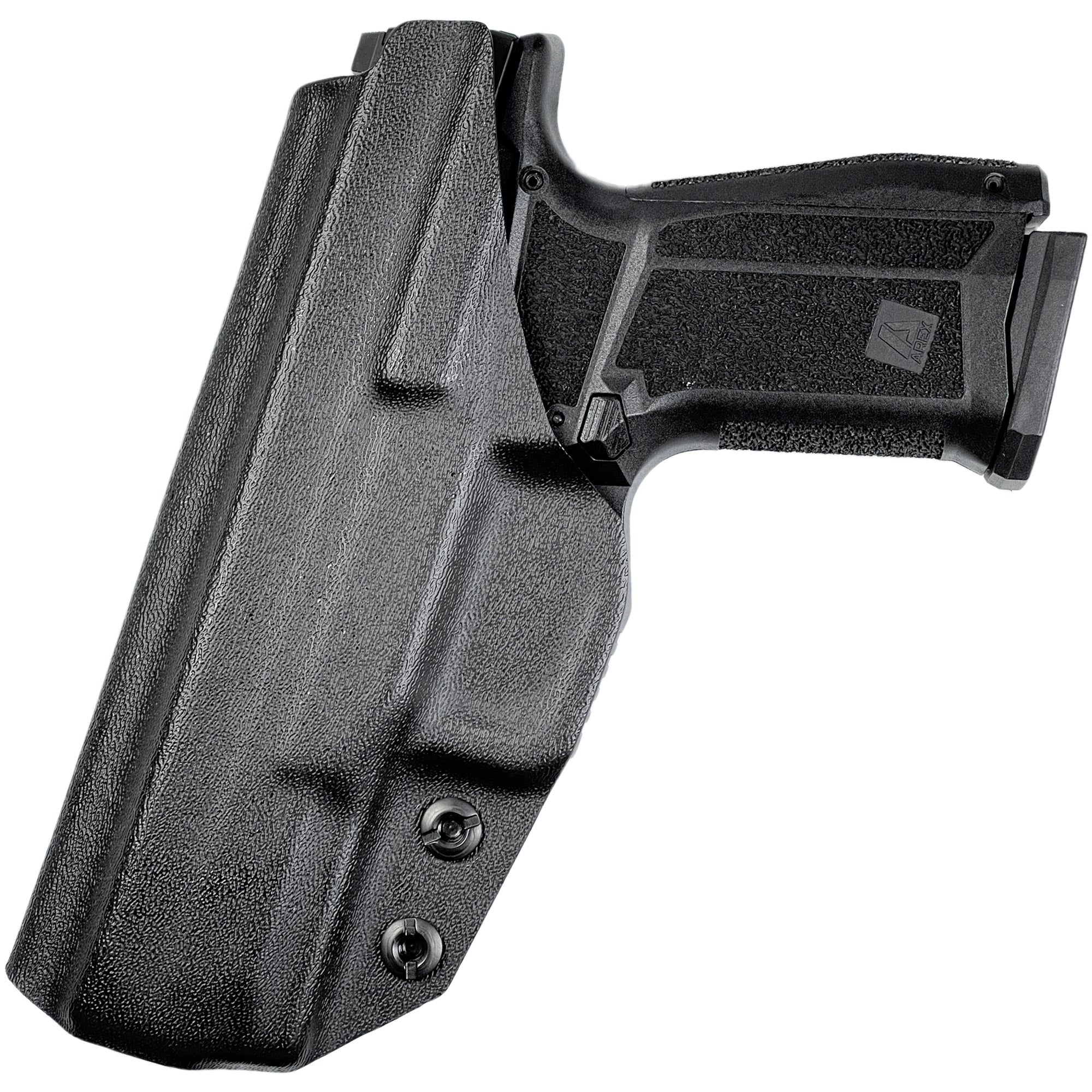 FULL PROFILE HOLSTER FEATURES:
The belt clip is designed to work with 1.5'' belts and offers the use ride-height and 'cant' customization.
The Full Profile Holster covers more than 90% of your firearm, making it ideal for iron sight lovers.
The Full Profile Holster is tapered on the muzzle end but open so you can use a threaded barrel.
Allows the use of aftermarket sights without compromising concealability.
Easily tighten or loosen the firearm's retention with a Phillips screw driver.
Designed, Manufactured & Ships from Sunrise, FL.
Sig 365 Macro holster
Fit is very snug and holster is well designed. This is my second purchase, will not be the last. Highly recommend.
Great Fitting G27 IWB Product!
I am quite happy with the quality of the product, the fast shipping and the overall fit of this holster which accommodates a TLR-6 flashlight. I highly recommend purchasing from this company!
Package Contents
1X Holster w/ Belt Attachment Clip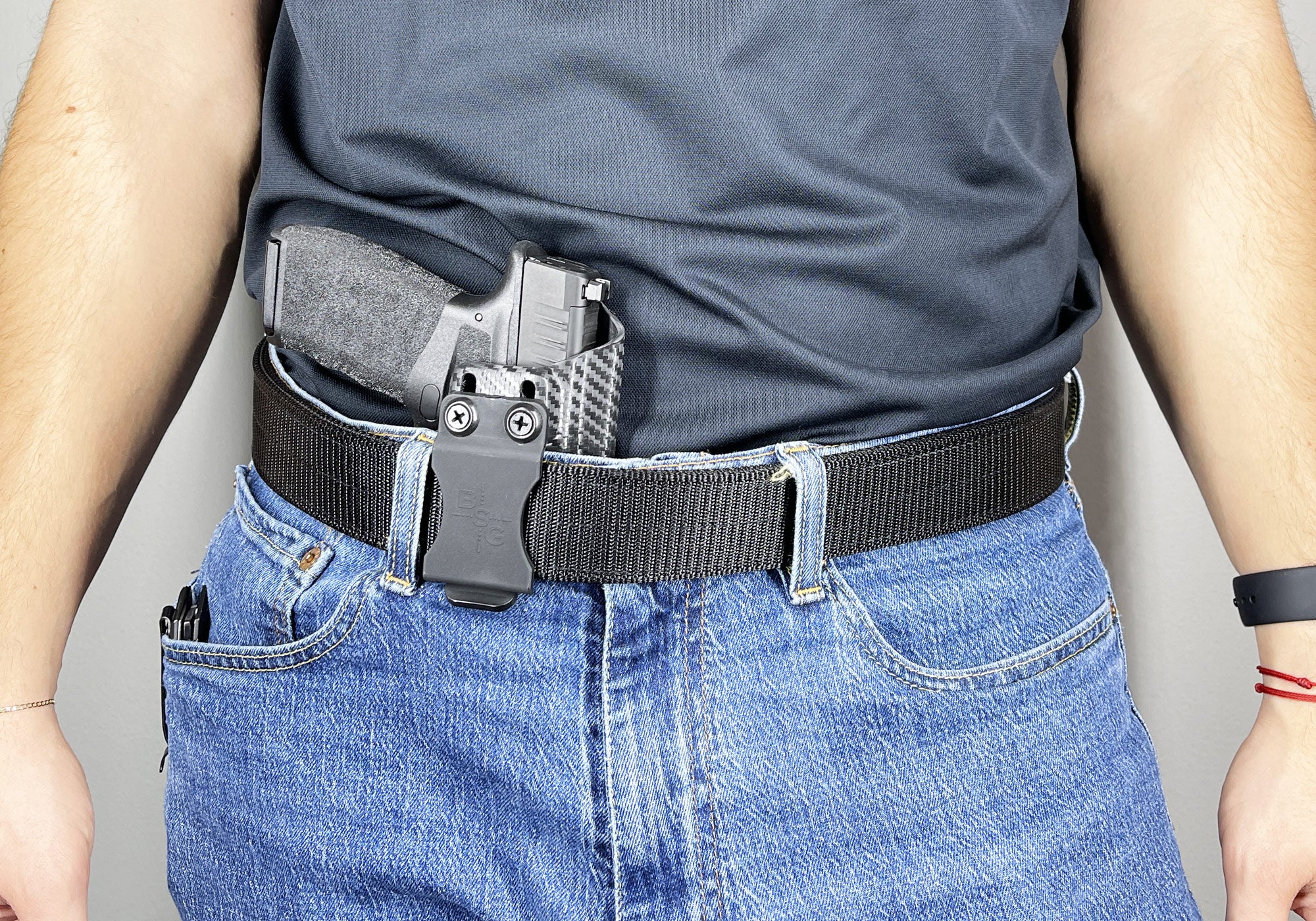 EASY TO CONCEAL, EASY TO ACCESS
The IWB Full Profile Holster includes a 1.5'' belt clip for convenient attachment to your belt. Crafted with the intention of providing a complete grasp of your firearm, this holster ensures quick accessibility during critical moments.
COMPLETELY PROTECTED
Tailored to envelop most of your firearm, the IWB Full Profile Holster proves to be an excellent option for firearms without an optic.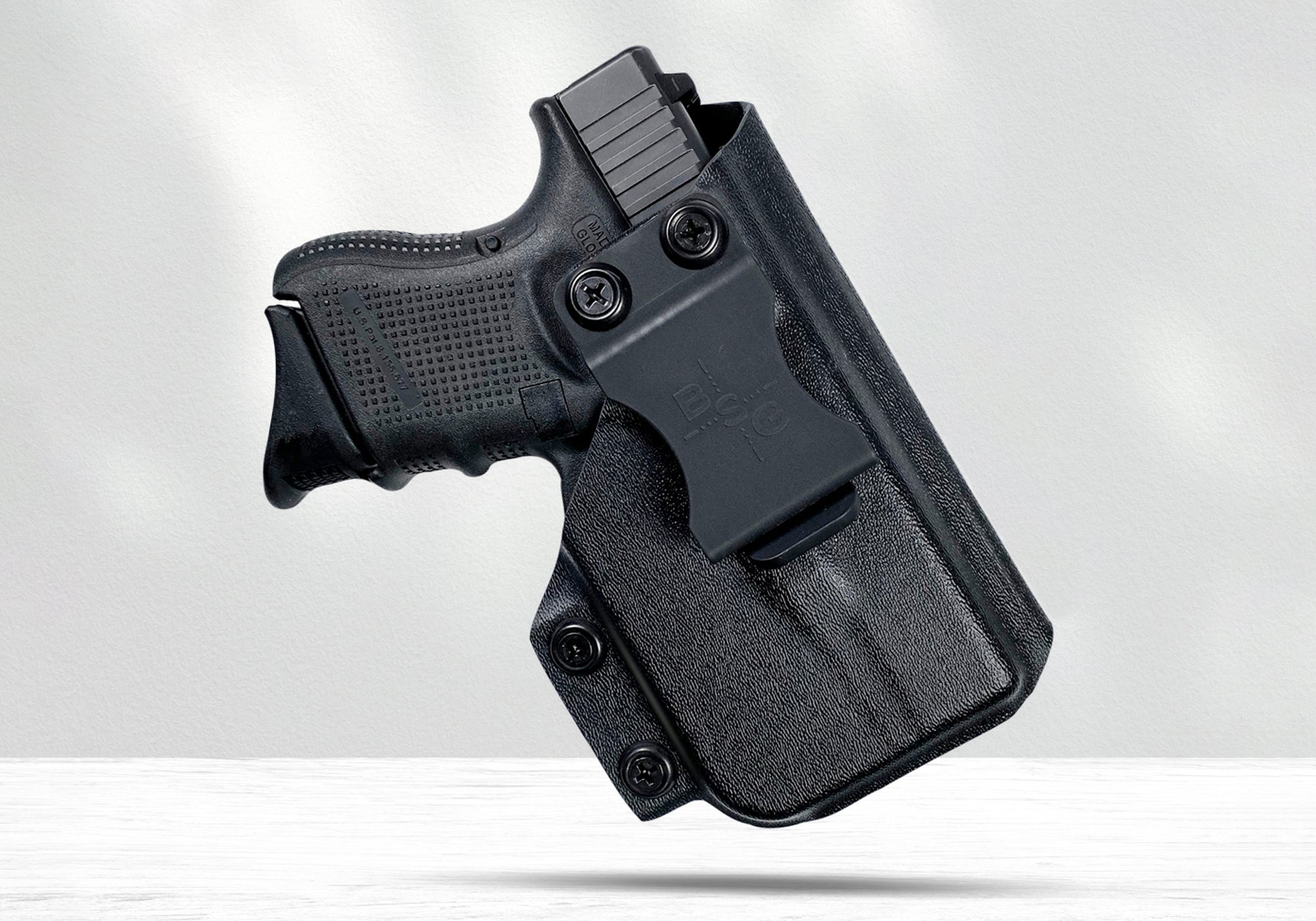 Various methods of utilization
The holster design enables the user to carry in the appendix position, on the strong side, at the hip, on the back, and in a cross draw configuration.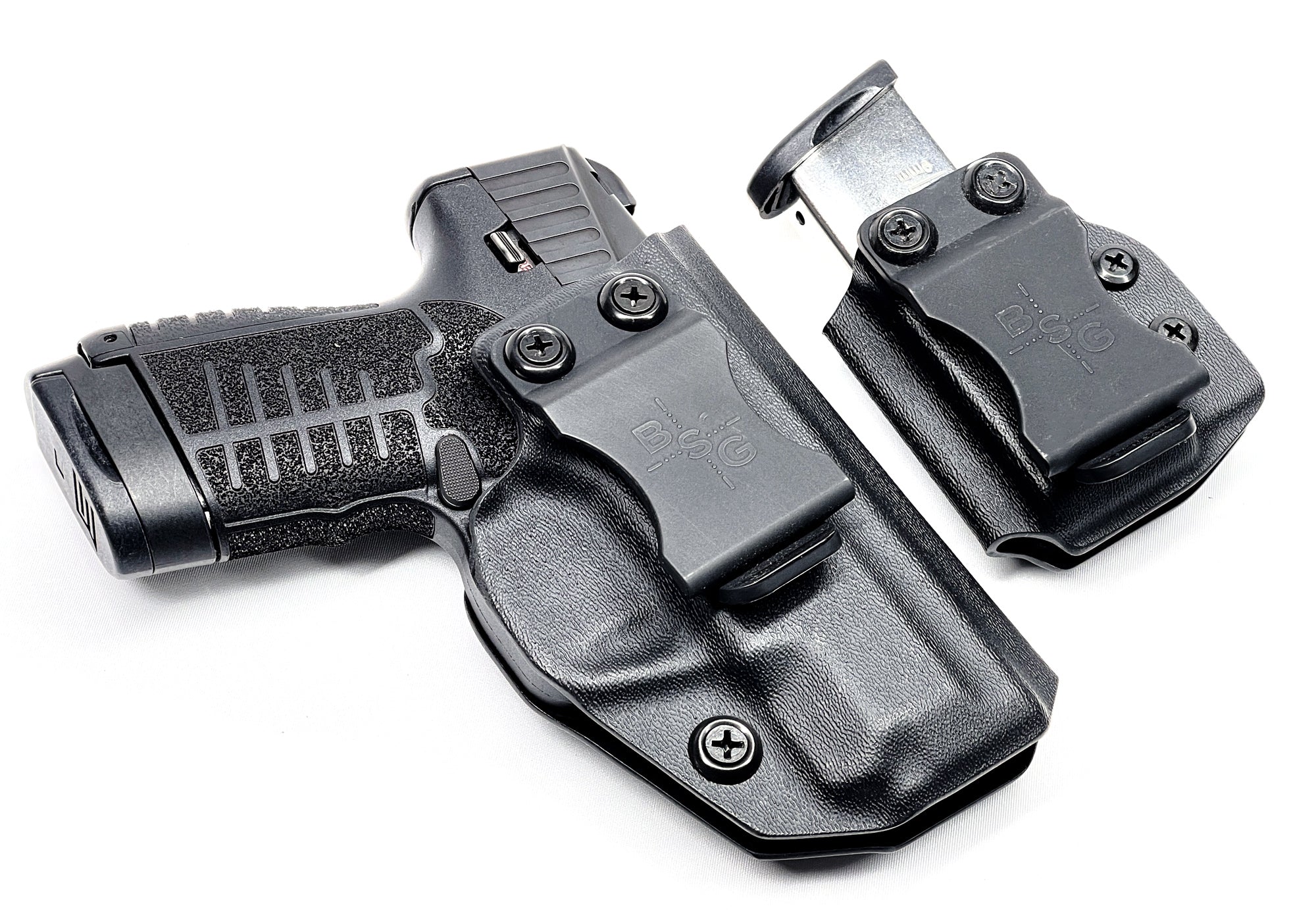 Tailored for a perfect fit