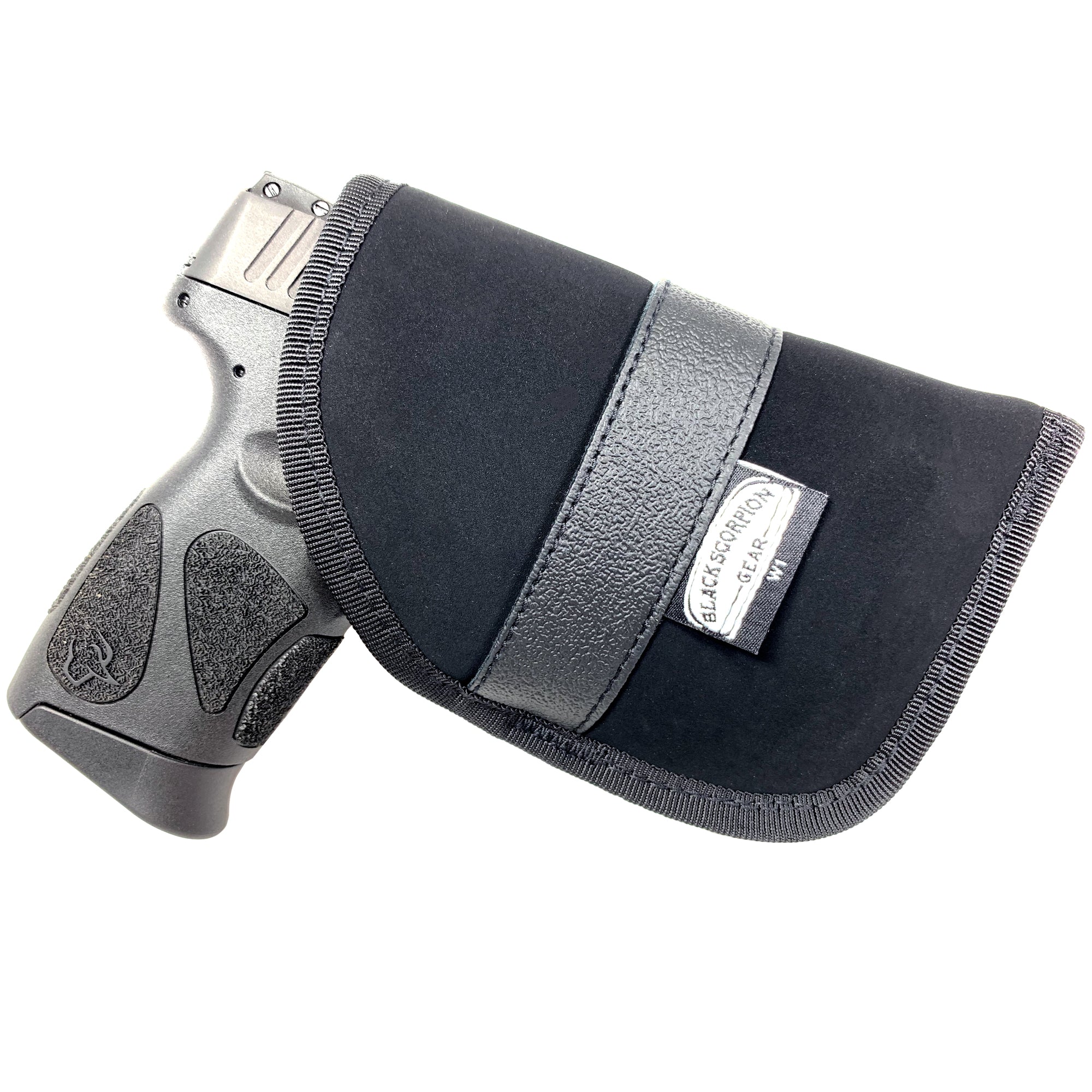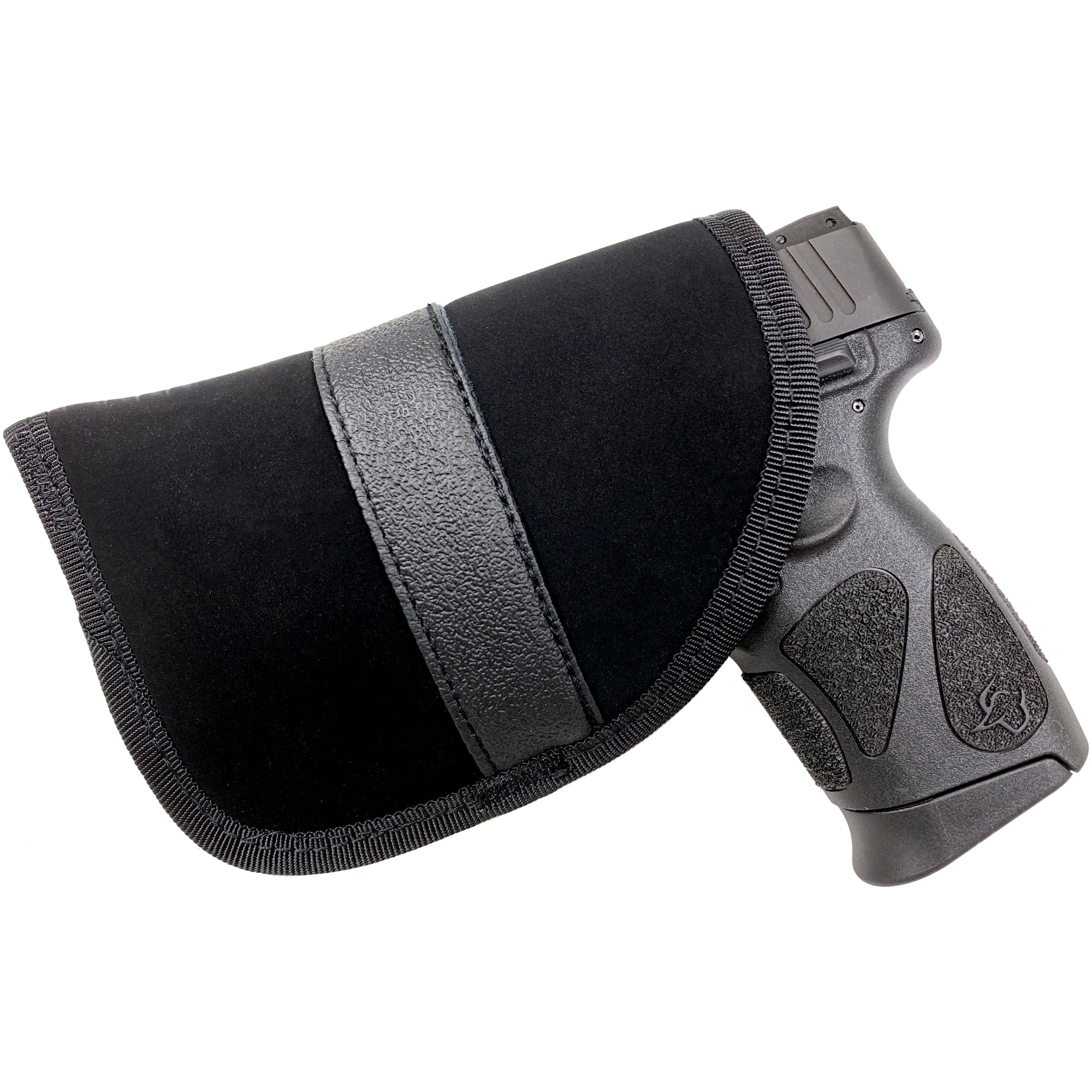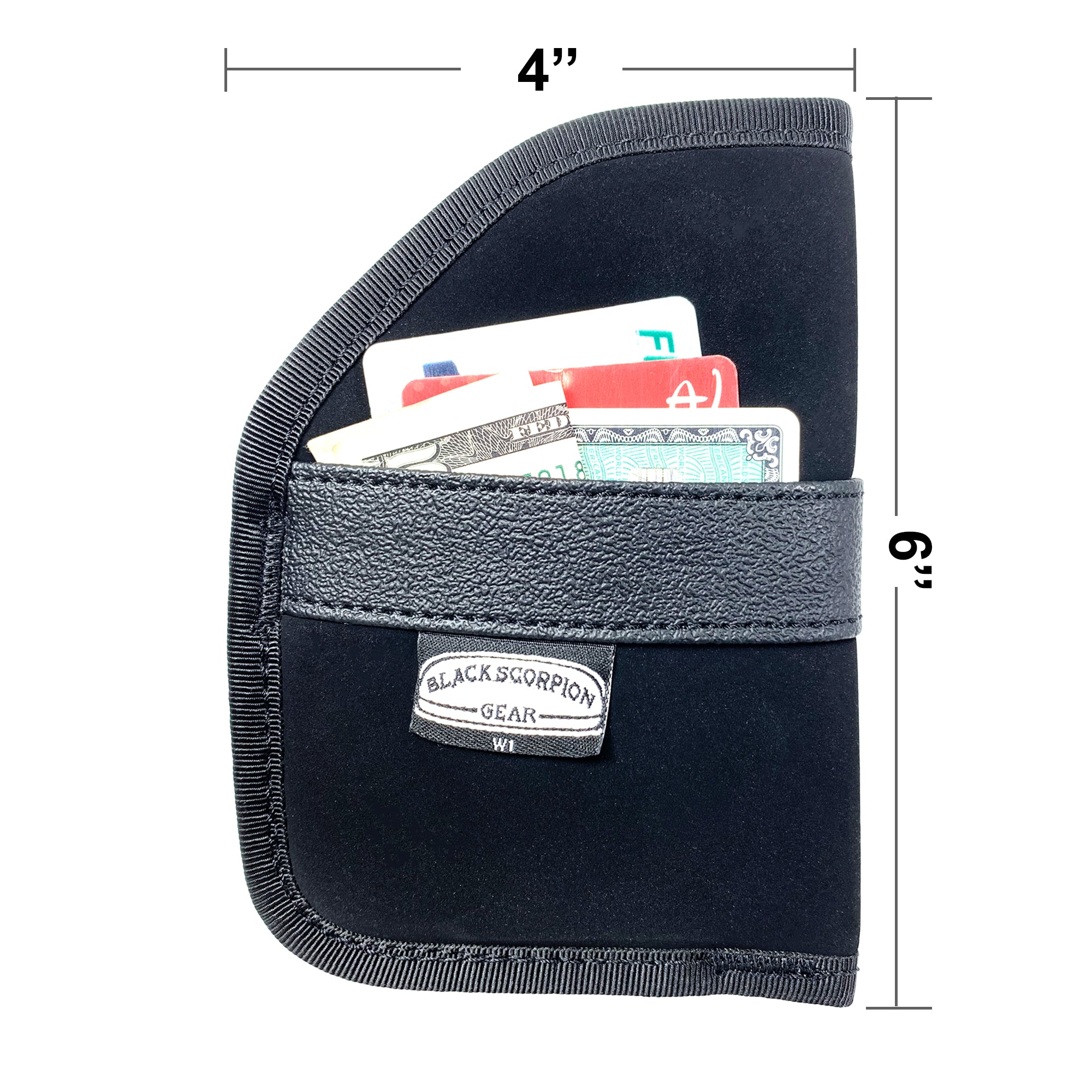 Ambidextrous Pocket Holster 4'' x 6''
SKU: HC13-IWB05-BSGPNW1-BKRH
---
SHIPS SAME DAY | 1-3 DAY DELIVERY
(Order by 1:00 PM EST)
The Black Scorpion Gear Ambidextrous Pocket Holster is an excellent way to keep your firearm securely in your pocket while still allowing you to store gear, keys and other items in the same pocket. This small holster fits easily in the pocket of your pants, integral non-slip bands on the holster prevent it from flying out of your pocket when you draw your handgun. 

Choose options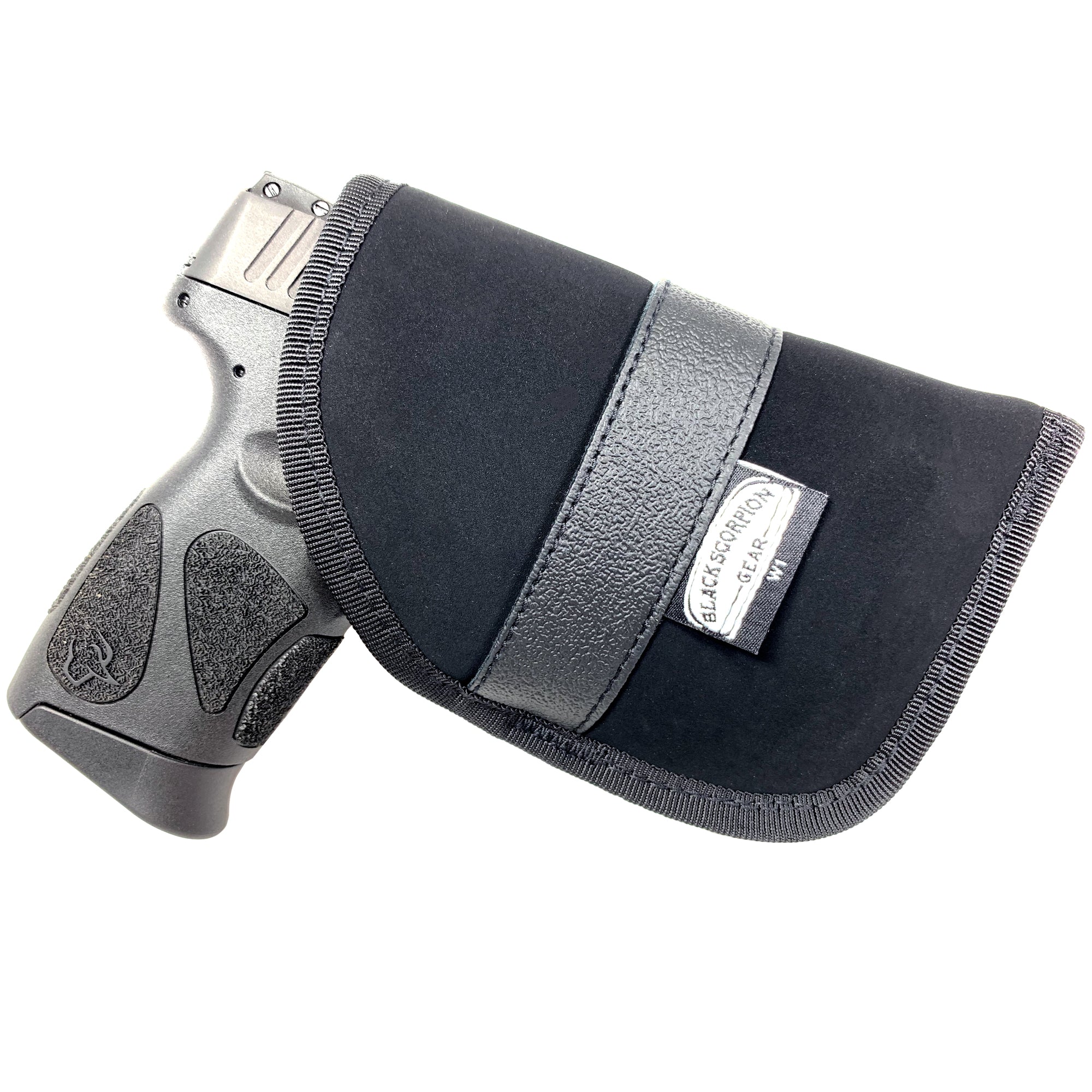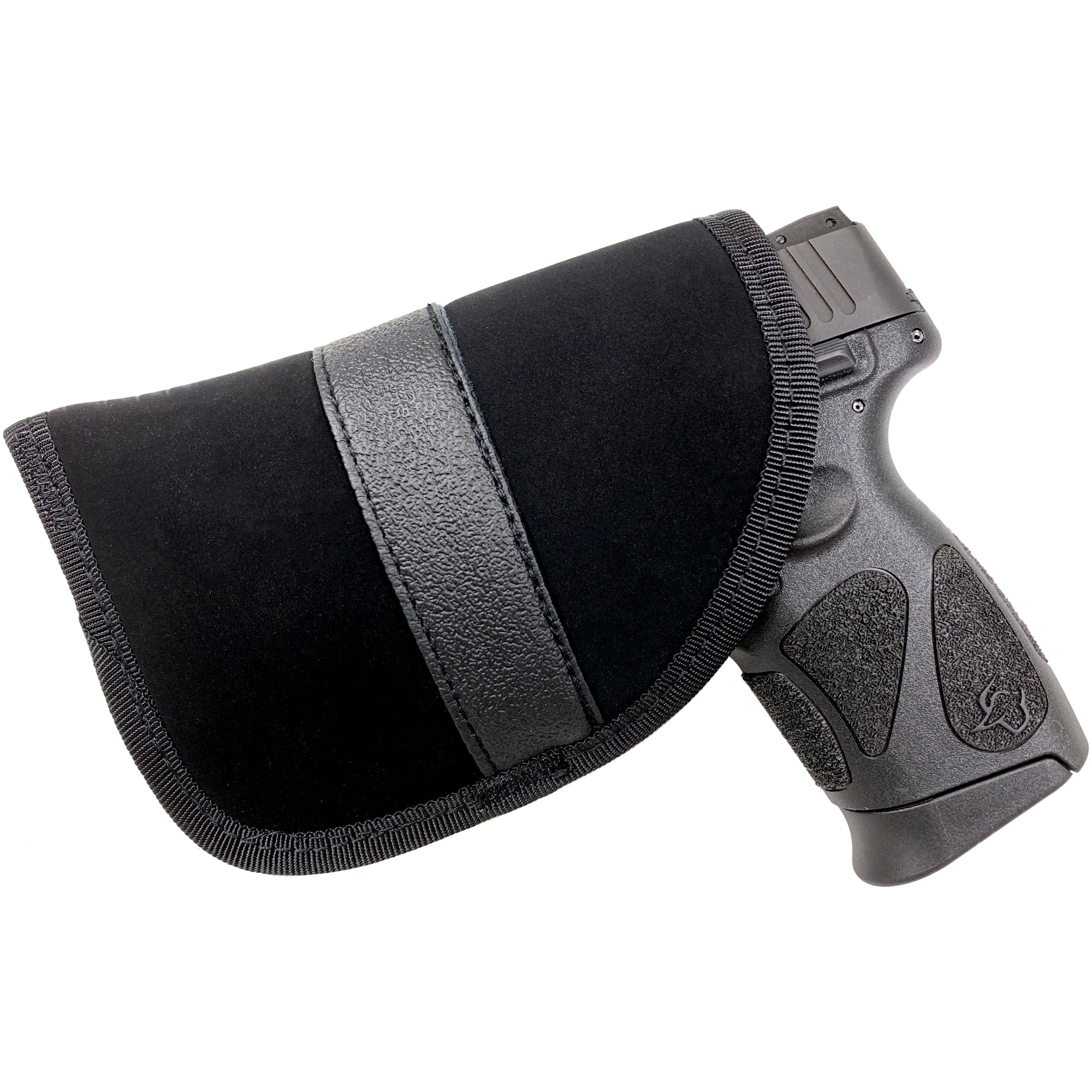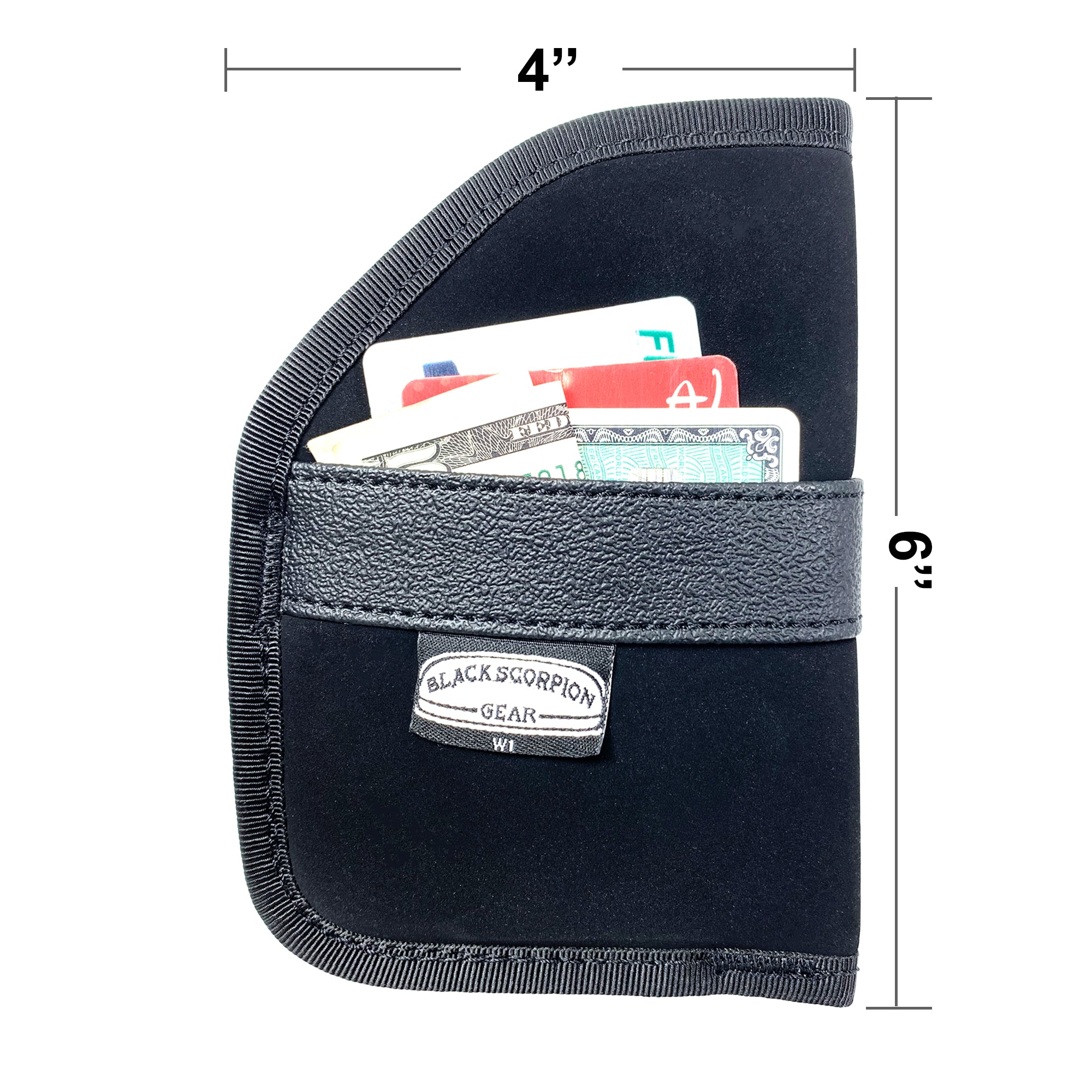 4x6 pocket holster
This is the second holster I had to buy since my wife stole my first one. Great product, will buy again.
Ambidextrous Pocket Holster 4'' x 6''
It is hard to draw without the holster coming out of my pocket, it is kind of clumsy to use, i am thinking of adding Velcro or something to make the holster stay in my pocket i like how it looks when it is in my pocket looks like a big square wallet but if you had to draw in an emergency you could have an issue.
GREAT POCKET HOLSTER
i have 2 Black Scorpion pocket holsters.
I have a sig p365 and a sig p320
They hold guns securely and allow for easy draw
I have a similar pocket holster from another company that has extra materiel that makes it more difficult to carry in pocket.
This is an honest review. I am not getting anything from Black Scorpion for this review