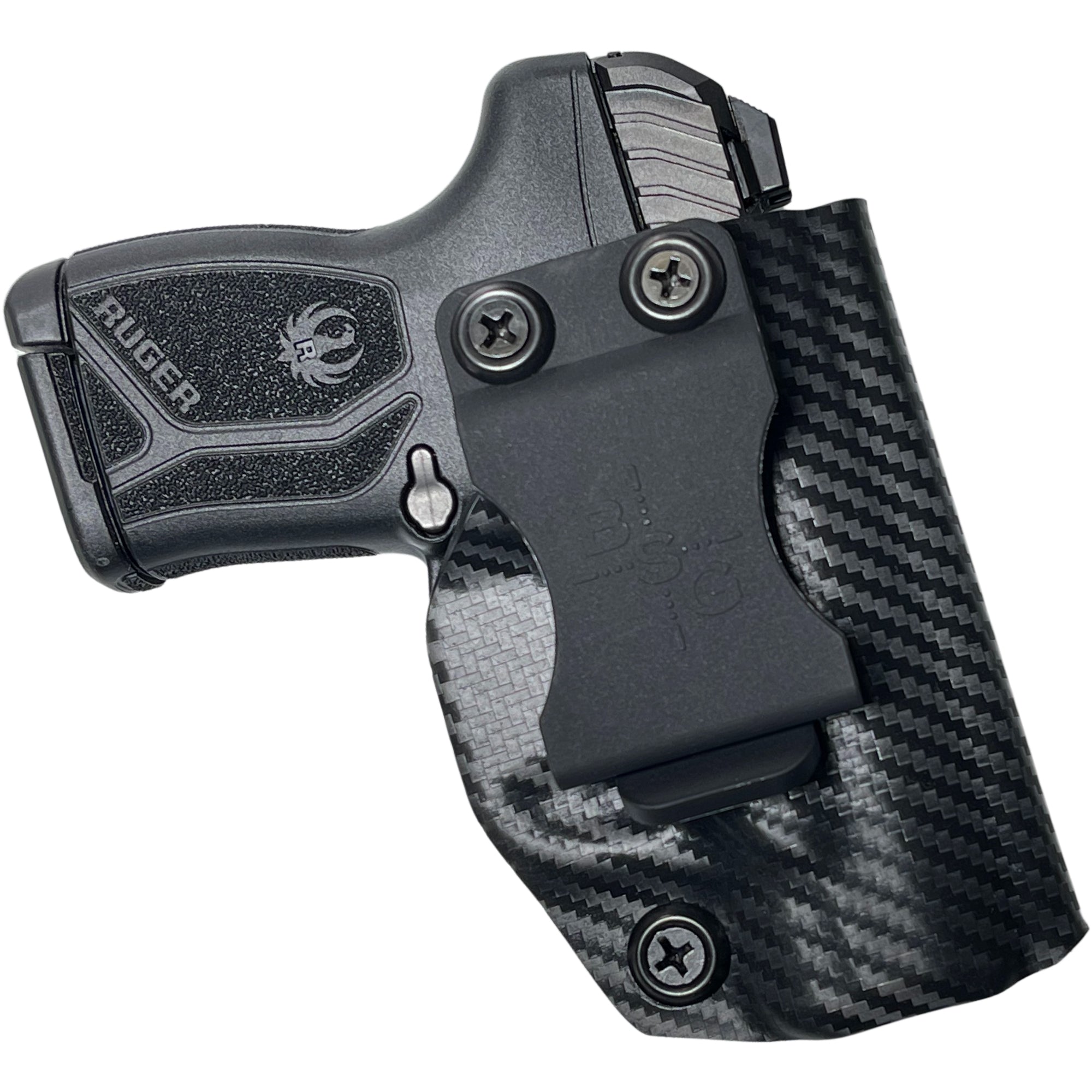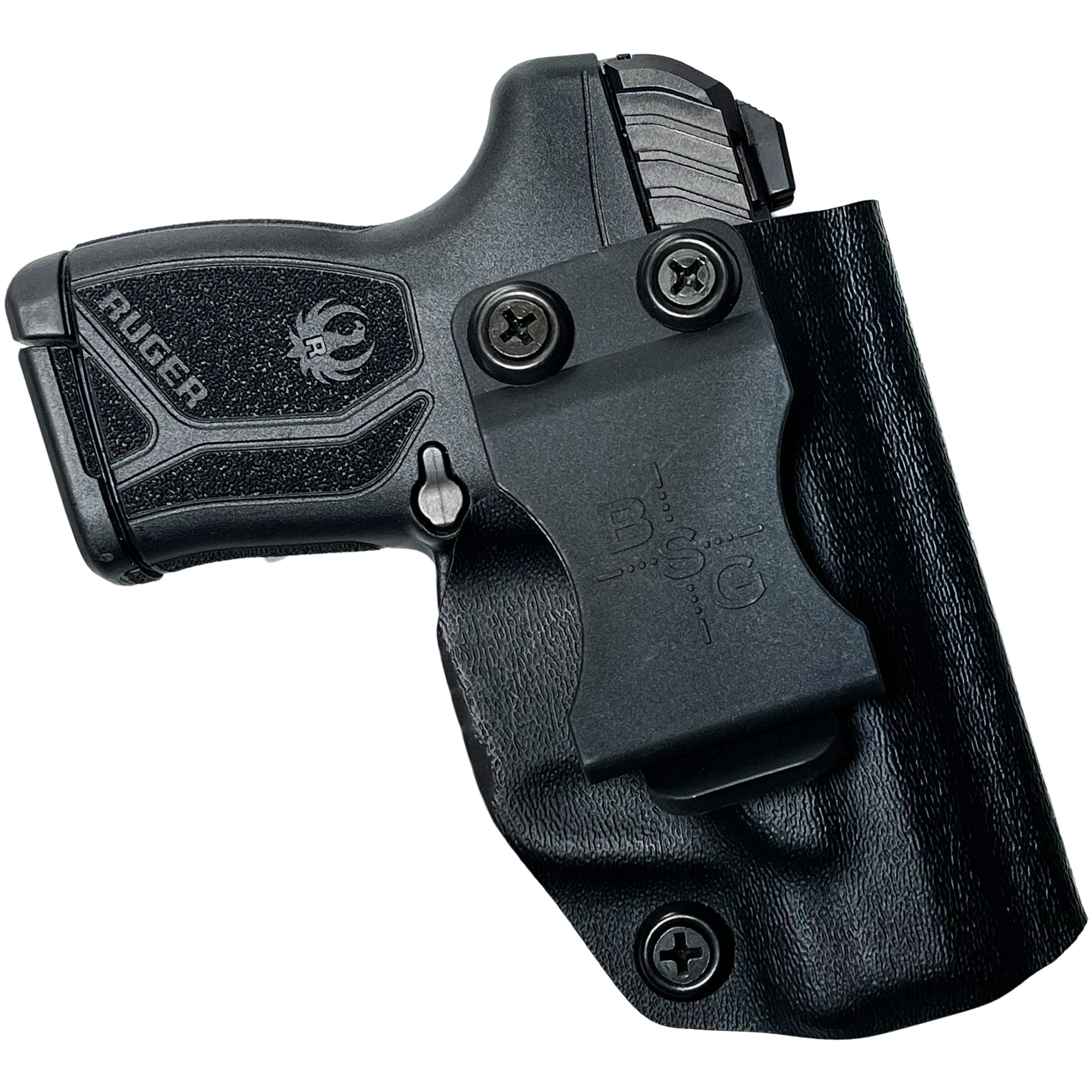 Ruger LCP MAX IWB Full Profile Holster
SKU: HC21-IWB01-LCP-CFRH
SHIPS SAME DAY | 1-3 DAY DELIVERY
(Order by 1:00 PM EST)
The Full Profile Holster protects your handgun by fully wrapping around it while still allowing you to have a safe and secure draw. The Full Profile Holster is ideal for stock guns without red dot sights.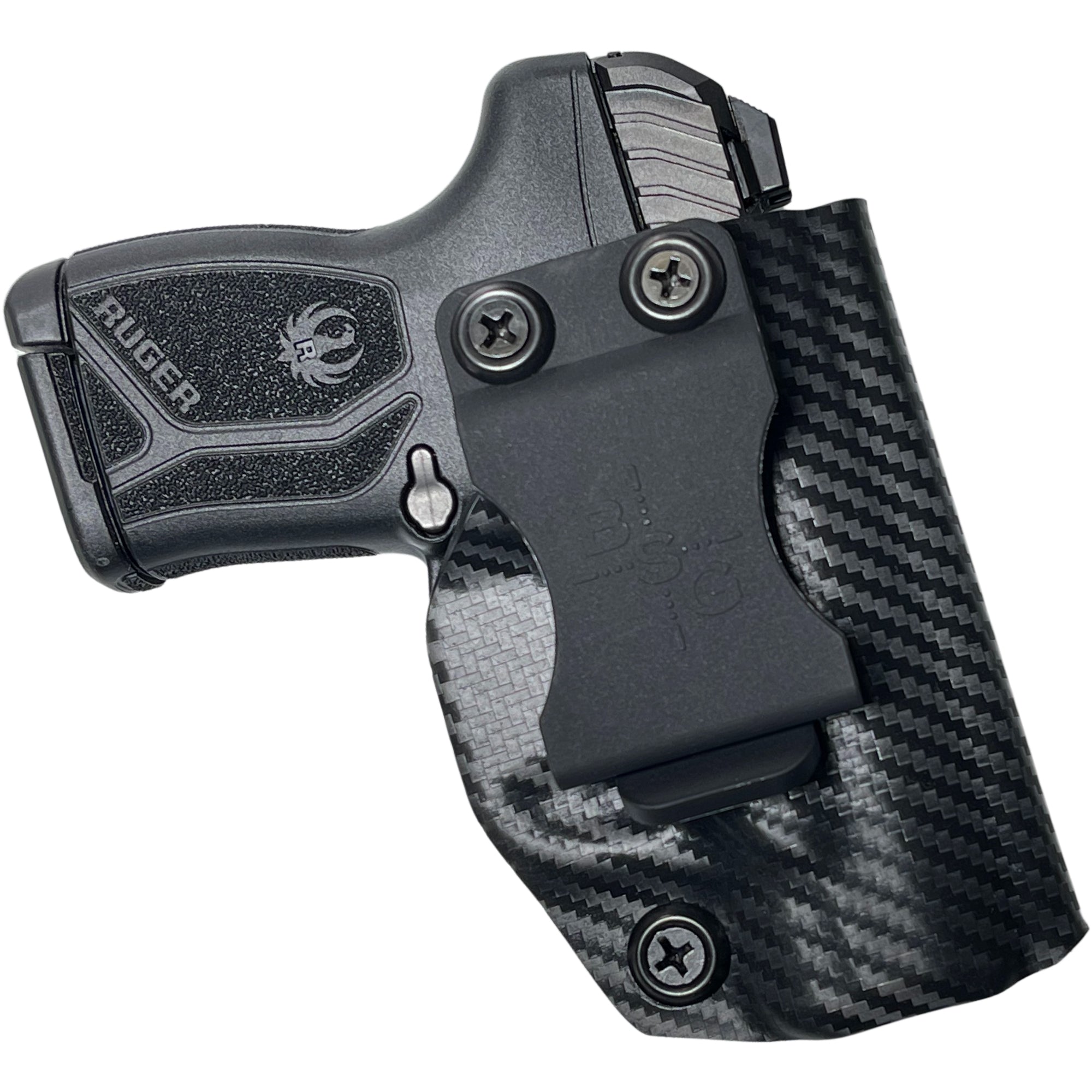 Ruger LCP MAX IWB Full Profile Holster
Sale price

$34.99
Regular price
Choose options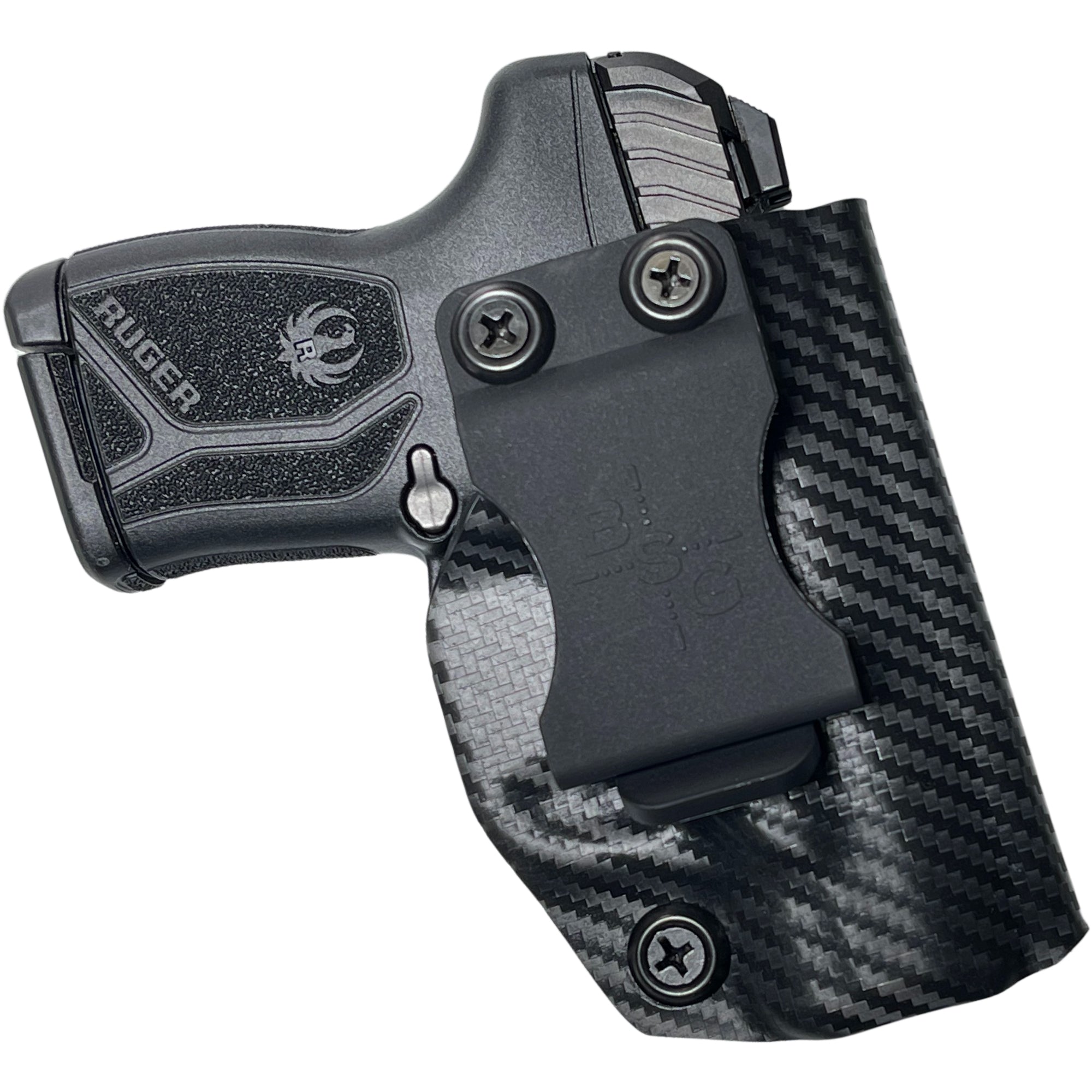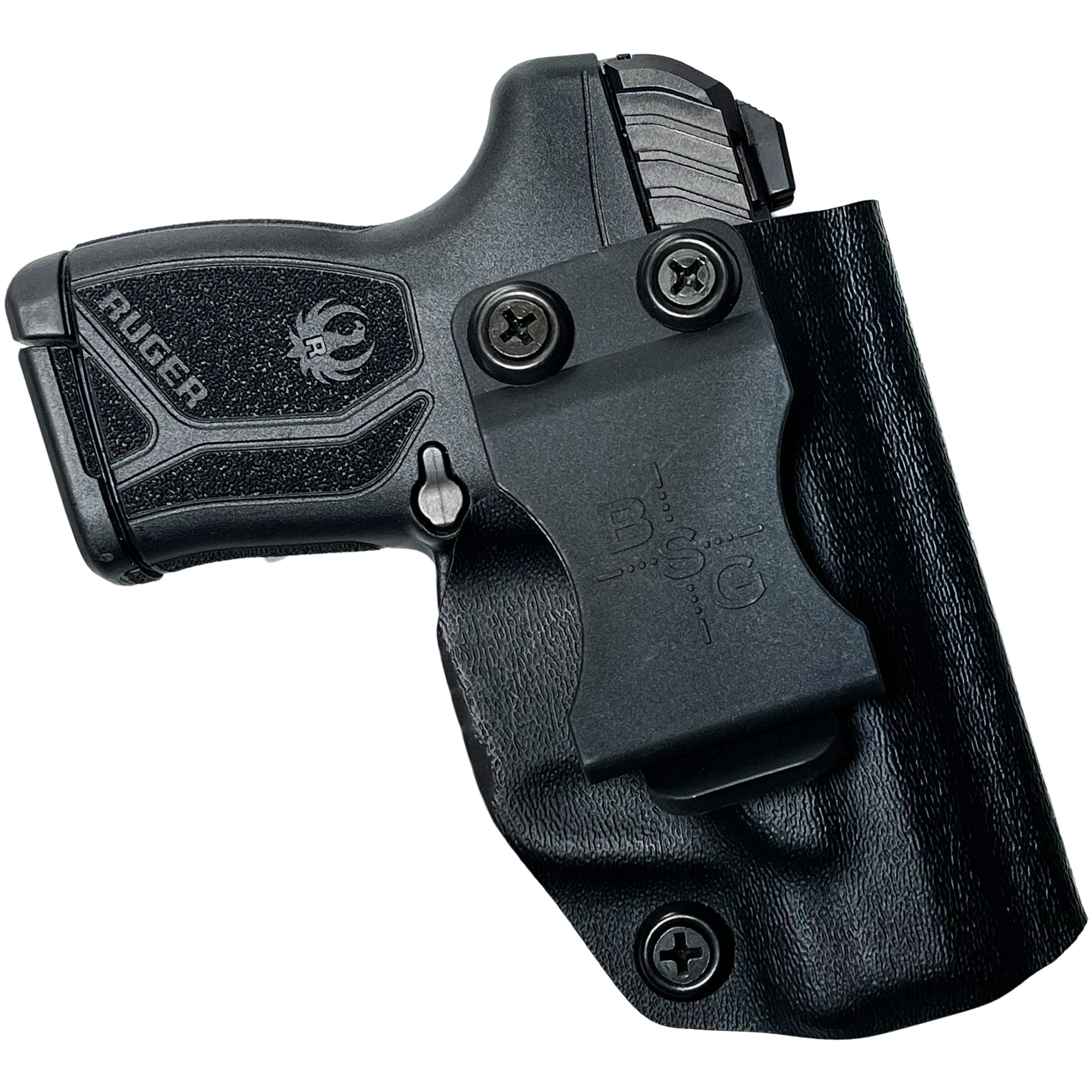 FULL PROFILE HOLSTER FEATURES:
The belt clip is designed to work with 1.5'' belts and offers the use ride-height and 'cant' customization.
The Full Profile Holster covers more than 90% of your firearm, making it ideal for iron sight lovers.
The Full Profile Holster is tapered on the muzzle end but open so you can use a threaded barrel.
Allows the use of aftermarket sights without compromising concealability.
Easily tighten or loosen the firearm's retention with a Phillips screw driver.
Designed, Manufactured & Ships from Sunrise, FL.
Good holster
I still wish they made a better effort to get the holster thinner front to back. It isn't bad as-is, but other companies (Legacy firearms and Tier 1 concealed) have managed to make it extremely thin. This one is a third the price, though, so that is why we went with it. Making the clip attach point sit closer to the gun (not on an artificial bulge) and selecting a thinner clip/clasp would alleviate the extra thickness.
Perfect
I love it ! Comfortable, just perfect!!
Nice
It looks good and it seems to be snug around the gun, but I haven't gotten a chance to wear it
Scorpion LCP Max Full Profile Holster
Website was very easy to use. Very Quick Shipping. Item was exactly as ordered. Edges were smoothed out and nothing was sharp or unfinished. Fit the LCP Max perfectly. Retention Clip seems fairly robust. Bought to wear the Max under t-shirts with shorts and stuff, and so far it has not disappointed. No printing at all with the 10 round mag in. Good bang for the buck. Will buy from them again.
Package Contents
1X Holster w/ Belt Attachment Clip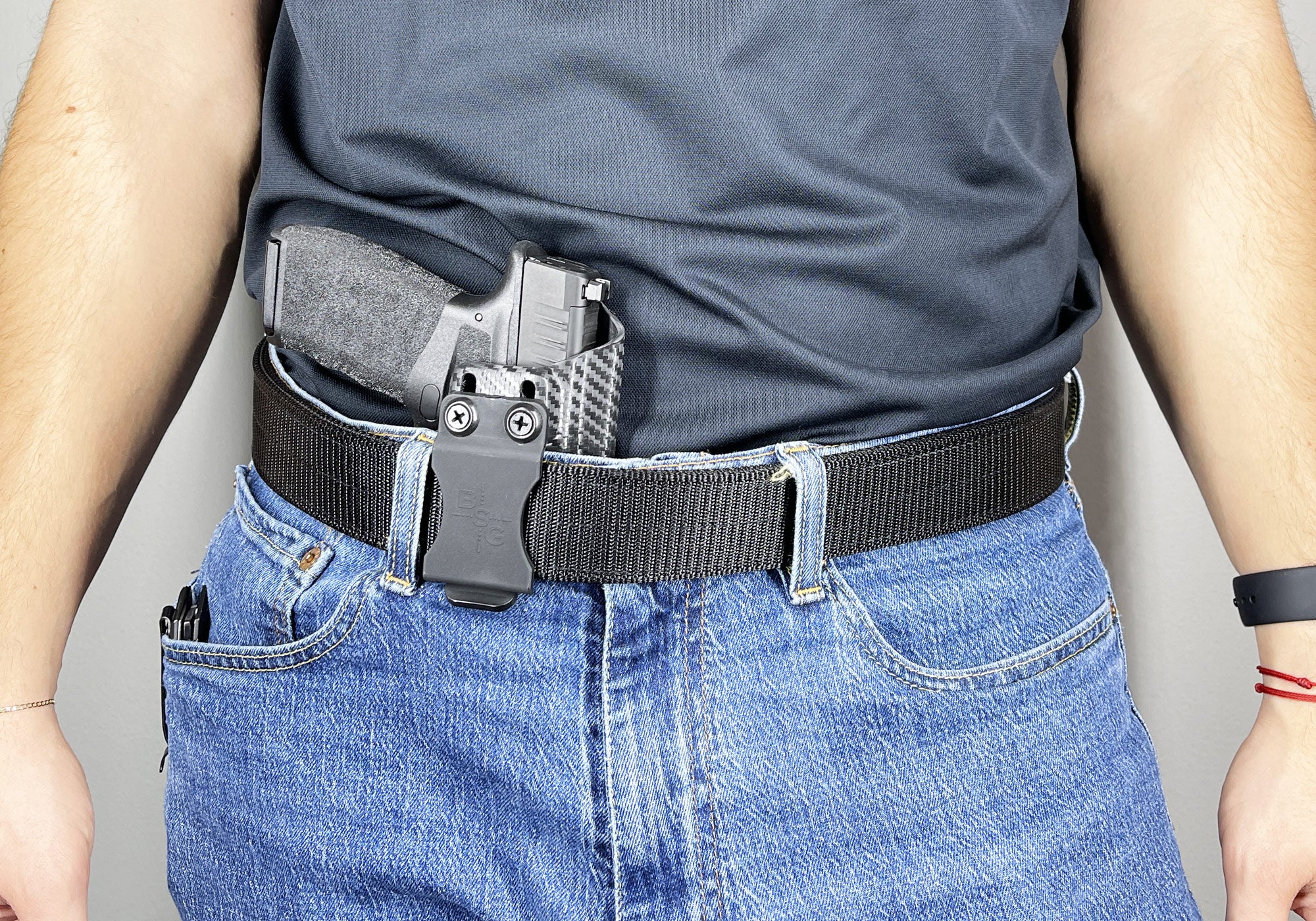 EASY TO CONCEAL, EASY TO ACCESS
The IWB Full Profile Holster includes a 1.5'' belt clip for convenient attachment to your belt. Crafted with the intention of providing a complete grasp of your firearm, this holster ensures quick accessibility during critical moments.
COMPLETELY PROTECTED
Tailored to envelop most of your firearm, the IWB Full Profile Holster proves to be an excellent option for firearms without an optic.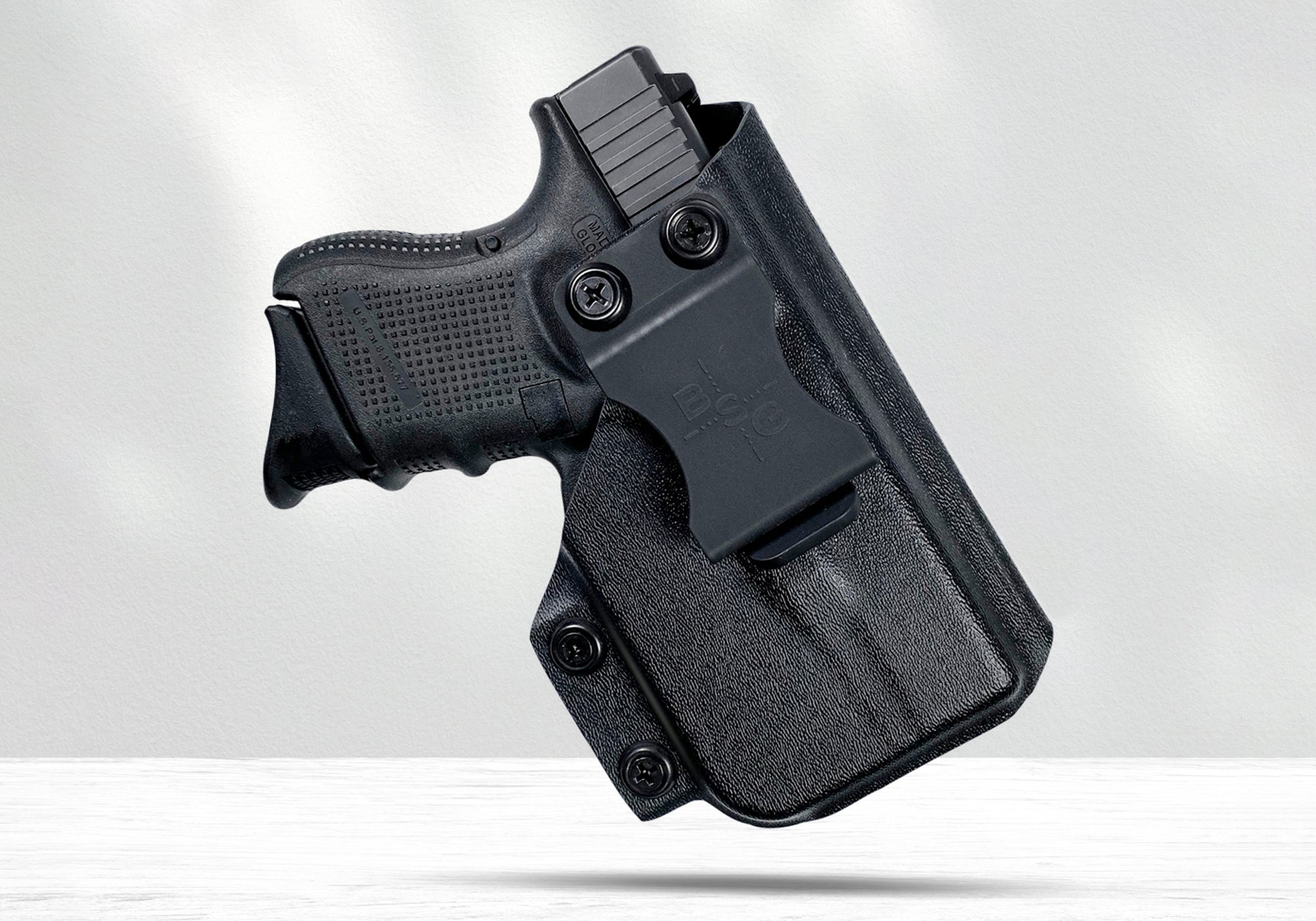 Various methods of utilization
The holster design enables the user to carry in the appendix position, on the strong side, at the hip, on the back, and in a cross draw configuration.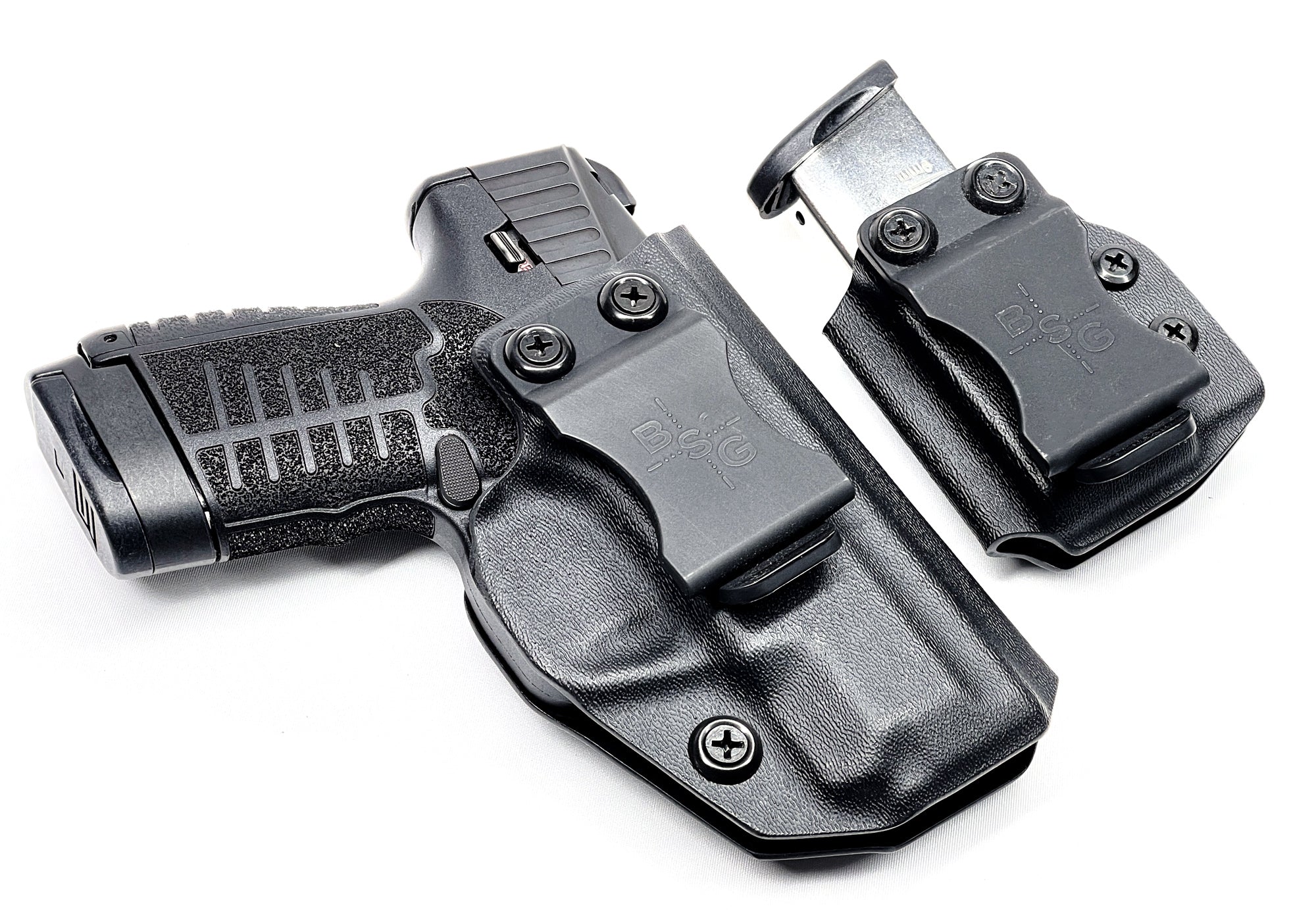 Tailored for a perfect fit