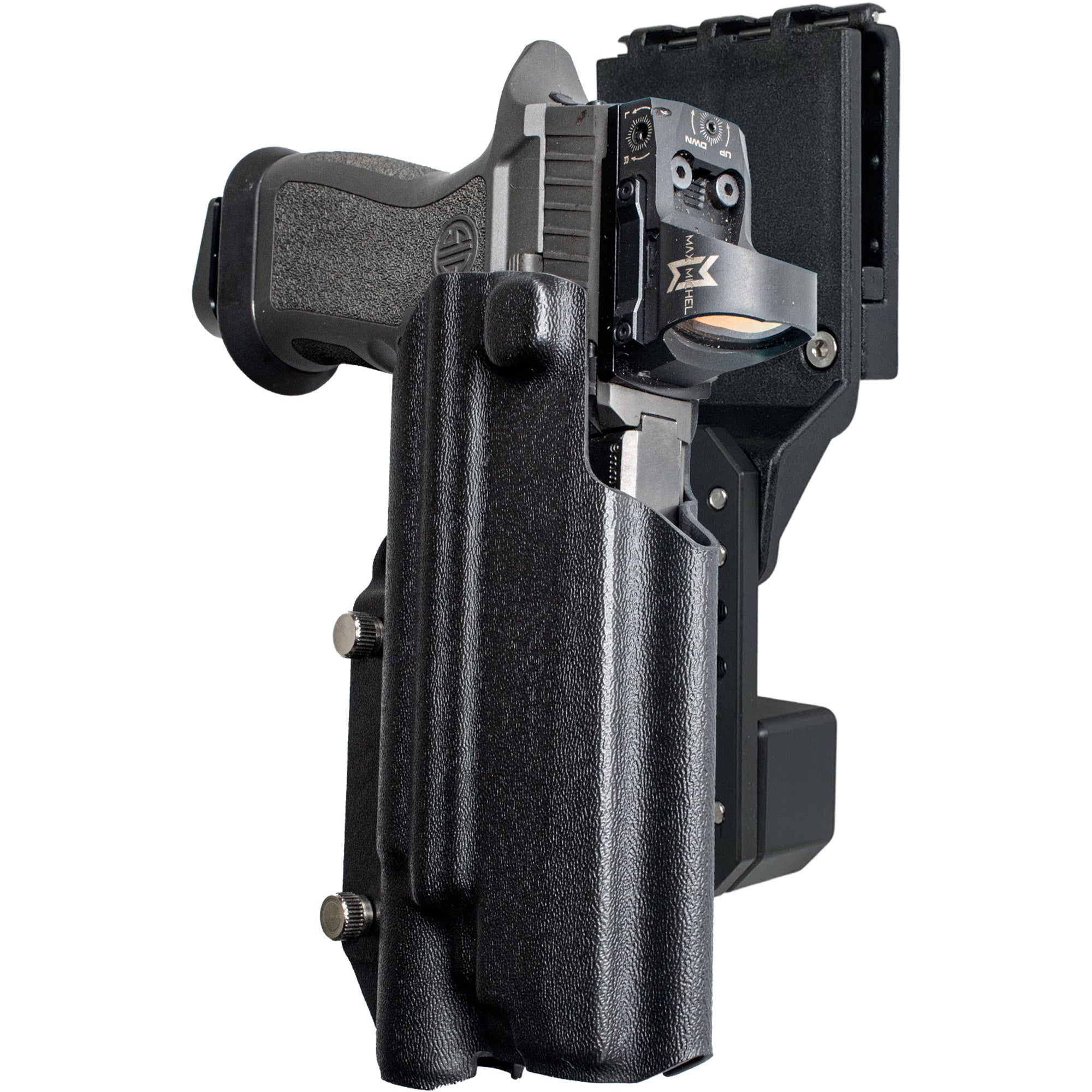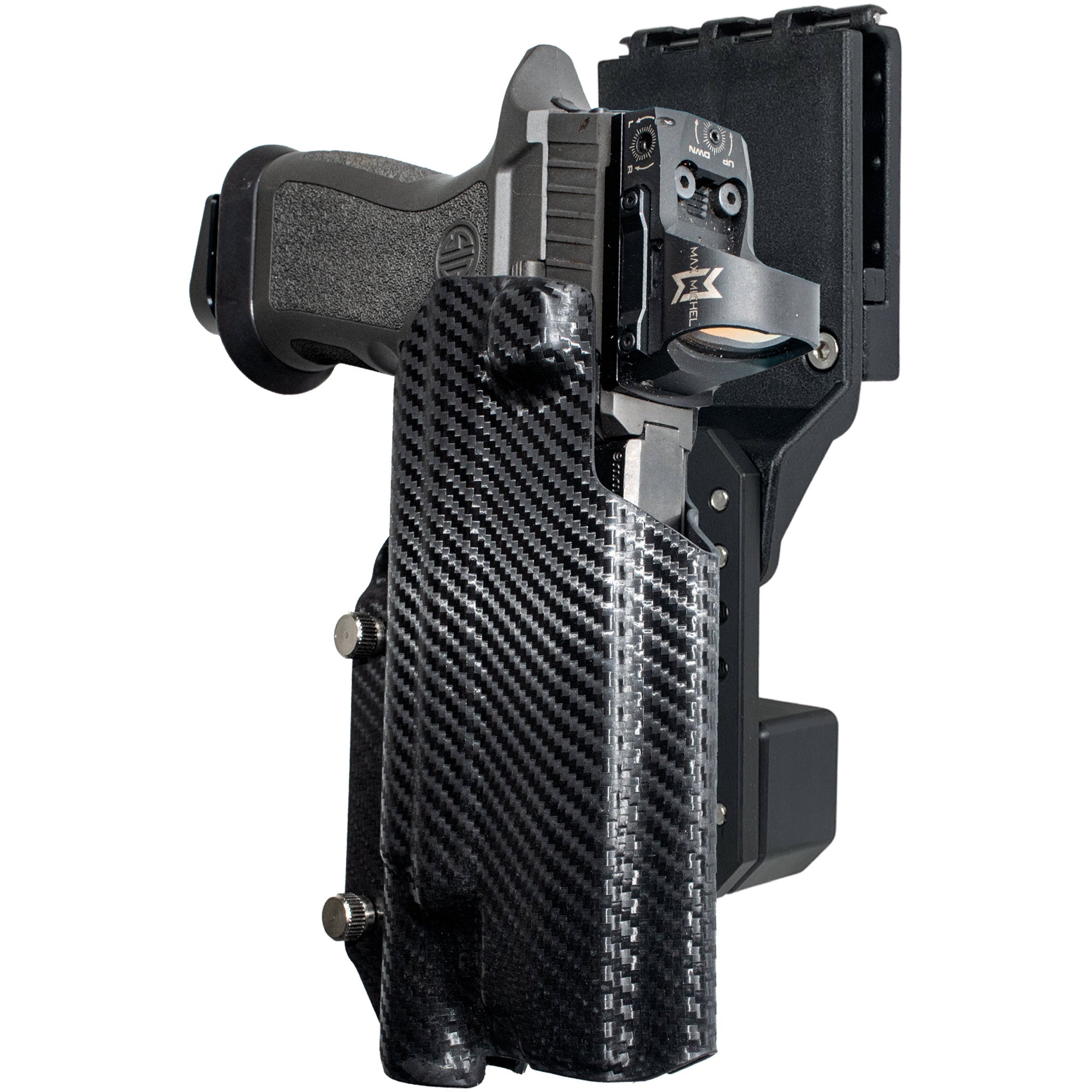 Sig Sauer P320 Full Size w/ X300 Pro Competition Holster
SKU: HC04-USPSA-P320X5X300BKRH
SAME/NEXT DAY SHIPPING
Designed for sport shooting, the Pro Competition Holster is an outside the waistband drop-and-offset holster that can be adjusted to the user's preferred angle and height. this holster is approved in 3Gun, IPSC, and USPSA. 
Compatible Model:

Sig Sauer P320 M17 4.7'' barrel | P320 Nitron Full Size 4.7'' barrel | P320 RXP Full Size 4.7'' barrel | P320 X-VTAC 4.7'' barrel | P320 X5 5'' barrel | P320 XFull 4.7'' barrel | P320MAX 5'' barrel | P320 X5 Legion 5'' barrel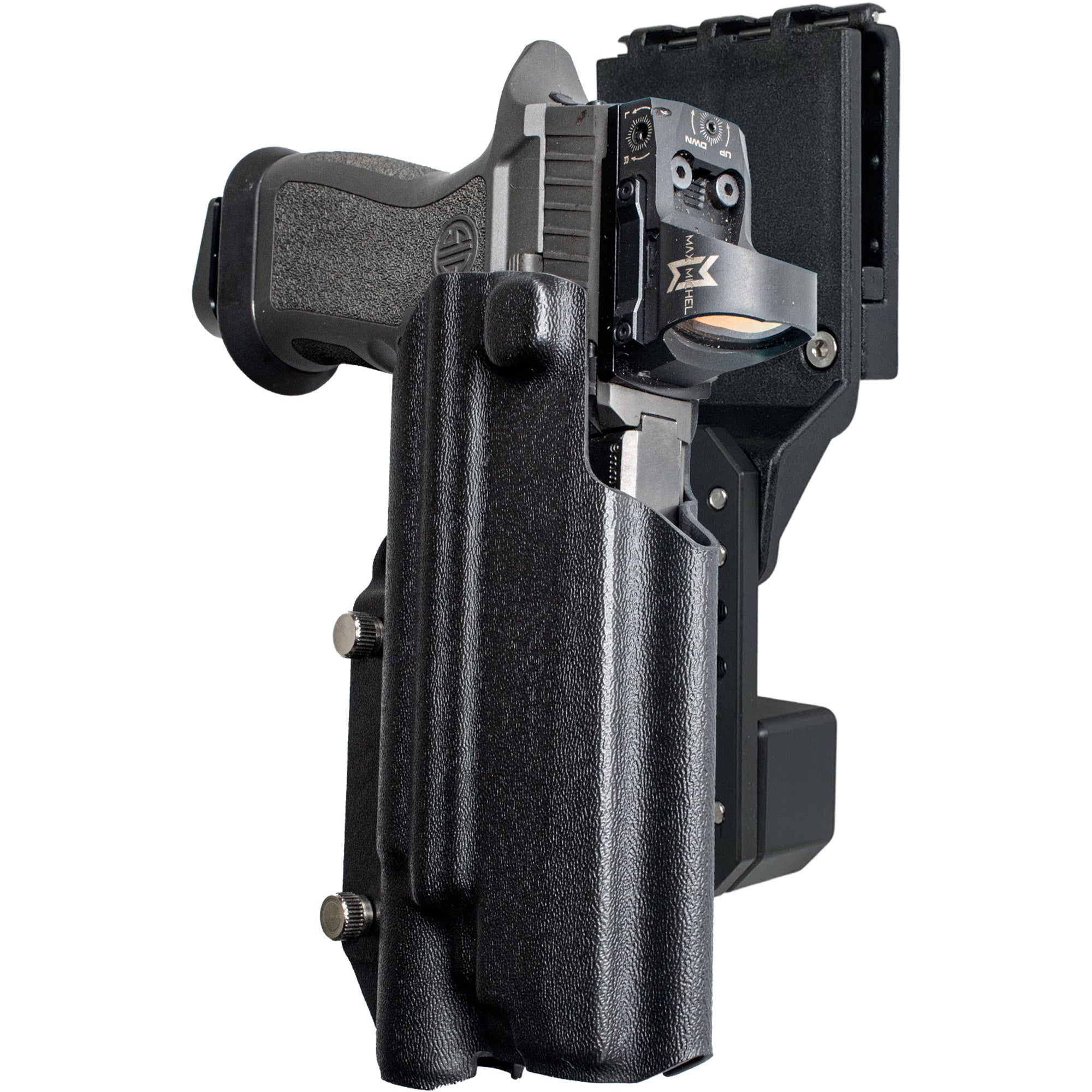 Sig Sauer P320 Full Size w/ X300 Pro Competition Holster
Sale price

$95.99
Regular price
Choose options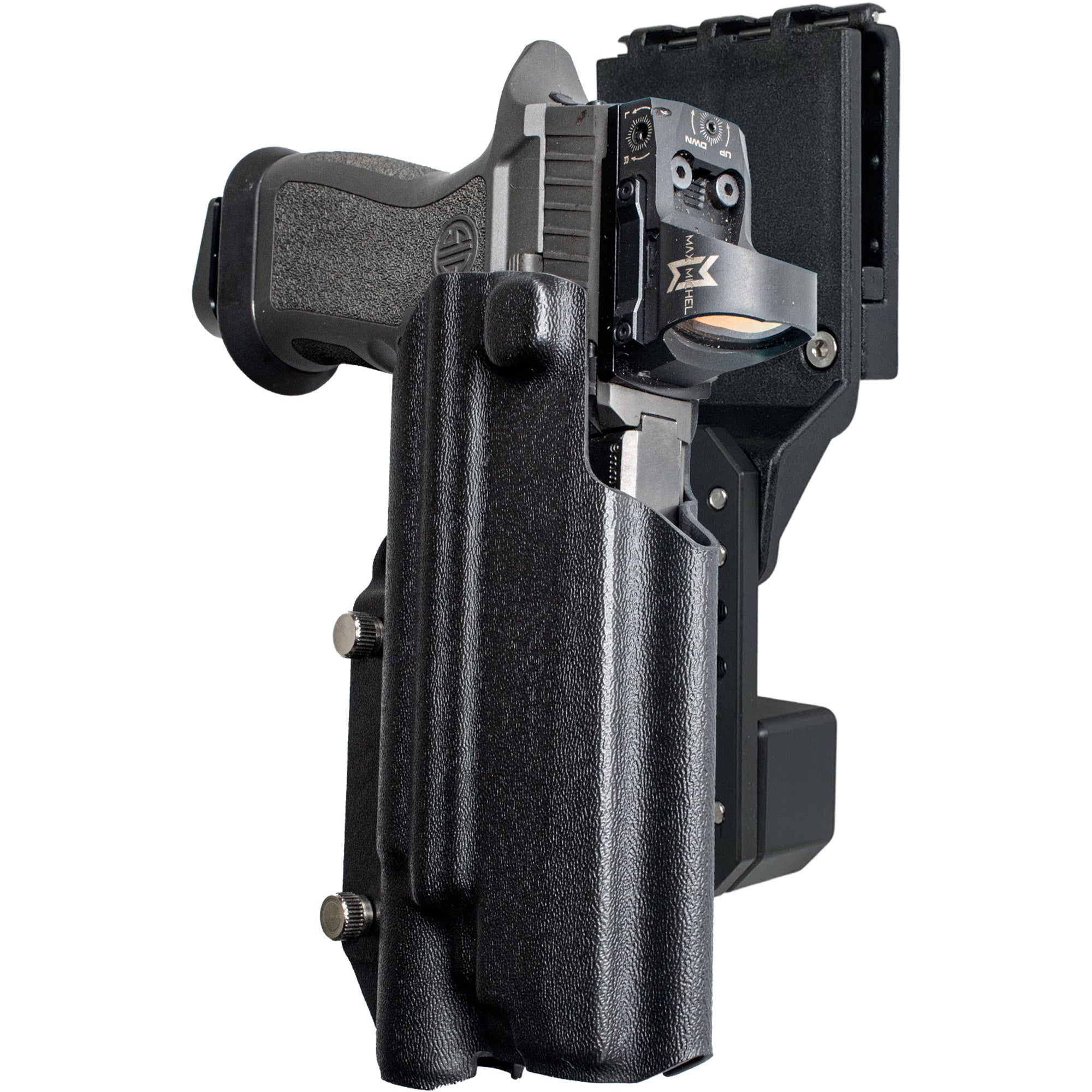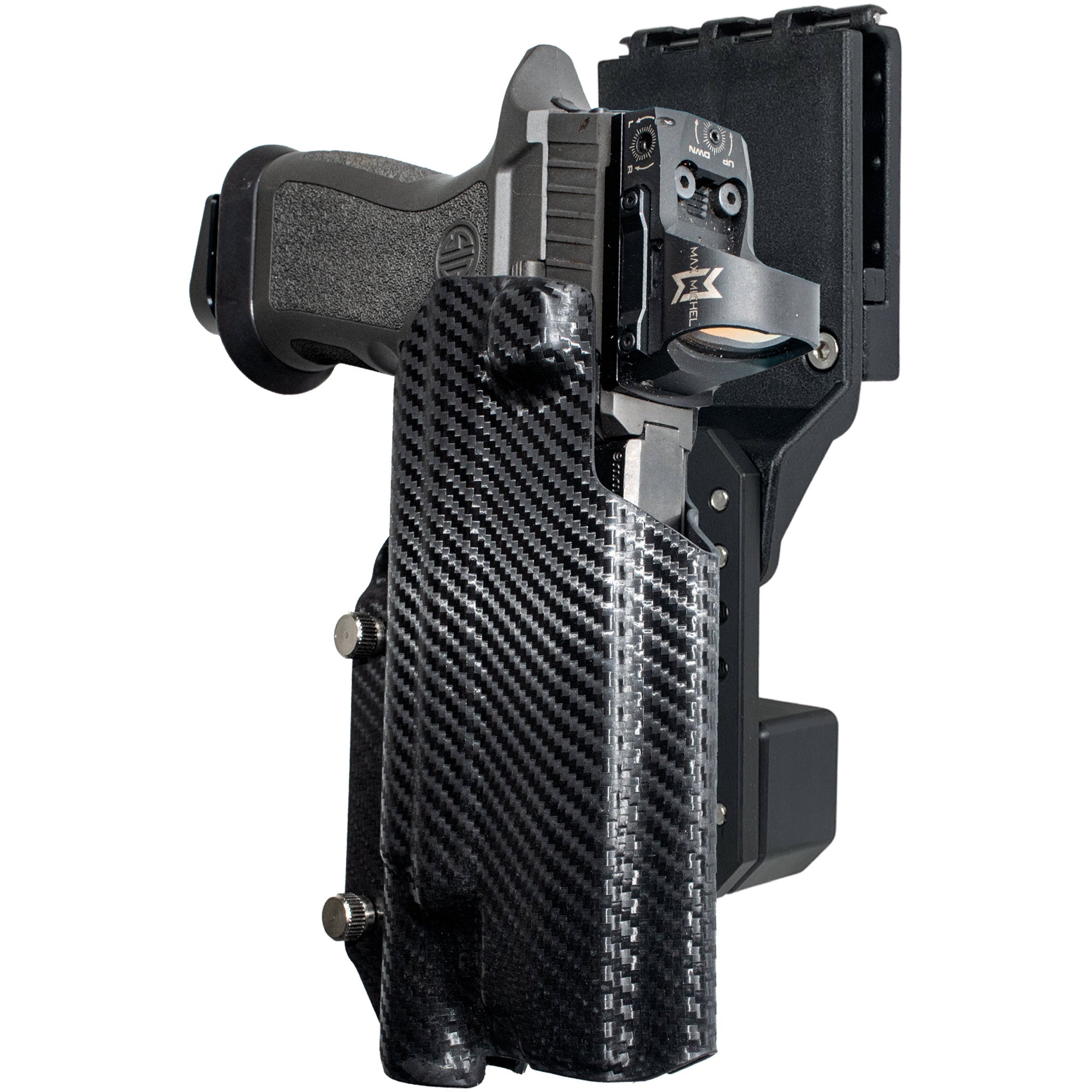 Designed, Manufactured & Ships from Sunrise, FL.
Super Awesome
Absolutely phenomenal HOLSTER at an awesome price . It performs exceptionally well for my application. This is do all be all HOLSTER. It can be used for COMPETITION or taking TACTICAL class . The HOLSTER has plenty of adjustments to allow you to setup exactly how you want it .
This HOLSTER is for X5 with X300U . This HOLSTER is not made for Shadow Systems or Glock Pistols but the HOLSTER actually works my Glock , Shadow Systems and X5 with X300U . My back up PISTOL is Shadow Systems DR920 so it's nice I can use the same HOLSTER in a pinch . I would only use in a pinch but its awesome I can only run 1 HOLSTER when I go to a MATCH
Package Contents
1X Belt Attachment - 1X Holster w/ Hardware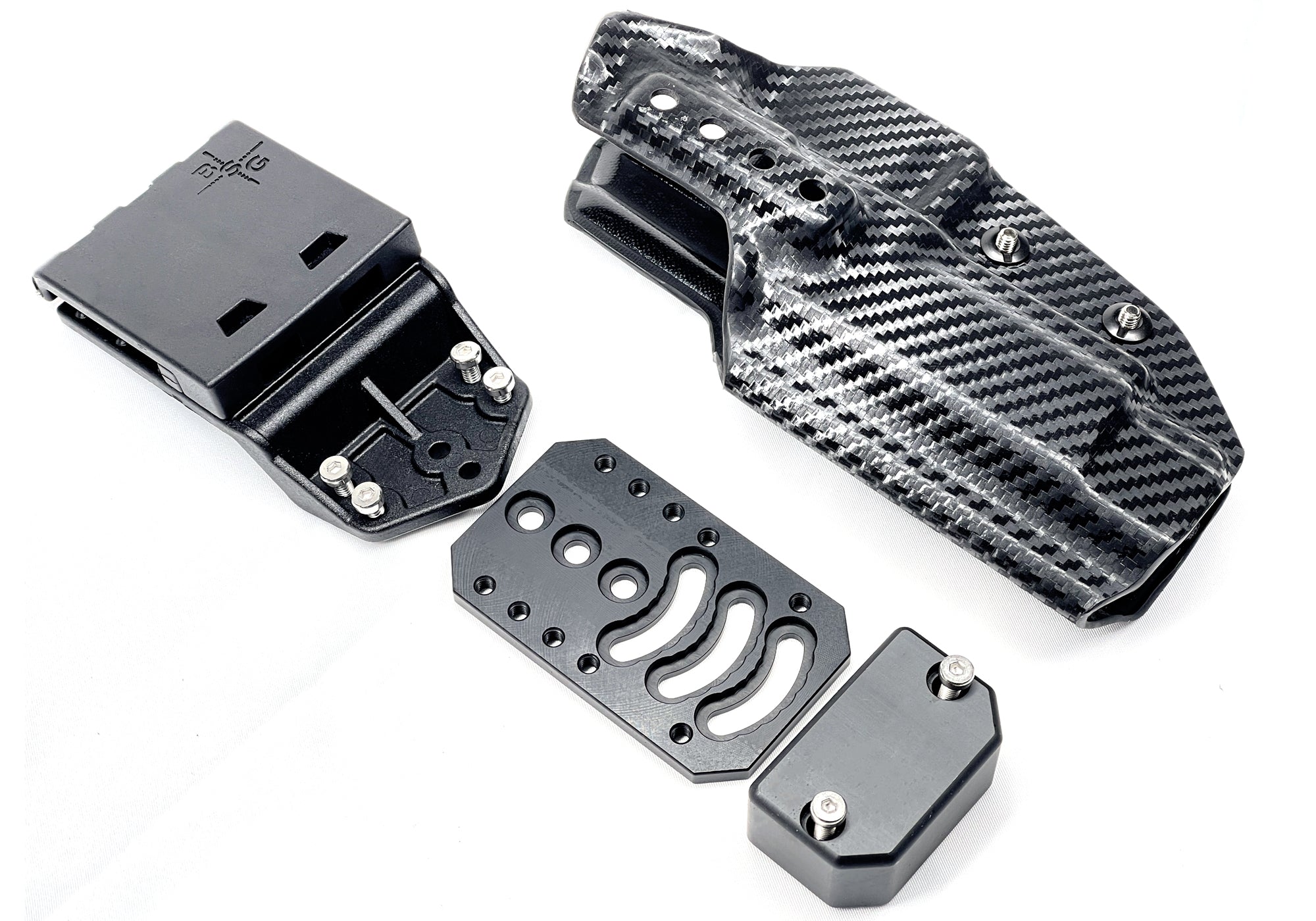 Precision Crafted Holster
Made to fit your firearm like a glove with adjustable retention thumb screws, 'cant', and ride height. Elevate your shooting game now.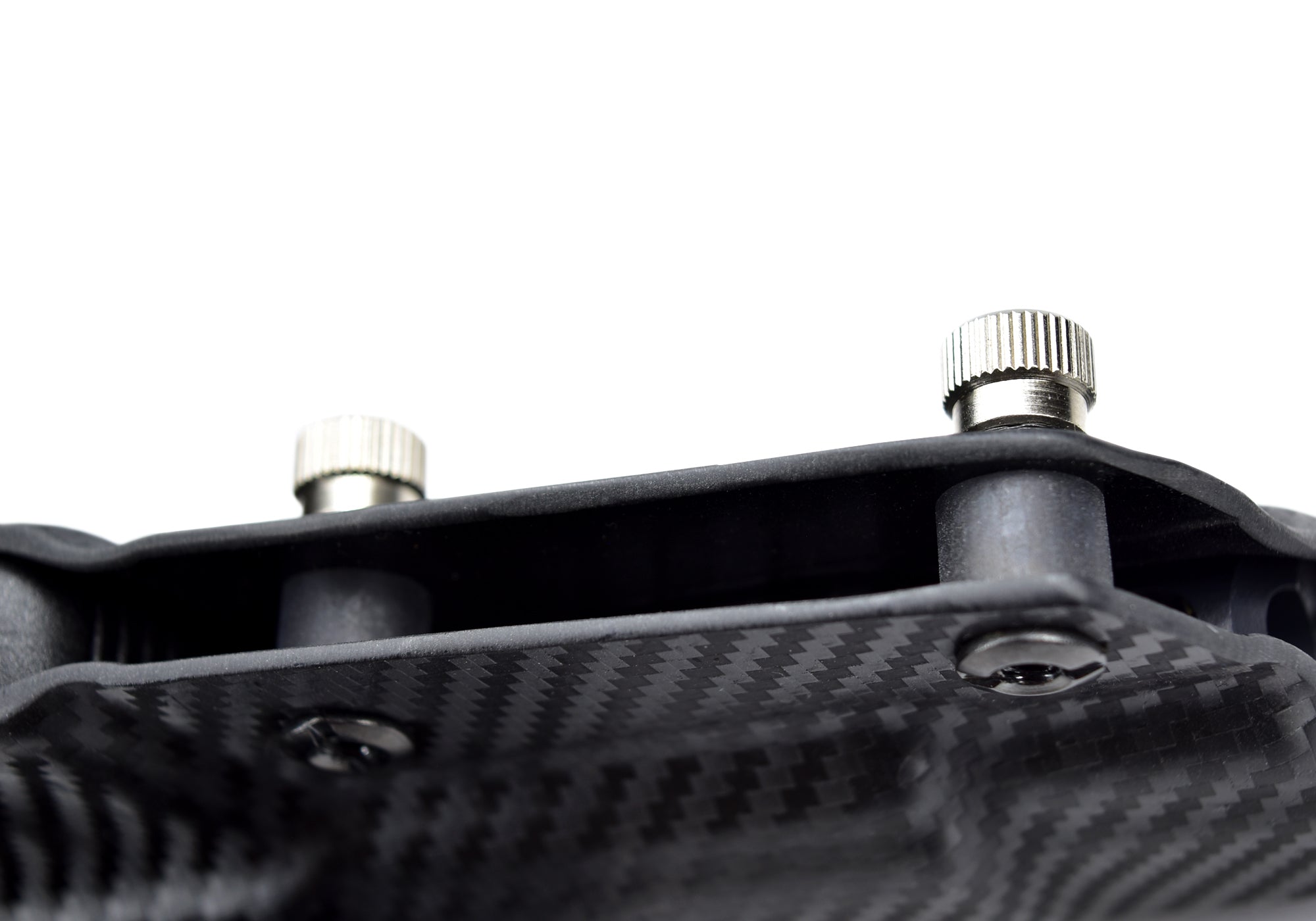 ADJUSTABLE RETENTION SCREWS
Adjust the firearm's retention level easily using the provided thumb screws while on the move.
COMPETITION READY
The competition cut allows the use of any slide-mounted optics from RMRs to SROs. The belt attachment is designed to work with 1.5'' to 1.75'' competition belts.
Model shown: Glock 17 Gen 4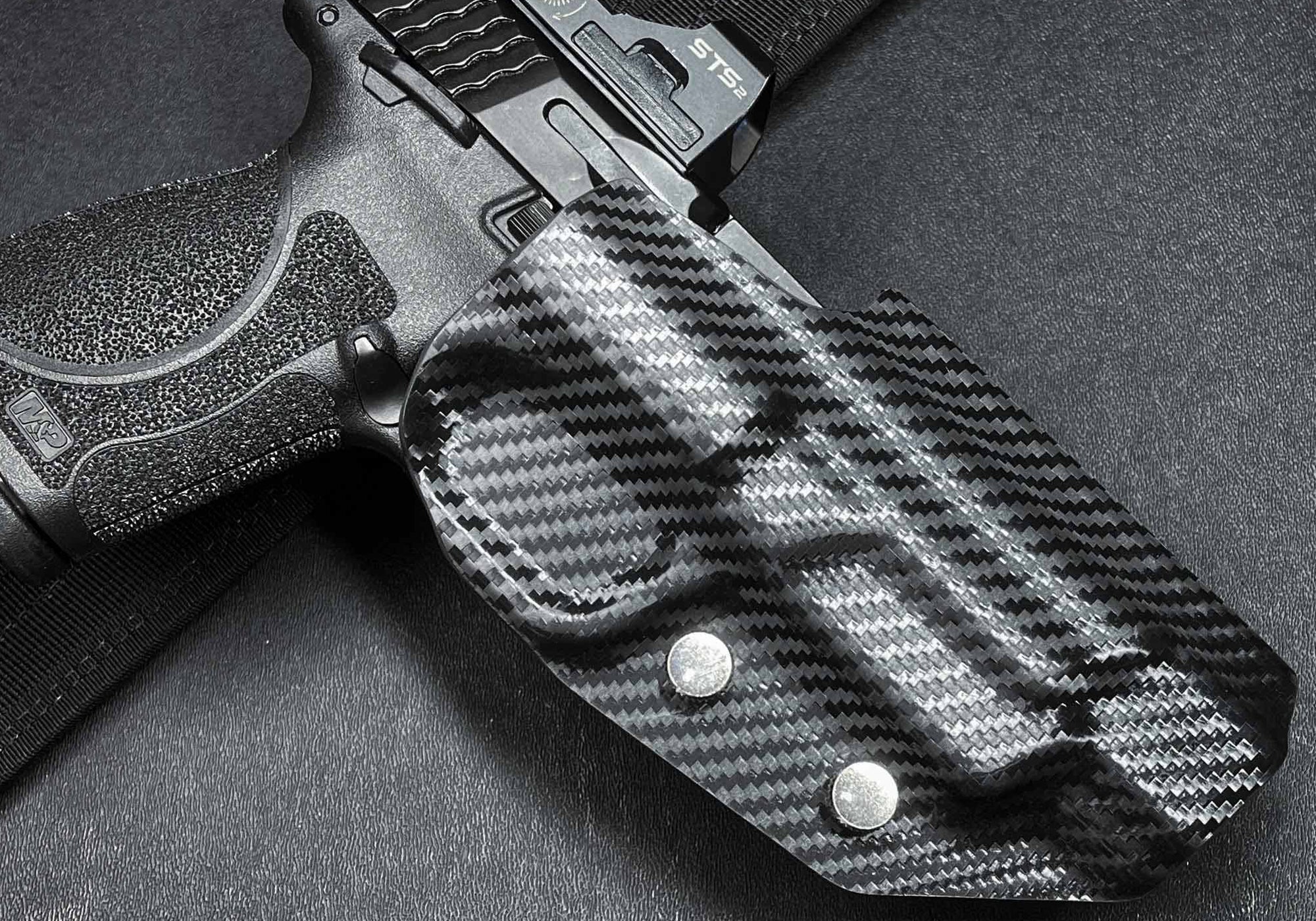 Designed with Competitive Shooters in Mind
Engineered to Conform with IPSC and USPSA Holster Regulations, the Pro Competition Holster Delivers Rule-Compliant Performance.
Model shown: Smith & Wesson M&P9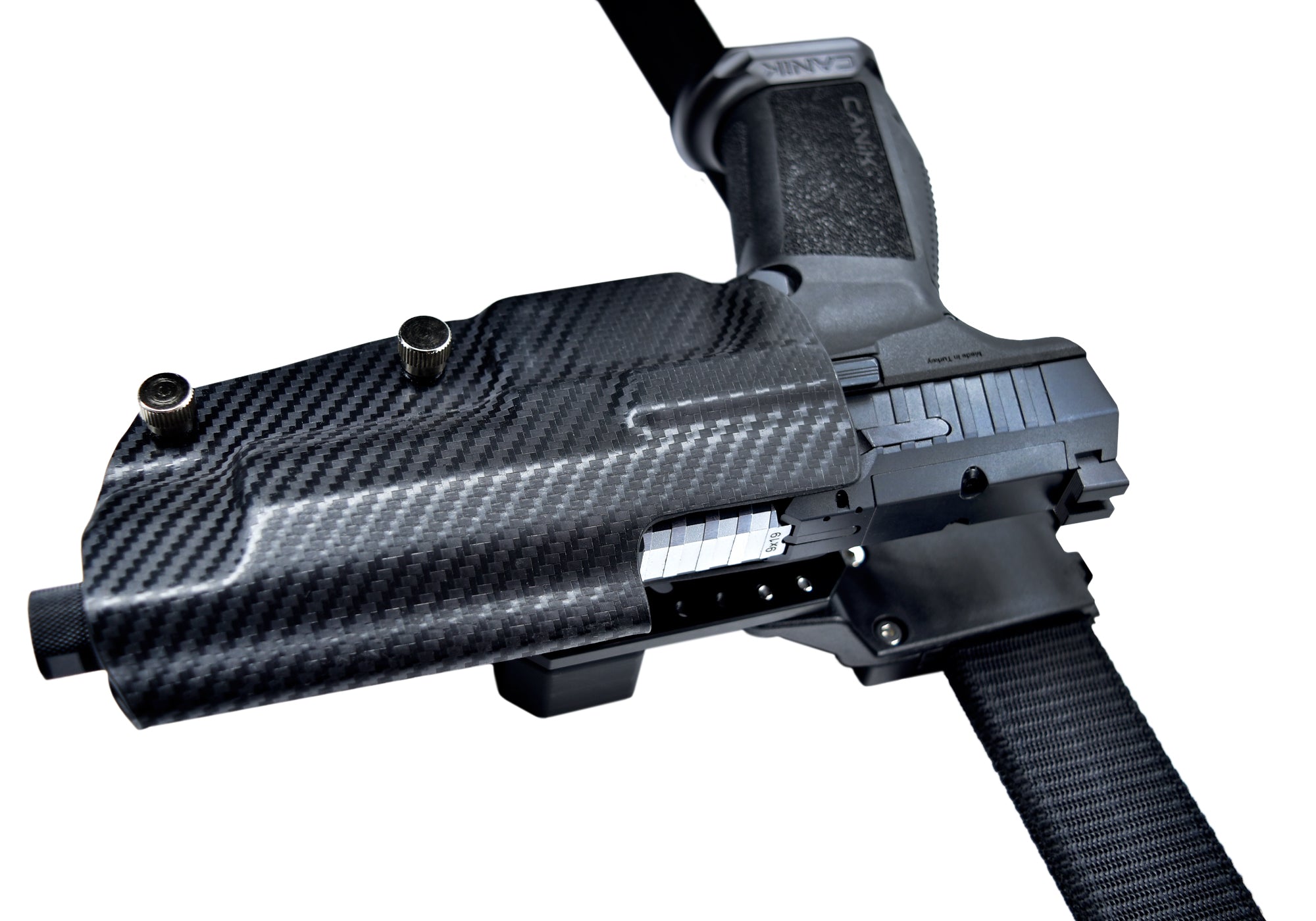 TAPERED/OPEN MUZZLE
The holster is tapered on the muzzle end to properly secure your firearm but it's open enough to allow the use of a threaded barrel.