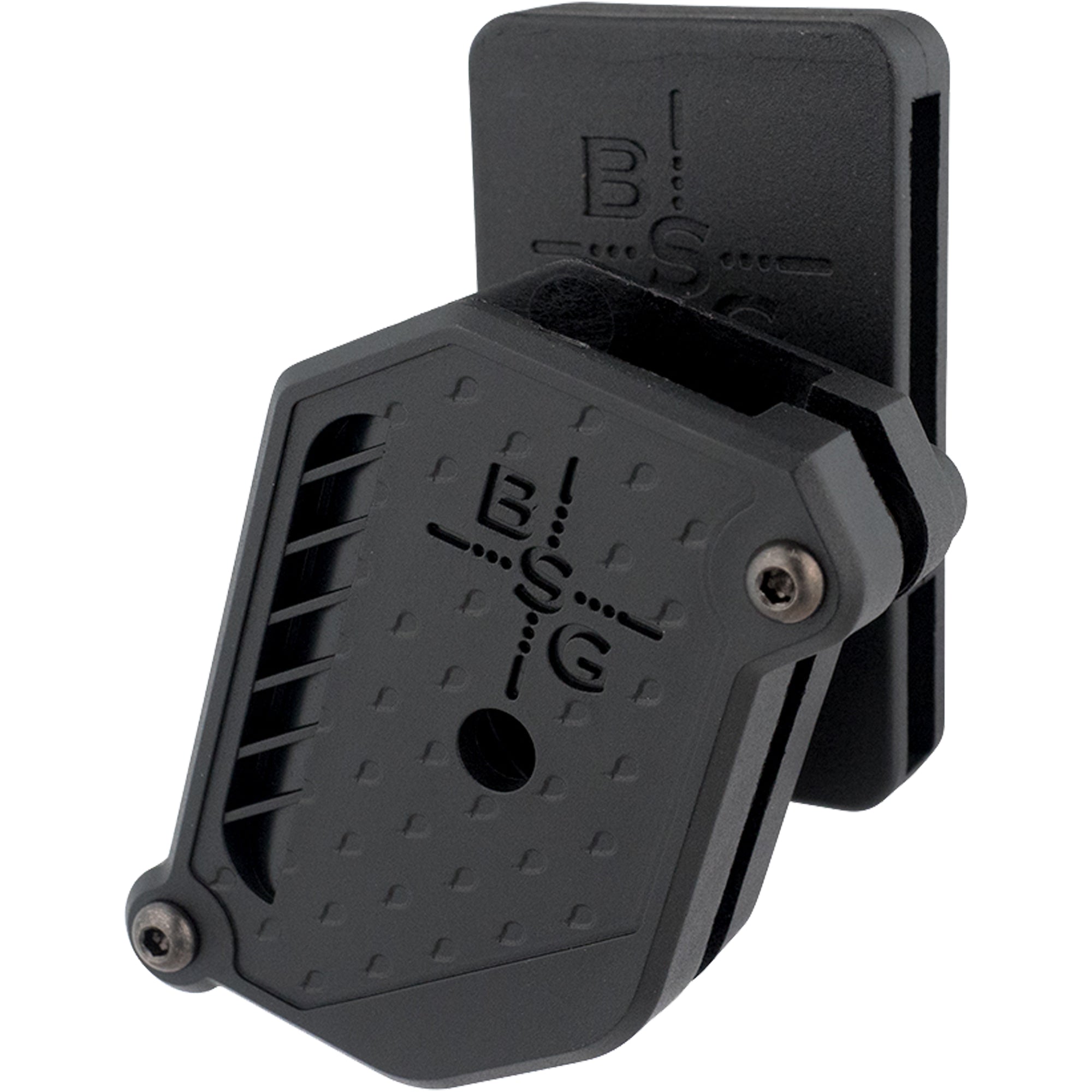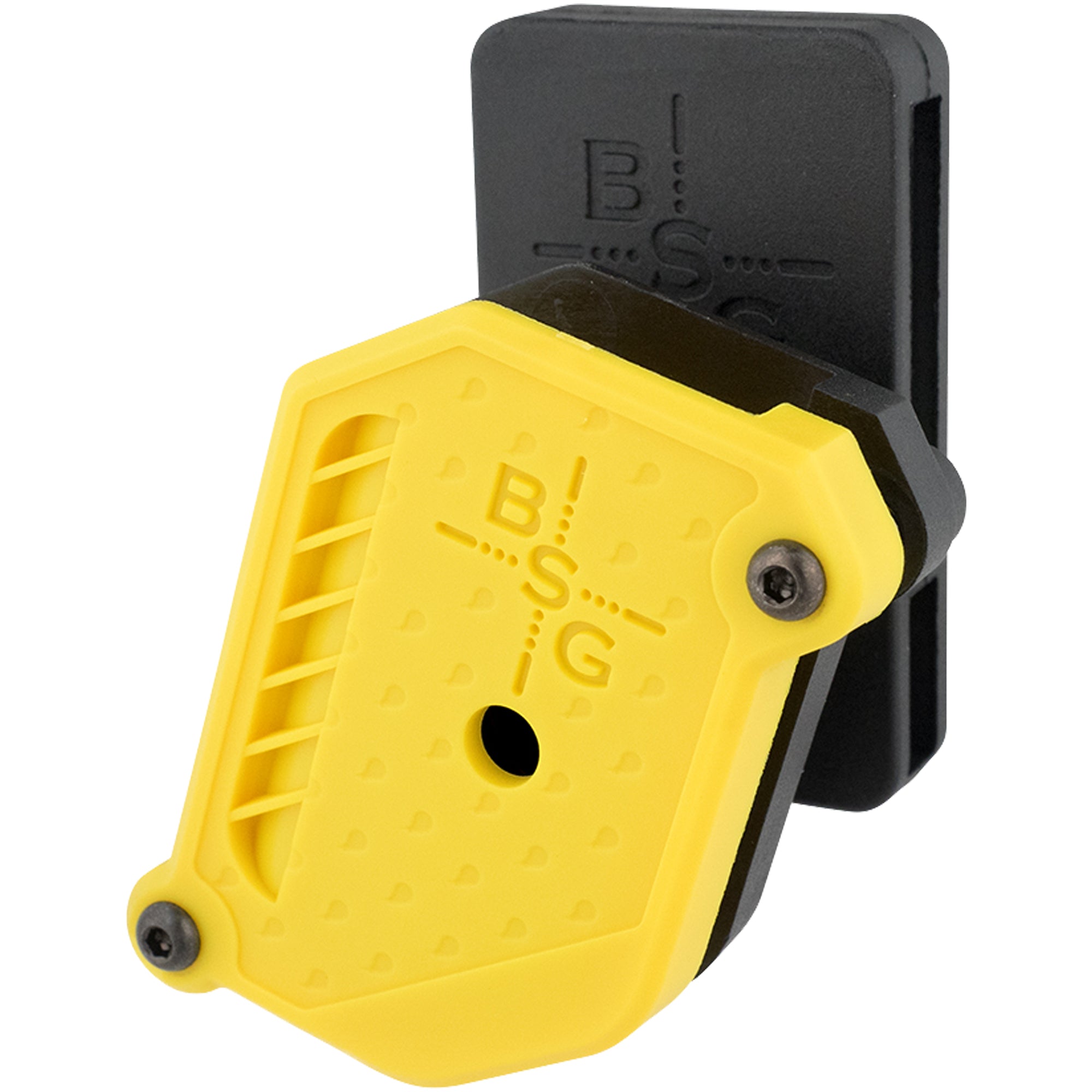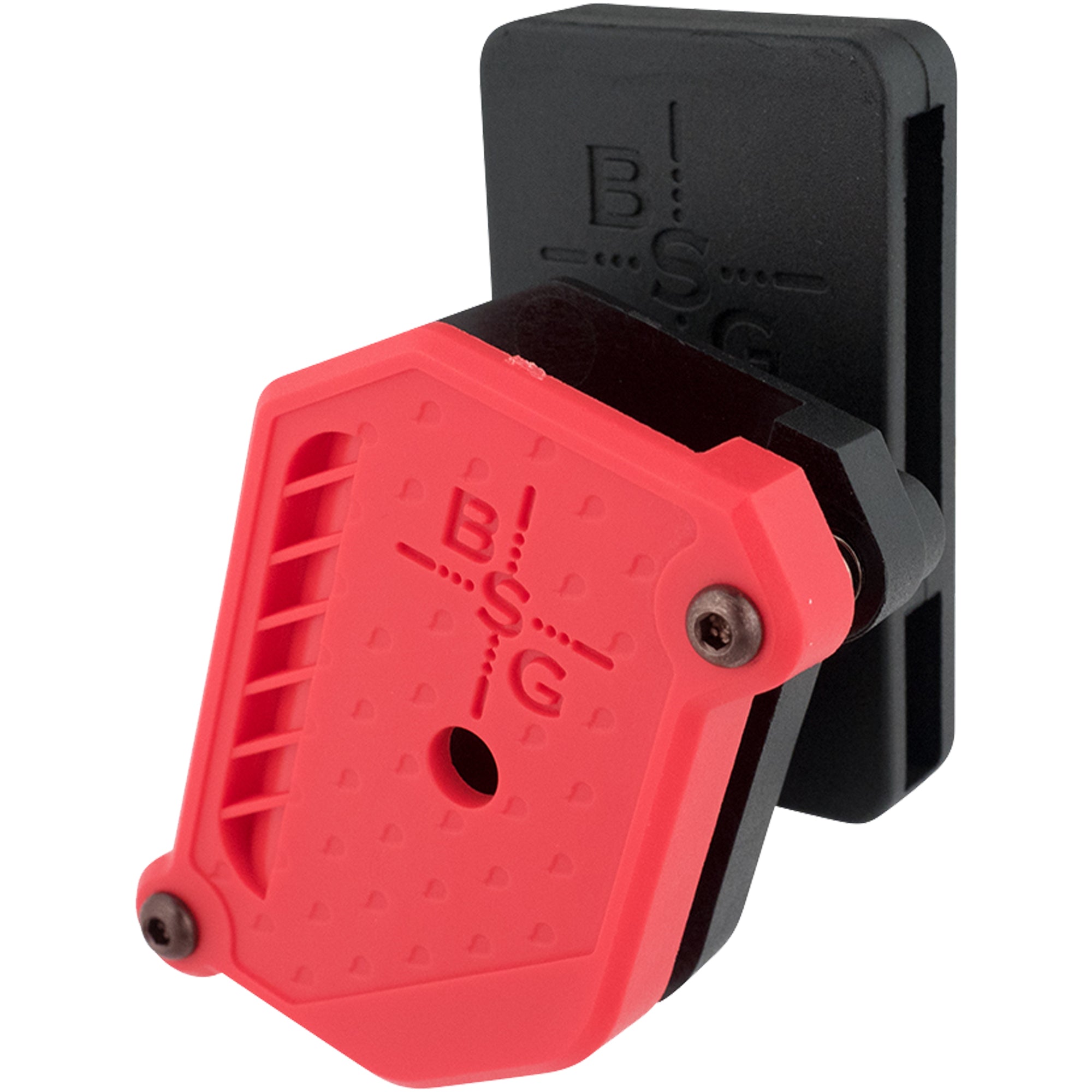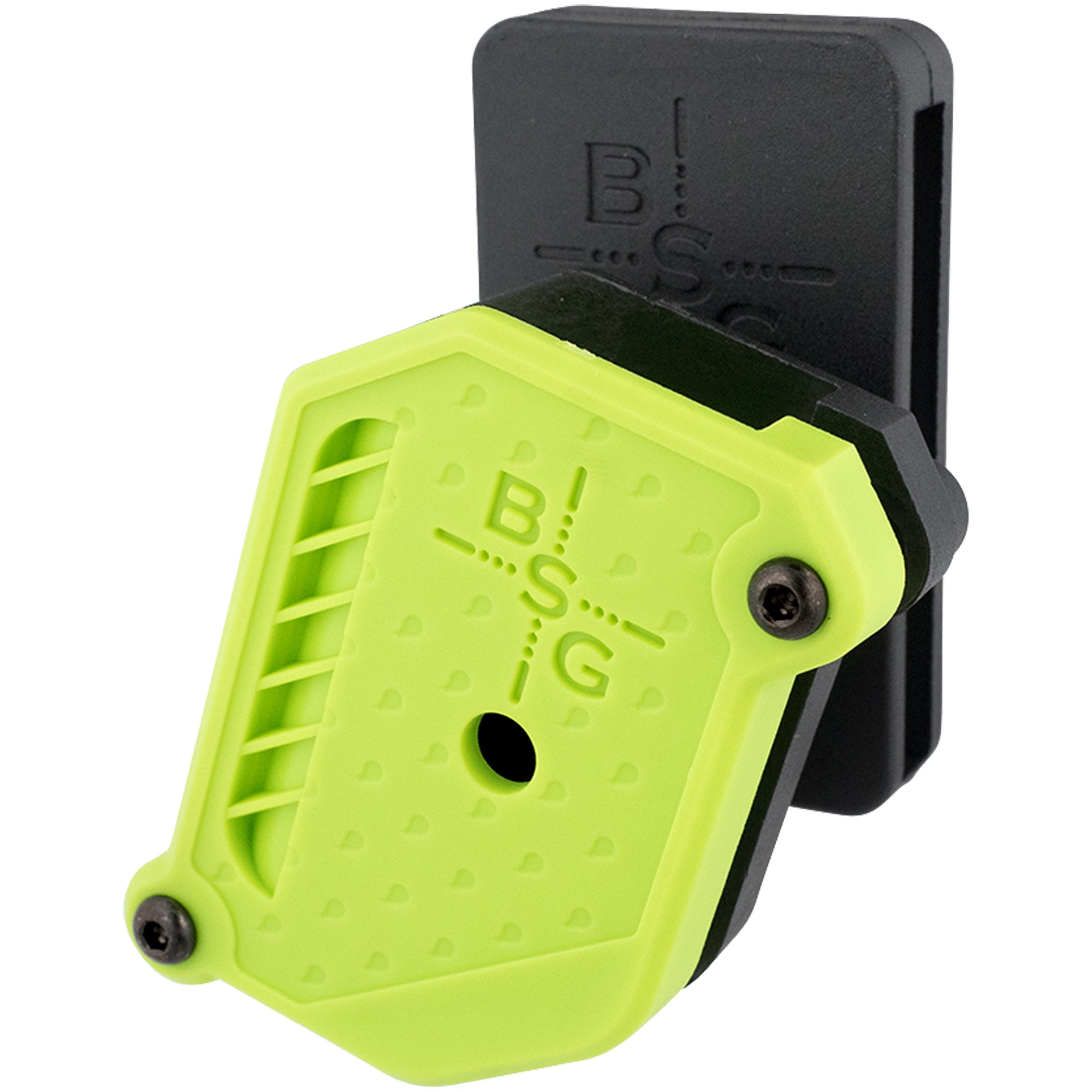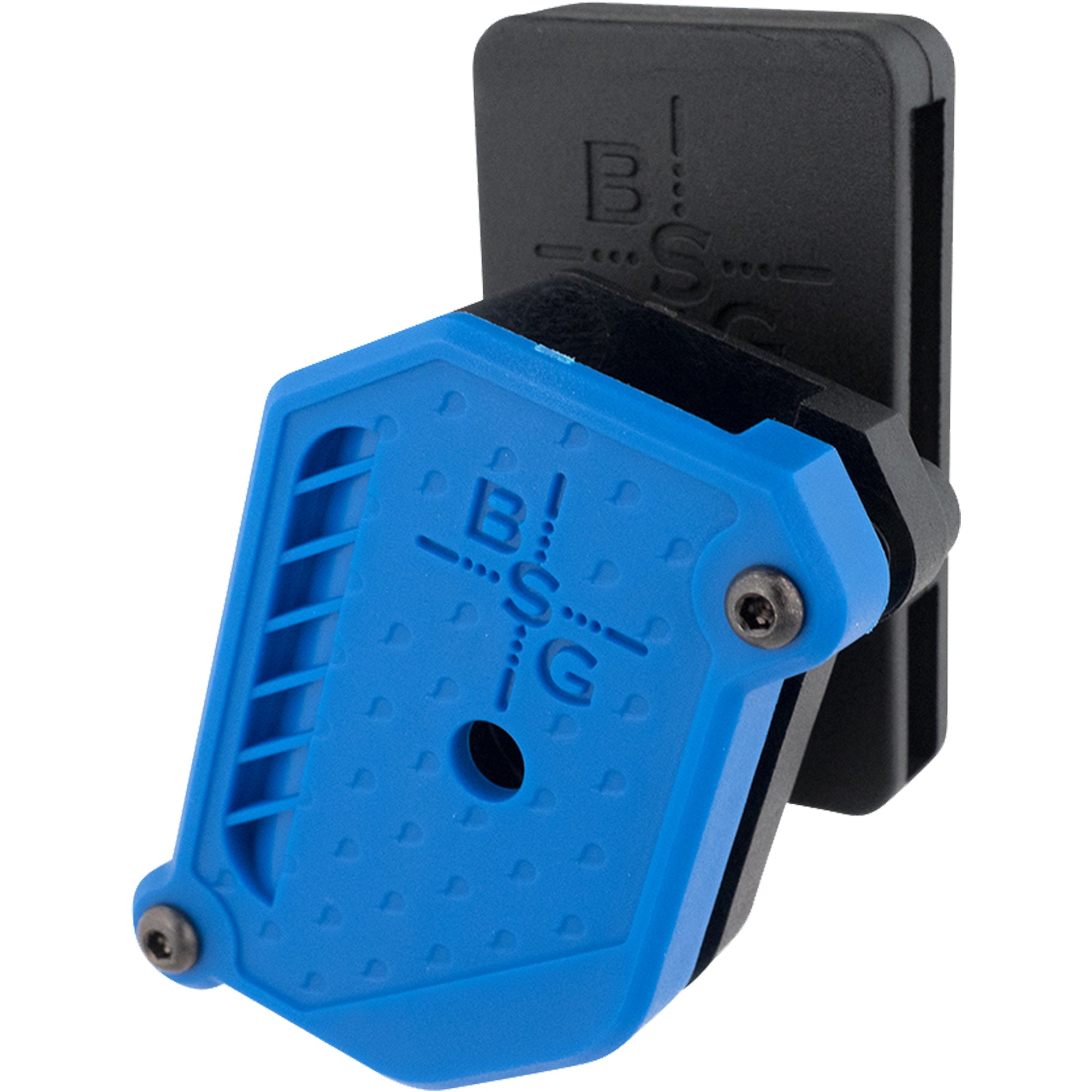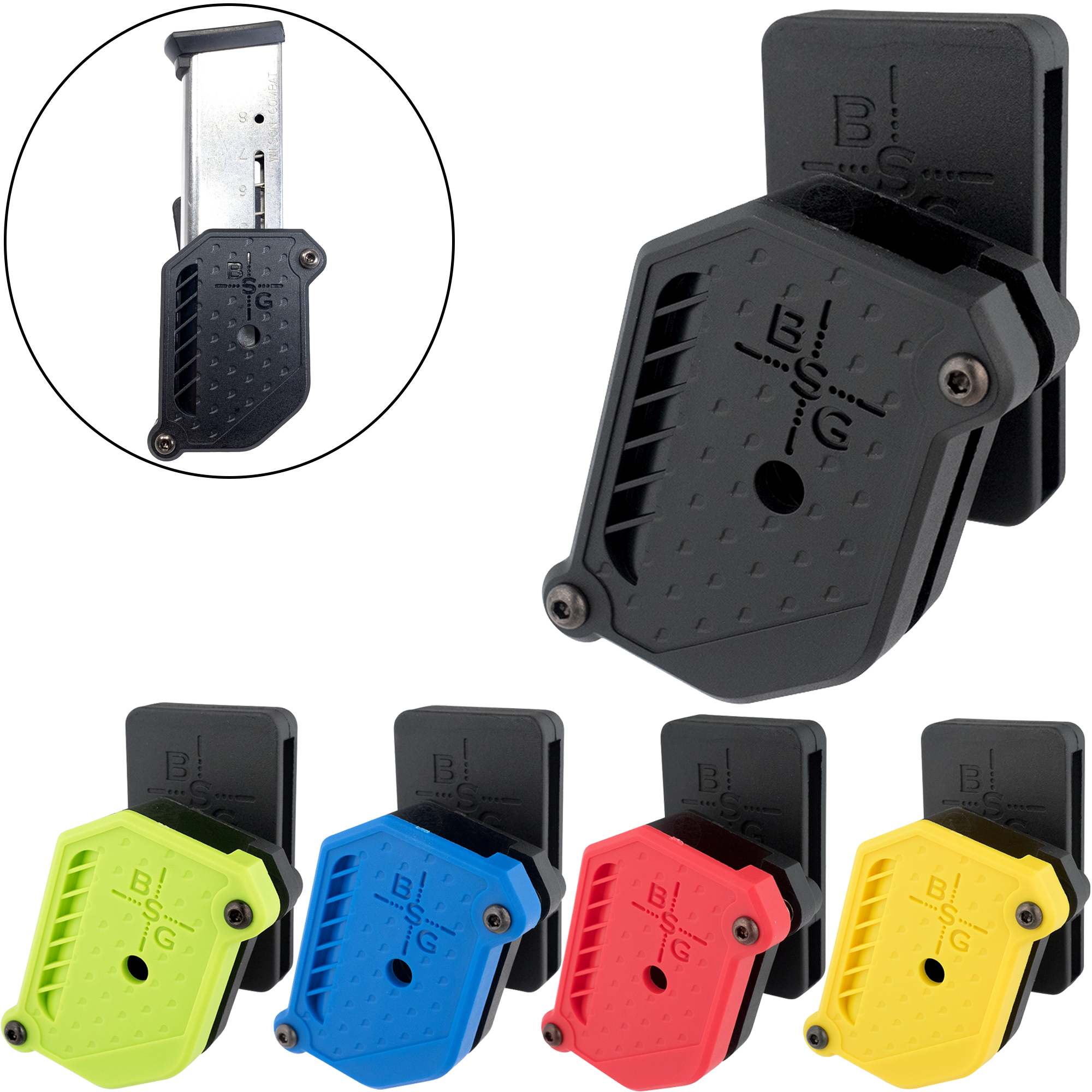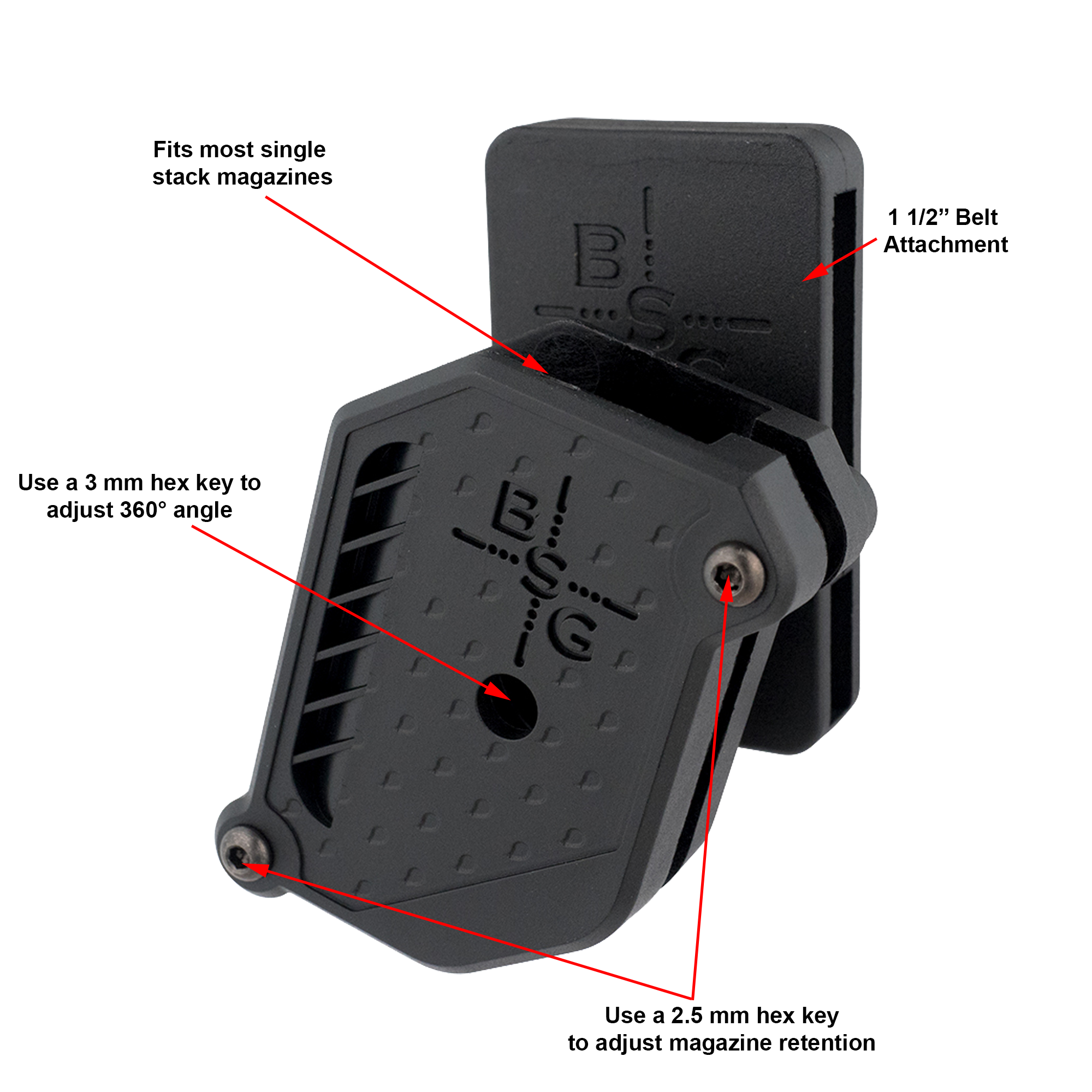 Single Stack Competition Magazine Pouch
SKU: MP01-4444-01BK
Introducing the Single Stack Competition Magazine Pouch – a masterful fusion of innovation and precision engineering, designed to elevate your performance. Crafted to accommodate .45 ACP single-stack magazines, this magazine pouch is the embodiment of excellence in the world of competitive shooting.
Experience versatility with its remarkable 360-degree angle adjustability, granting you absolute control over your equipment placement. Seamlessly adapt to every dynamic shooting scenario with ease. The adjustable retention mechanism redefines convenience, empowering you to effortlessly fine-tune the retention of your magazines.
The Single Stack Competition Magazine Pouch is designed to meet IPSC and USPSA rules and is engineered for competitive shooters by passionate experts who understand the demands of your craft. Seamless integration is at the heart of its design, harmonizing flawlessly with 1.5'' competition belts for a fit that is as snug as it is reliable.
Required tool: 3mm Allen Key (adjusts the angle of the mag pouch)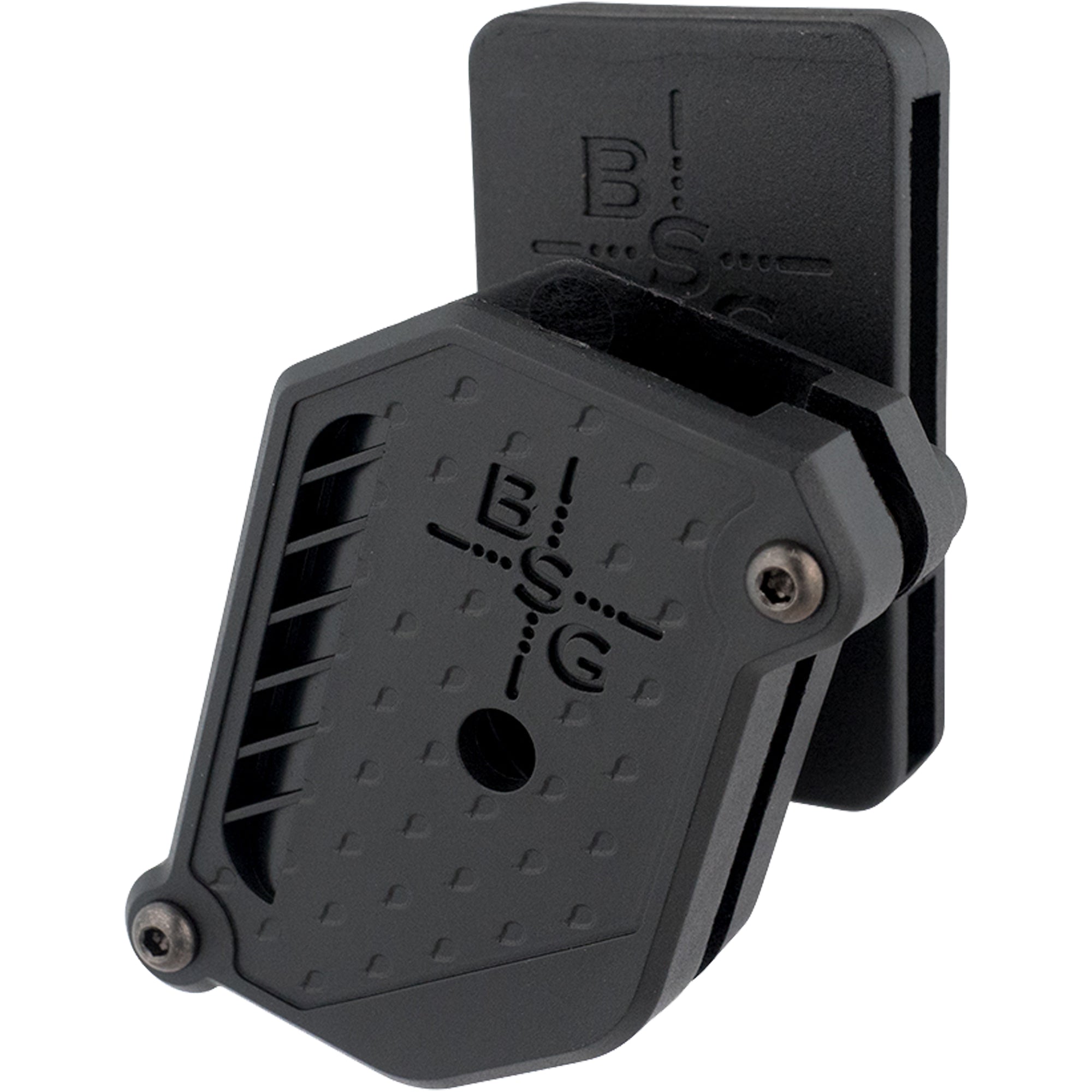 Single Stack Competition Magazine Pouch
Sale price

$27.99
Regular price
Choose options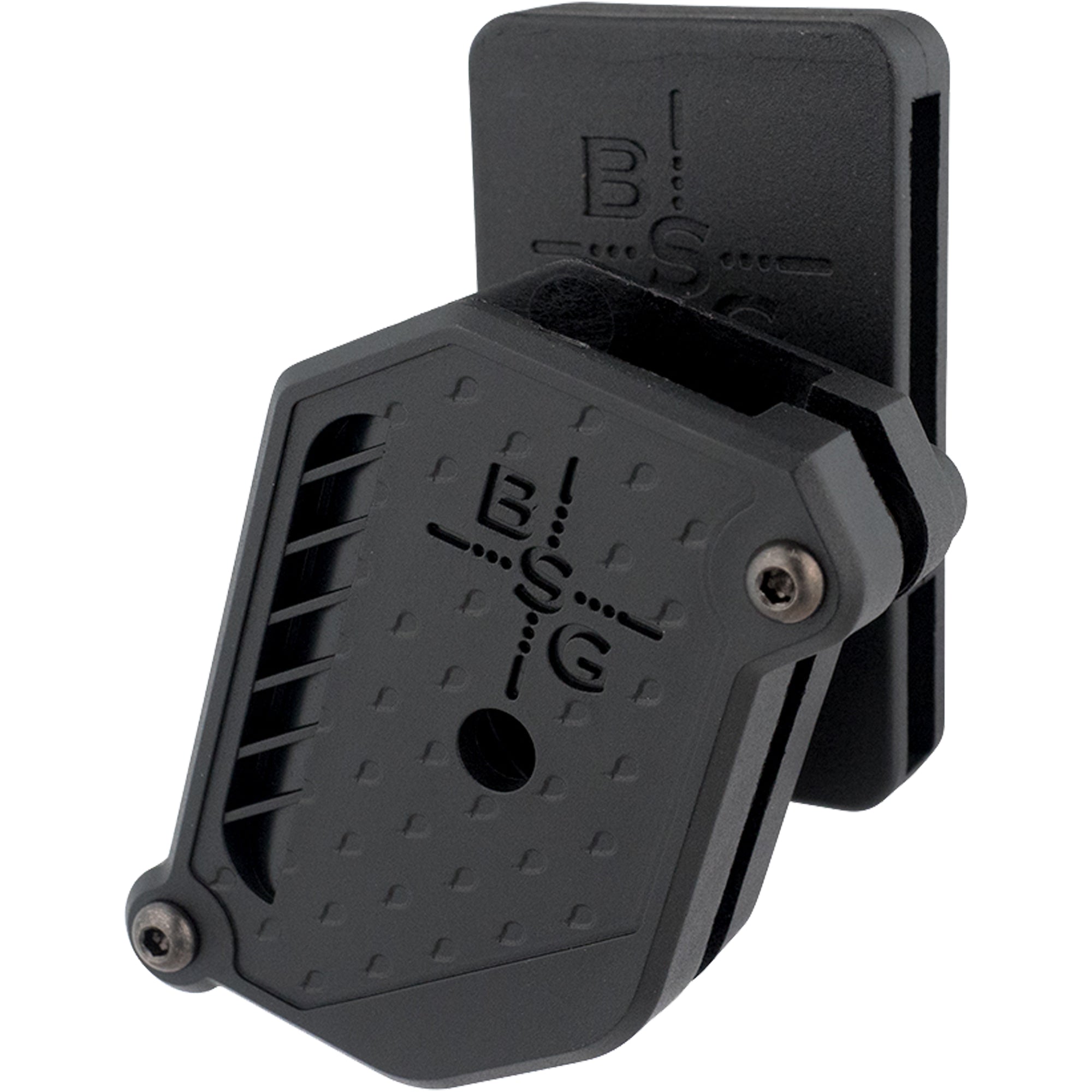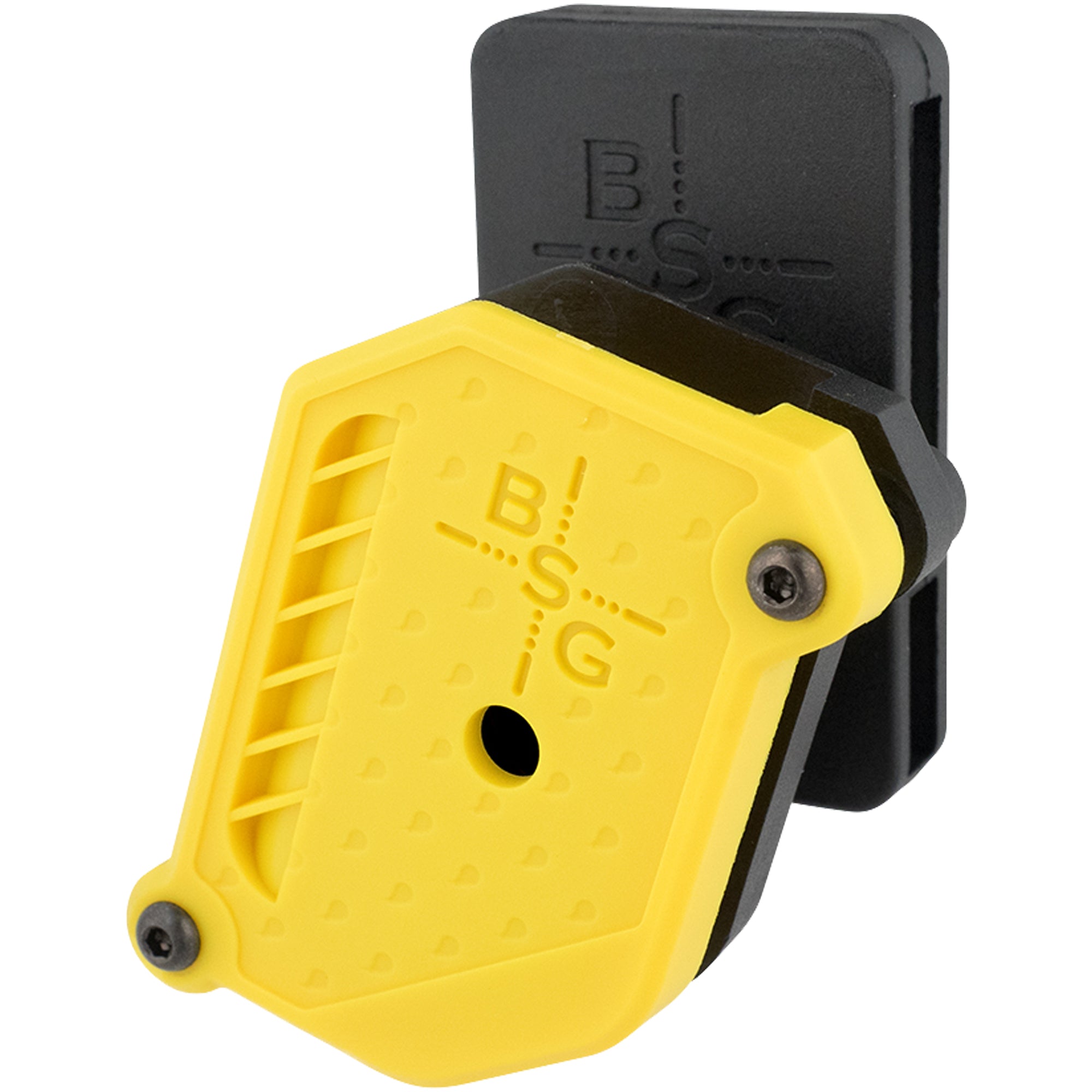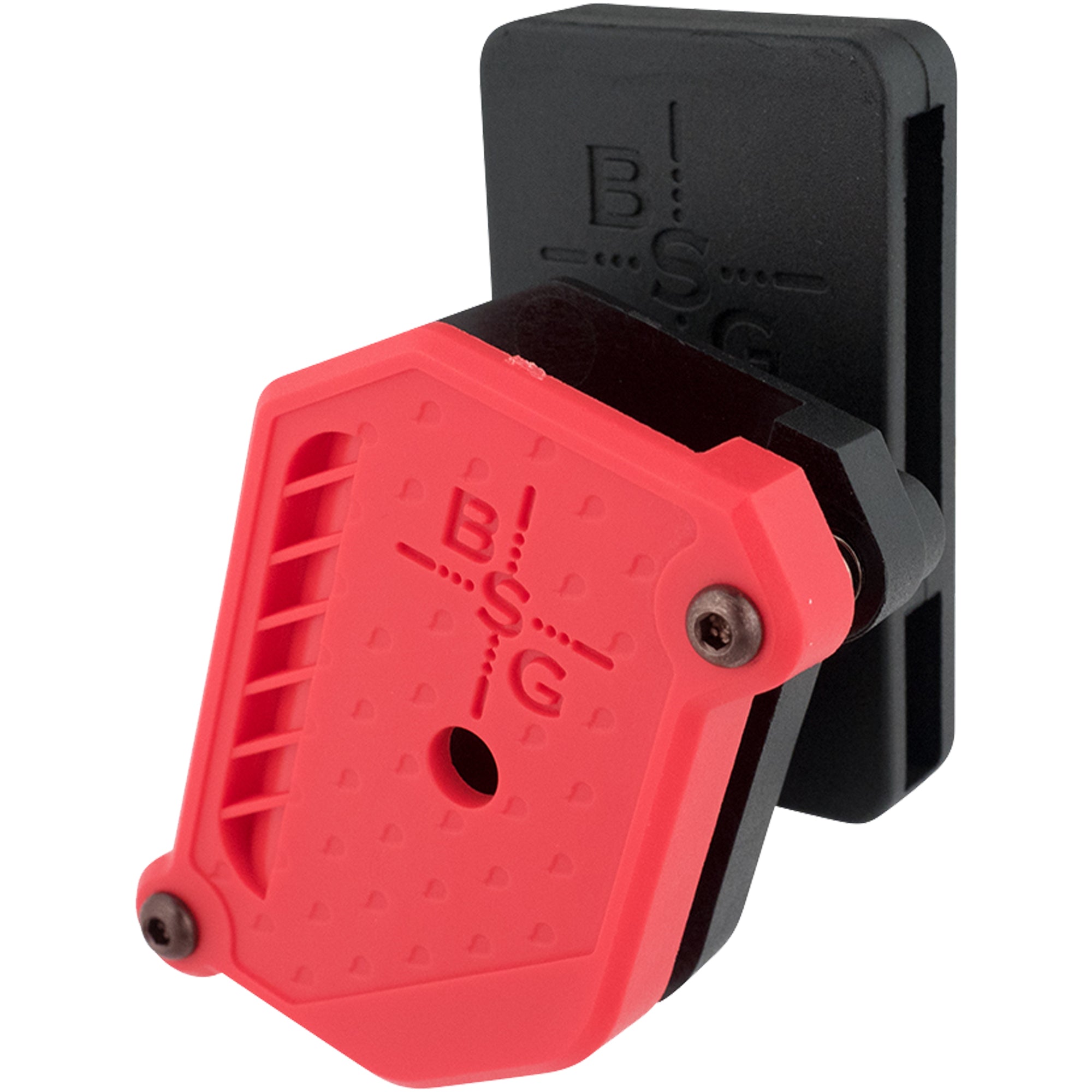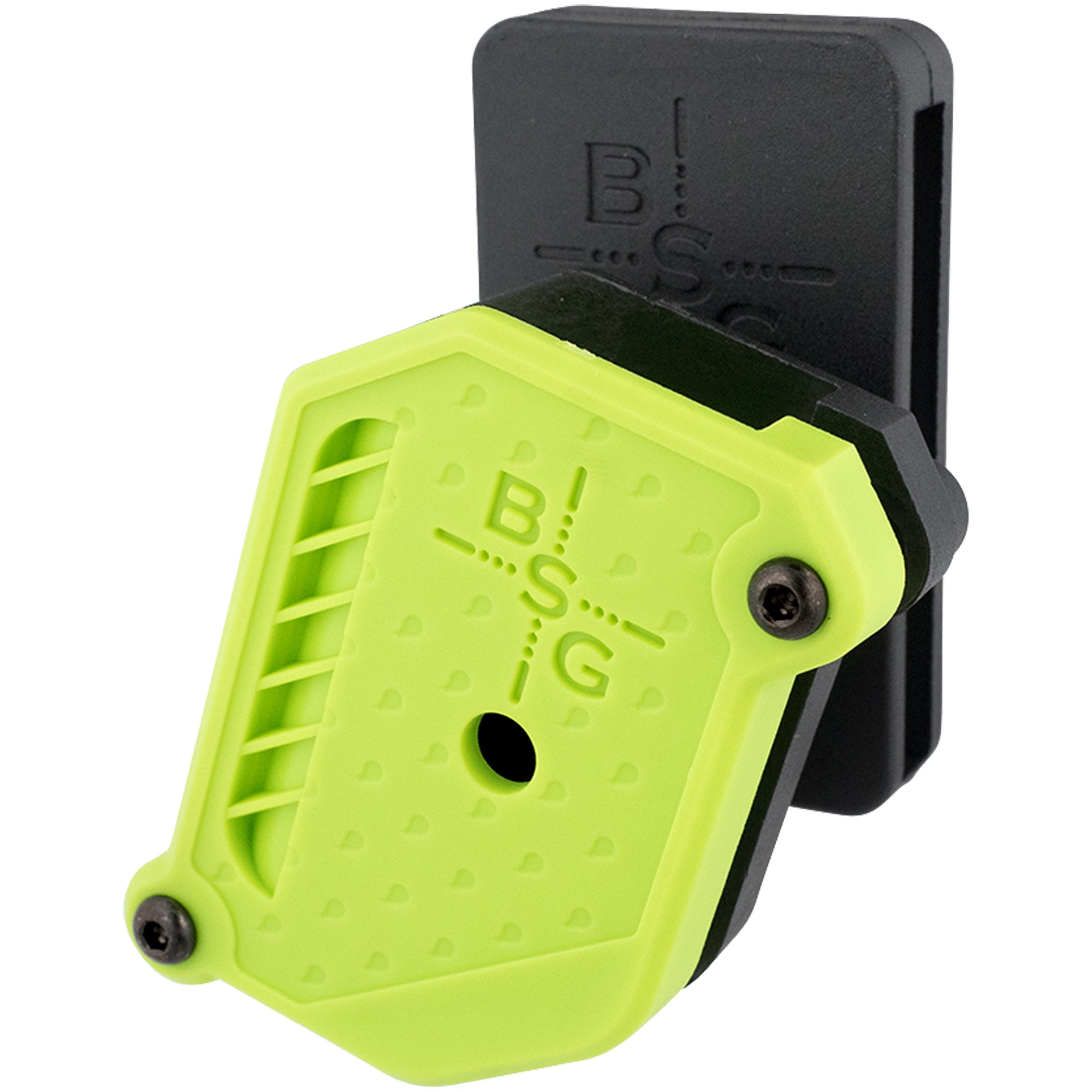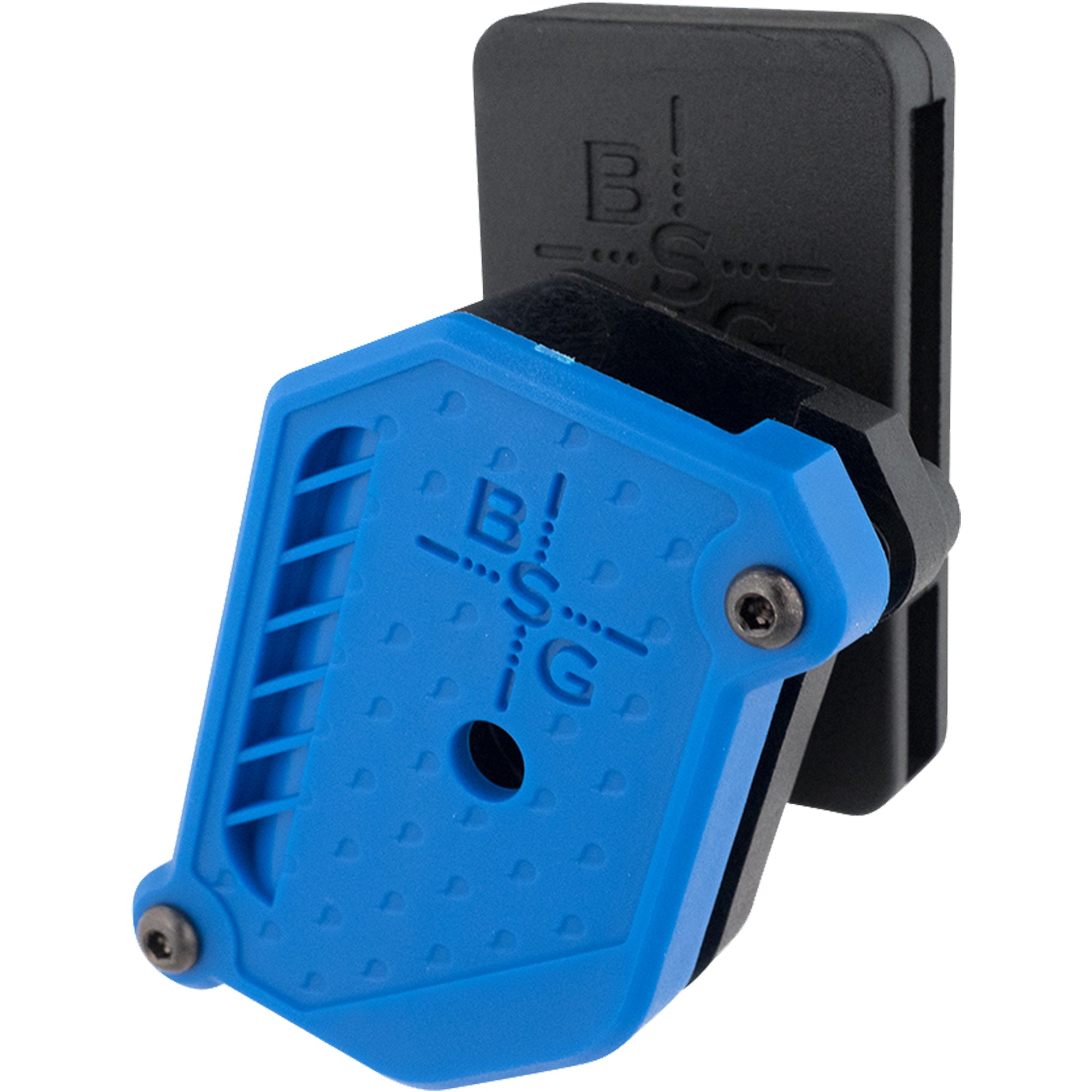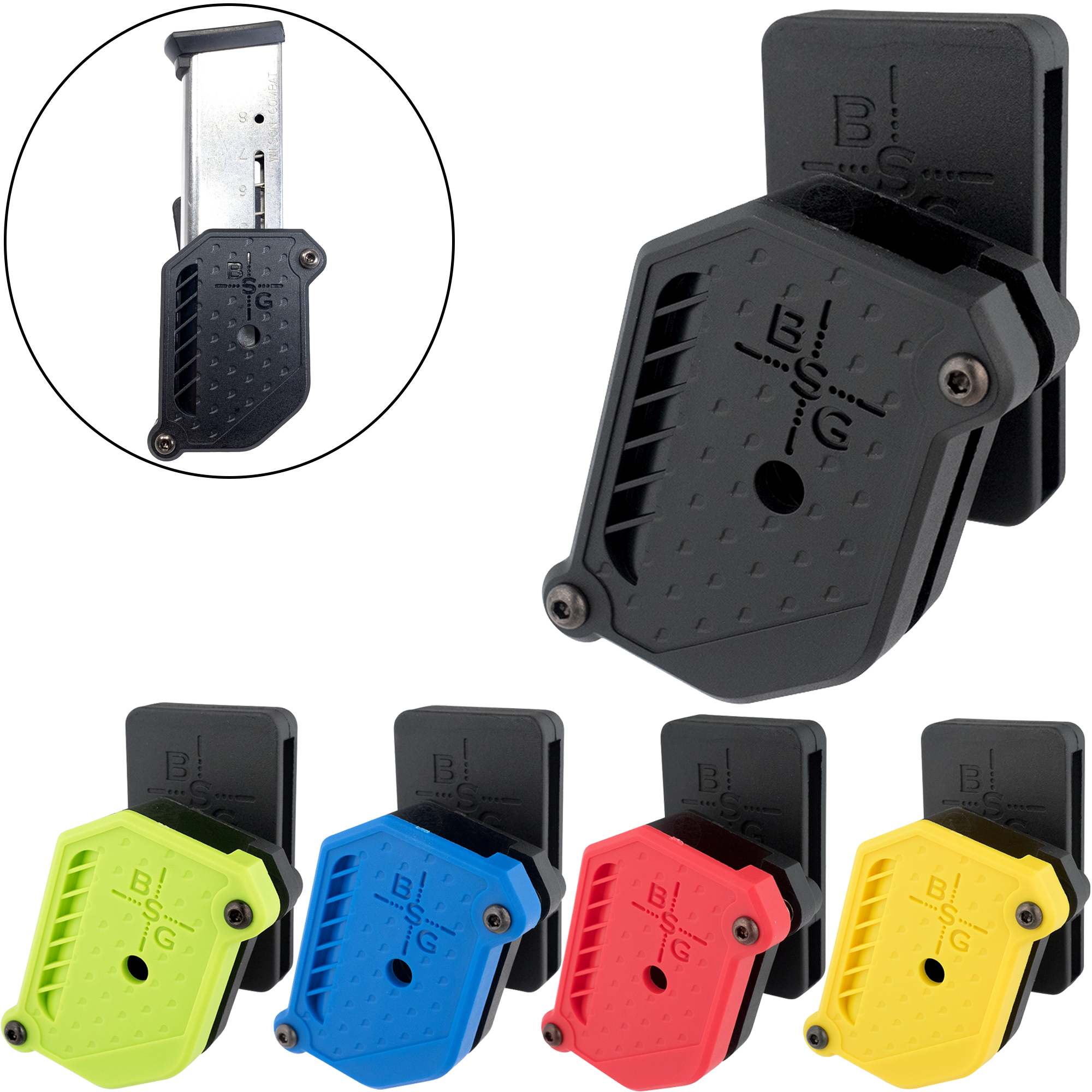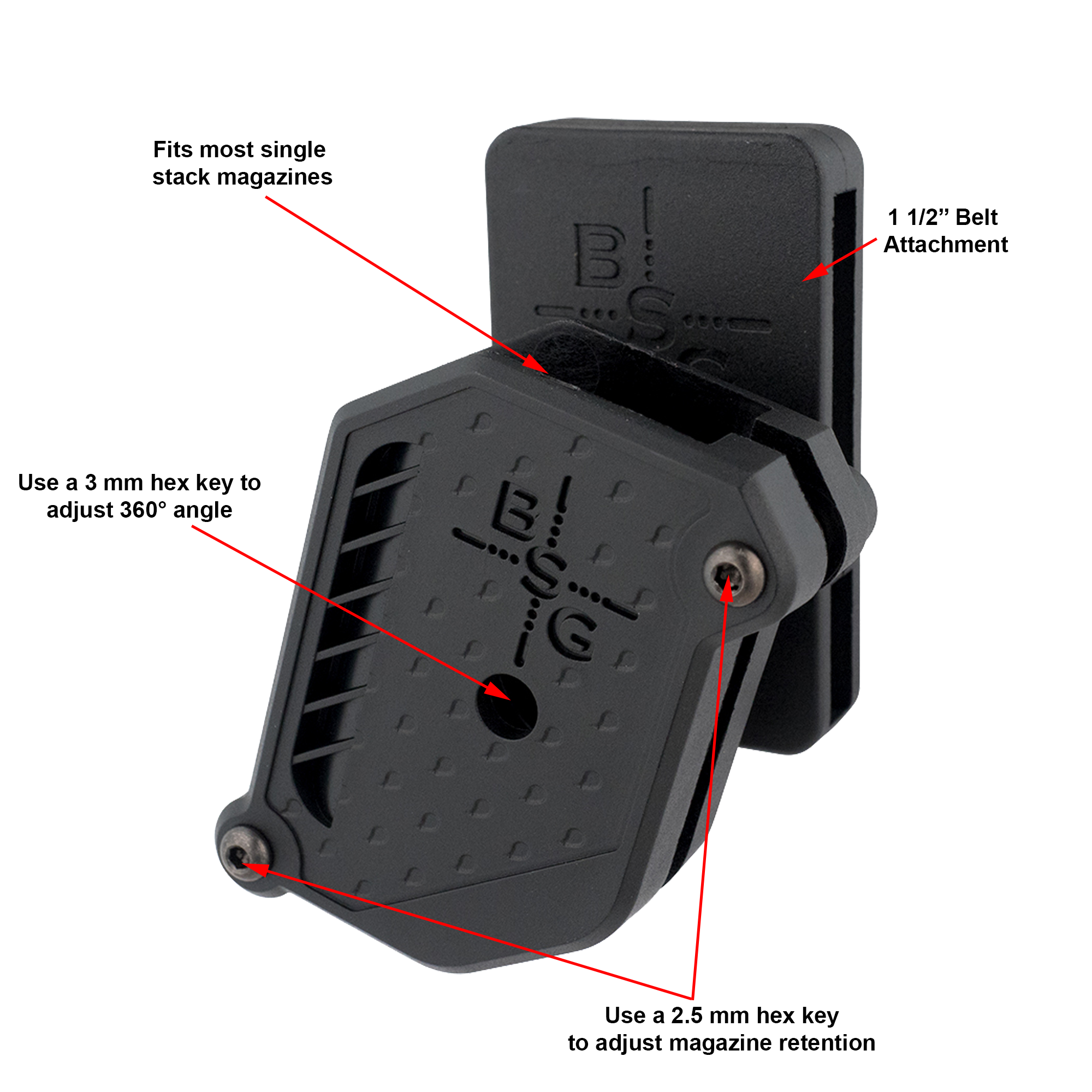 Designed, Manufactured & SHips from Sunrise, FL.
Singl stack 1911 mag pouches
The pouches are well designed and with the adjustable springs you can make the tension on the mags to fit your situation
Package Contents
1X Mag Pouch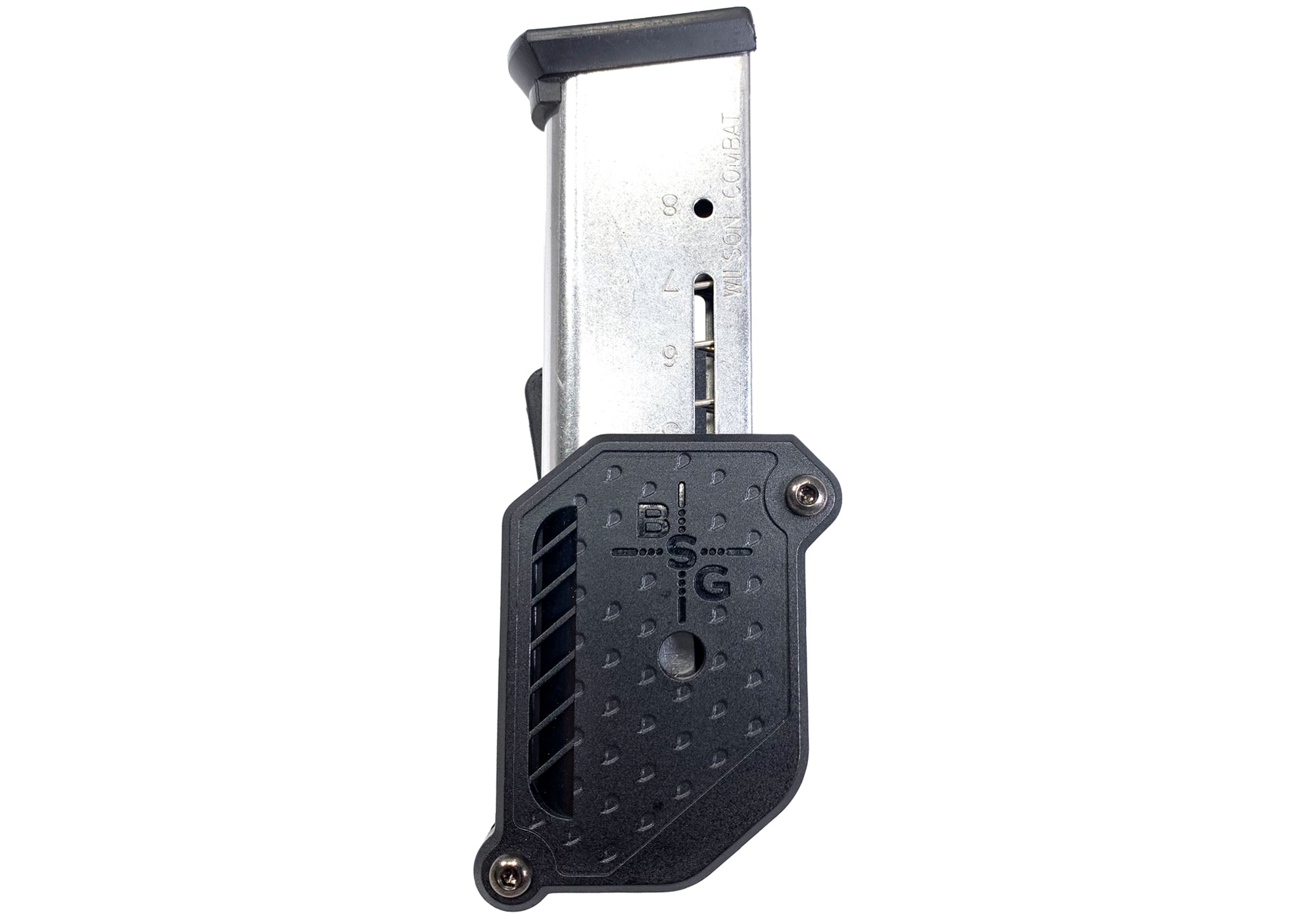 Competition Primed
With its 360-degree 'cant' adjustability and precision-tuned retention screw, our Single Stack Magazine Pouch is meticulously crafted to meet the exacting demands of competitive shooters.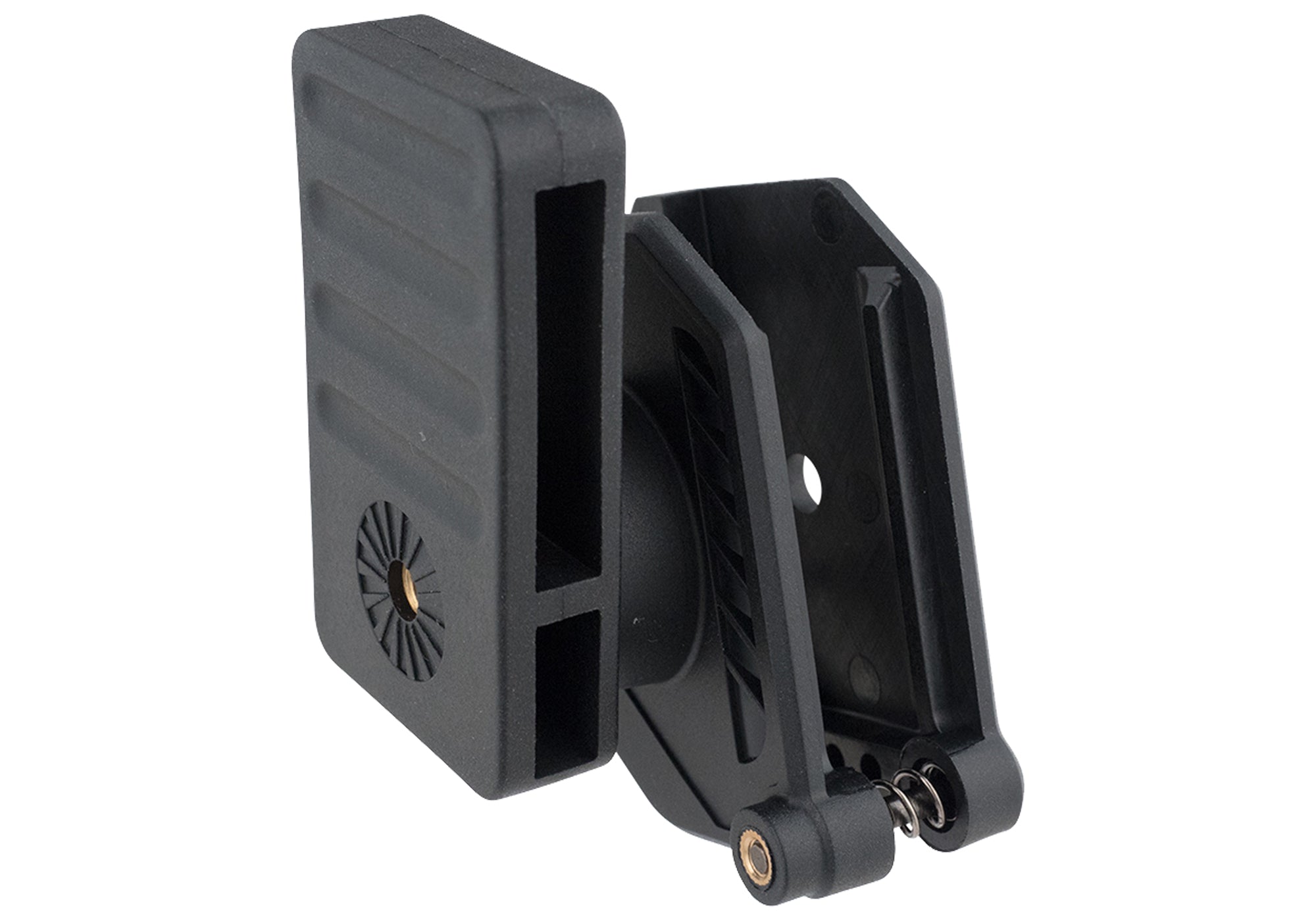 1.5'' Belt Attachment
The Single Stack Magazine Pouch is expertly crafted to seamlessly integrate with our proprietary Competition Belt. However, if you're already utilizing a 1.5'' Competition Belt, incorporating this mag pouch into your setup will be a breeze.